Hi guys! Today I'm back to answer to another tag. After answering a few tags during Blogmas I thought that I should take a break from tags but the break is over. The tag I'm answering to today is the Soundtrack to My Life Book Tag. I was tagged by two lovely bloggers, Kimsiang @ TheSpinesBreaker and Cassidy @ Thelittlebookcottage, so thank you both so much for tagging me for this tag. If you haven't checked their lovely blogs you should go 🙂 . Now let's see my picks for this tag.
Opening Credits

: Favorite Childhood book
I didn't read a lot when I was a child but one of the books I really loved was A Menina do Mar by Sophia de Mello Breyner Andresen. This was an author who had amazing children books but this one was my favorite without any doubt.

Waking up: A book that got you out of a reading slump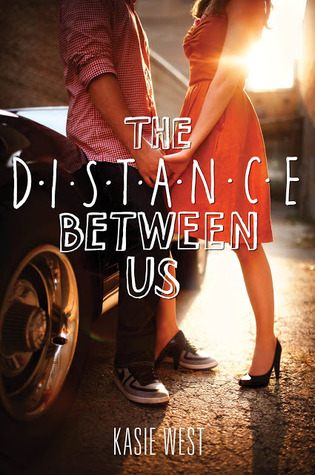 0
Normally if I'm in a reading slump I'll read a contemporary book but the last time I read The Distance Between Us by Kasie West and loved that book so much. It was a really easy read and an amazing story.
School

: A book you had to read for school that you ended up loving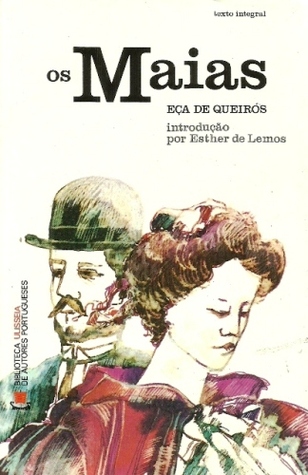 0
I didn't like most of the books that I read for school but there's one that I loved and it's Os Maias by Eça de Queirós. This is actually the book that made me start reading more so it had to be in this tag 🙂
Falling In Love

: An author you love so much you want to read all of their books
There are a few authors that I love and want to read all of their books but one author I'm really trying to read all of the books is Colleen Hoover. I really enjoyed all of the books I've read so far and I hope to read the ones I have left soon.
Fight

: Book with the best action sequences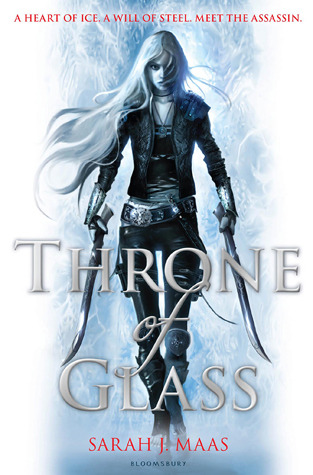 0
There are a few books that I've read that have amazing action sequences but I need to pick Throne of Glass by Sarah J. Maas for this one. The action sequences are really good and I love this book so why not choose it 😀 .
Break up

: A book or series you didn't finish and do not intend to finish
0
This one is so easy. I'm not planning to finish Emma by Jane Austen. I really like all of the other Jane Austen books but I hate Emma and I can't finish it. I even tried to watch the movie the other day and I couldn't finish it because I don't like the main character and she ruins everything.
Hanging With Friends

: Book you think everyone else should read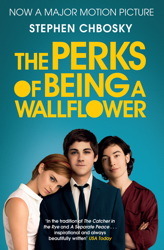 0
The same  book I keep choosing every single tag: The Perks of Being a Wallflower by Stephen Chbosky. If you haven't read that book yet what are you waiting for?? Go, now!! When you finish reading the book go watch the movie. The movie is one of the best book to movie adaptations I ever watched.
Breakdown

: Book that seriously affected you/had you crying your eyes out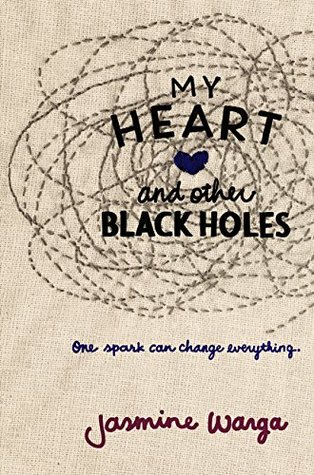 0
One book that really affected me recently, and one of my favorite books of 2015, was My Heart and Other Black Holes by Jasmine Warga. This book is beautiful and it's another book that everyone should read. The way that the author describes depression is really heartbreaking but it's an amazing book.
Roadtrip

: You favorite series (more than 3 books)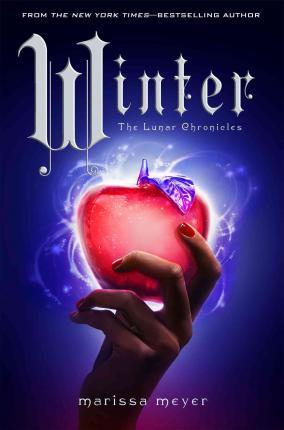 0
There are a few series I love but my favorite is The Lunar Chronicles by Marissa Meyer. I absolutely love the world that she created and the characters. I love everything about these books. Actually, I'm currently reading Winter and I love it. I'm halfway through the book and I already love it even if it's breaking my heart because everything that has been happening.
Flashback

: Your favorite book from 5 years ago
0
This book is still one of my favorite books and I'm pretty sure I read it more than 5 years ago but it's Meet me Under the Ombu Tree by Santa Montefiore. It's not YA, not even close, but I absolutely adore this book and it has a special place in my heart. It's beautiful and heartbreaking (why do I keep reading books that make me sad?? I can't understand that).
Getting Back Together

: What book can you not stop rereading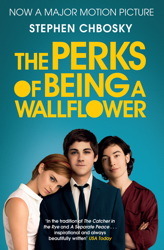 0
I don't like to use the same answers in one tag but I have to do it because the book I can't stop re-reading is The Perks of Being a Wallflower. If you follow this blog this shouldn't surprise you.
Wedding

: A book that is really special to you
0
Once again, I don't want to choose the same books but I have to do it. For some reason Meet me Under the Ombu Tree is really special for me. It's been years and sometimes I start thinking about this book and things that happened. It's a book that I know will stay with me.
Moment of Triumph

: Longest book you've ever read
0
I'm not sure if this was the longest book I have ever read but if it isn't the longest one it's pretty close. The book is Outlander by Diana Gabaldon and once again this shouldn't come as a surprise for you 🙂
Death Scene

: Book or series you wish had ended differently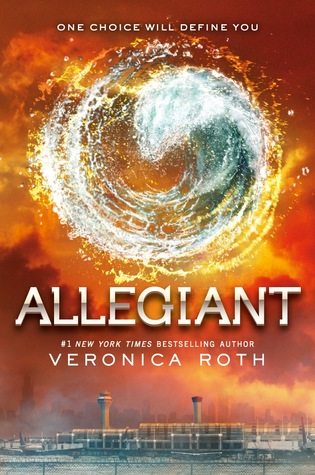 0
This is more book series that I wanted to change the whole final book. The book is Allegiant by Veronica Roth. Sometimes I even try to forget that this book doesn't exist but it's a difficult task. If I could I would change everything about this book.
Funeral

: Book with the best or worst epilogue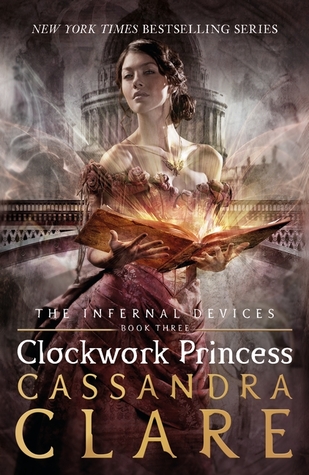 0
Anyone wants to try to guess which book I think has the best epilogue?? Someone?? This one is pretty easy for anyone who follows this blog because everyone should already know how much I love this series. Of course that Clockwork Princess by Cassandra Clare has the best epilogue. It's beautiful and wonderful. It's also a great way to finish an amazing series.
End Credits

: Who do you tag?
I don't know who did and didn't answer to this tag but I'm tagging:
Cristina @ Tiny Obsessions
Kat @ Life and Other Disasters
Warisha at Warisha Reads
Astra @ A Stranger's Guide to Novels
Marie @ Drizzle and Hurricane Books
If you have done this or don't want to just ignore that I tagged you. You don't have to do it 🙂