Hi guys! Today I decided to do something that I've want to do for a few weeks but hadn't got around too before. Basically today I'm going to talk about some Songs that Remind me of Books. I know that almost everyone has at least one song that is somehow connected to a book and because of that I decided to write this post. Let's see some songs that make me think of books every time that I listen to them.
Everybody Wants To Rule The World by LORDE | The Hunger Games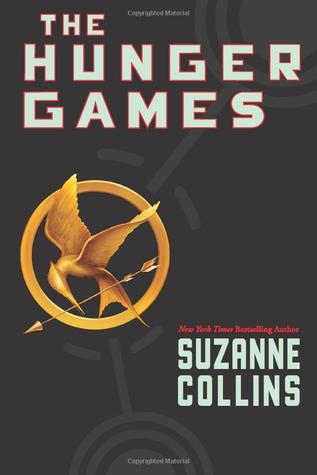 I know this not an original song by LORDE but this version reminds me of The Hunger Games not only because of the lyrics but also because it was the version that was on the Catching Fire soundtrack.
Not About Angels by Birdy | The Fault in Our Stars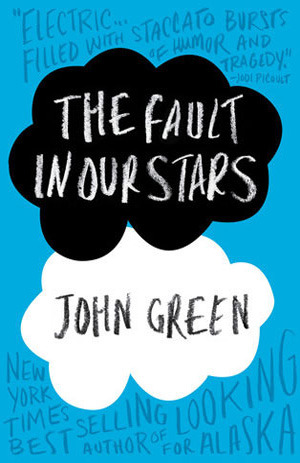 Another song that reminds me about the book basically because it's part of the movie adaptation soundtrack. Every time that this music starts I remember about the book.
A Thousand Years by Christina Perri | Twilight
Supermassive Black Hole by Muse | Twilight
Both these songs remind of Twilight and I believe that the same happens to everyone that has read and watched the movies. Who doesn't remember the Breaking Dawn Part 2 final credits or the baseball scene from the first movie when listening to these songs? Okay, I think more about the movies than the books for these two musics but I still remember the books sometimes 😛 .
Young and Beautiful by Lana Del Rey | The Great Gatsby
This music is actually the reason why I'm writing this post because the movie was on TV yesterday and I thought about doing something like this. I absolutely love this song and every time that it's on I just remember a few aspects of the book (and also the movie).
Say Something by A Great Big World and Christina Aguilera | If I Stay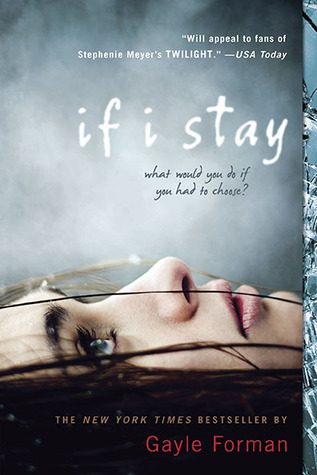 To be honest this song (and the next two) only remind me of If I Stay because it was in the movie trailer.
It's Time by Imagine Dragons | The Perks of Being a Wallflower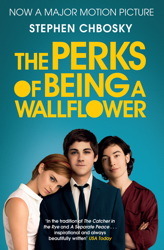 Another one that reminds me of a book because it was in the movie trailer. Actually it was because of The Perks of Being a Wallflower and Glee that I started to listen to Imagine Dragons and that's great because I love them and they are one of my favorite bands.
Work Song by Hozier | The Longest Ride
This song has nothing to do with the book but I can't help but start thinking of The Longest Ride every time that is on only because it was in the movie trailer. And let's be real, this song is just amazing and beautiful.
Since U Been Gone by Kelly Clarkson | Since You've Been Gone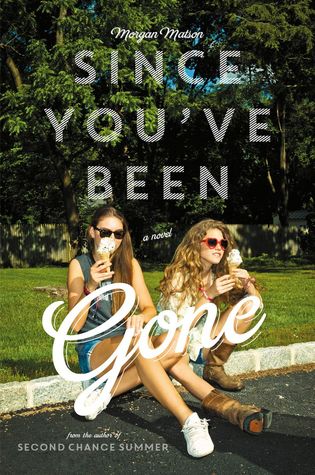 I think that almost everyone how has read this book and listens to this song relates to me. This song has nothing to do with the plot of the book but just because it has such a similar title it makes me think of the book.
Shatter Me by Lindsey Stirling and Lzzy Hale | Shatter Me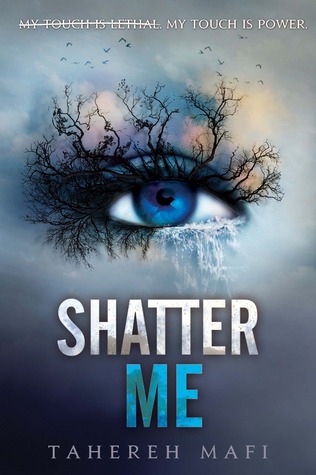 The first time I listened to this song it reminded me of Shatter Me basically because they have the same title. By that time I hadn't read the book yet so I had no idea what the book was about but now that I know the lyrics actually remind me of Juliette and her story. Also, the song is great.
Let It Go by James Bay | Shatter Me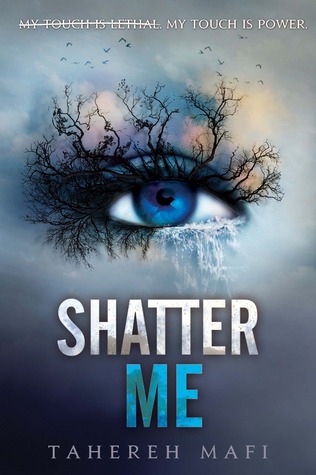 This might be a little bit spoilery so don't read what I wrote. If you've read it just take a little bit of attention to the lyrics of this song. I don't know why it makes me think about Juliette and Adam and how they changed and grew apart from each other. It makes sense to me okay? 😛
Payphone by Maroon 5 | Landline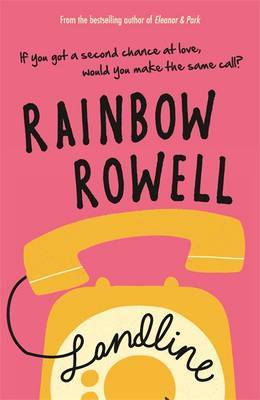 I was actually watching a Youtube video from a booktuber that was doing the Playlist Book Tag and when this song started playing the person choose Landline. This made me think and she was absolutely right because now this song reminds me of Landline and because the lyrics have some similarity to the book.
Beautiful by Christina Aguilera | Cinder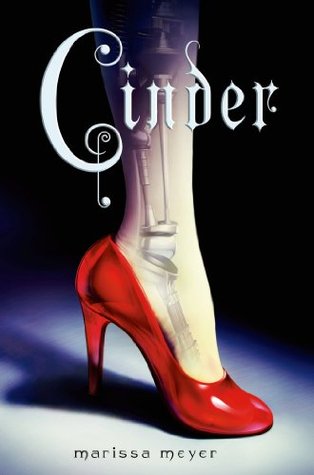 Everyone that has read Cinder knows that she isn't accepted because she's part cyborg. This song is about acceptance and how you should love yourself despite everything and it reminds how Cinder has to accept who she is and that she's not like everyone.
You Belong With Me by Taylor Swift | Anna and the French Kiss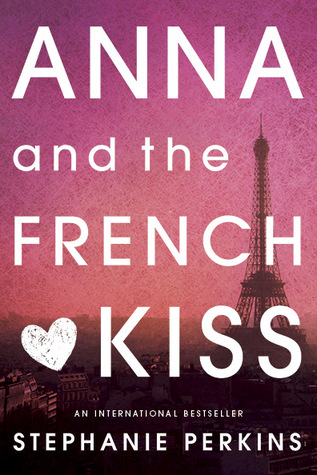 I'm not even trying to explain this one. I just think that for some reason this song makes me think of Anna and the French Kiss. Maybe because everyone knows that Etienne belongs with Anna 😀 .
Radioactive by Imagine Dragons | Insurgent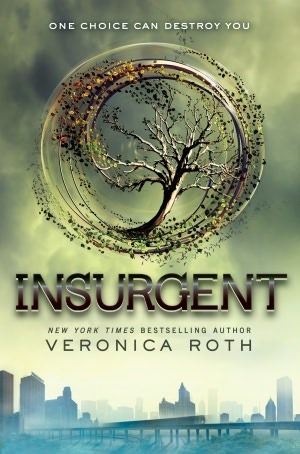 For some reason this song reminds of Tris in Insurgent mainly because she changes a lot and she «wakes up». This also brings a lot of problems and stuff happens. Let's not talk about that because then I start thinking of Allegiant and how I want to forget that book.
Demons by Imagine Dragons | The Infernal Devices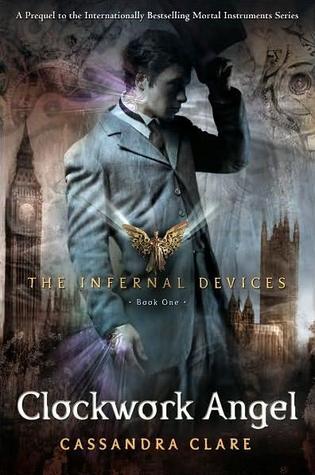 Can we talk how much this song seems like Will wrote it? This song describes him, how he's been hiding from everyone else because he doesn't want to hurt them. Also, I love this song and had to include it in here. But still makes me think about Will.
Magic by Coldplay | The Night Circus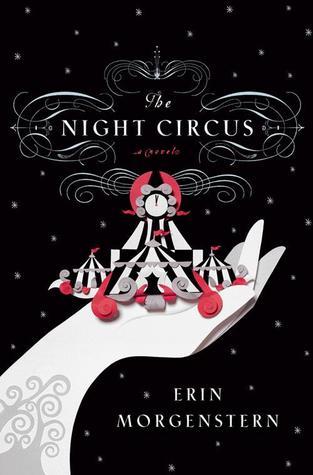 Maybe because this song talks about love and magic but it makes me think of The Night Circus. The lyrics might be totally different from the book but the theme in common make me think of this amazing book,
Bonus Song
A Whole New Word – Aladdin | Everything, Everything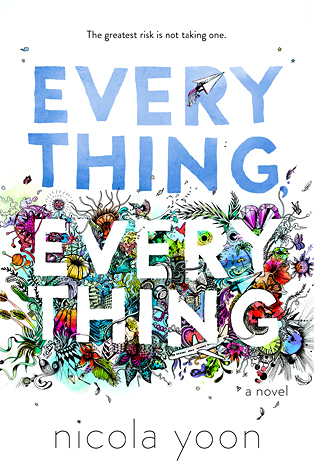 Fun fact: I was planning my list for this post and started singing A Whole New World. In that moment it came to my mind how this song describes Maddie and Oli from Everything, Everything. When Maddie meets Oli he starts showing her things that she didn't know (and I'm not only talking about places) and he just shows a whole new world to her.
0
This are some of the songs that reminds me of some of the books I've read. So tell me, which songs reminds you of books every time you listen to it?