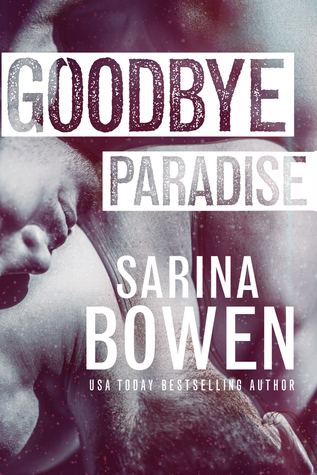 Publication Date:
March 21st, 2017
Publisher:
Rennie Road Books

Most people called it a cult. But for twenty years, Josh and Caleb called it home.
In Paradise, there is no television. No fast food. Just long hours of farm work and prayer on a dusty Wyoming ranch, and nights in a crowded bunkhouse. The boys of the Compound are kept far from the sinners' world.
But Joshua doesn't need temptation to sin. His whole life, he's wanted his best friend, Caleb. By day they work side by side. Only when Josh closes his eyes at night can they be together the way he craves.
It can never be. And his survival depends on keeping his terrible desires secret.
Caleb has always protected Josh against the worst of the bullying at the Compound. But he has secrets of his own, and a plan to get away — until it all backfires.
Josh finds himself homeless in a world that doesn't want him. Can Caleb find him in time? And will they find a place of safety, where he can admit to Josh how he really feels?
Review:
*I was provided a copy by the author in exchange for an honest review
Once again this was a buddy read with Cristina @ My Tiny Obsessions so click HERE to read her thoughts about this book :).
By now you already know how much I love Sarina Bowen's books so you can imagine how excited I was about this book when I first heard about it, and when I said the first time I heard about it I'm not talking about a couple of months ago when Sarina finally revealed the cover and the title… I'm talking about when she first announced she would have a new M/M series sometimes around last year. I've been eagerly anticipating this book since then and I'm so happy I was able to read it because I loved it.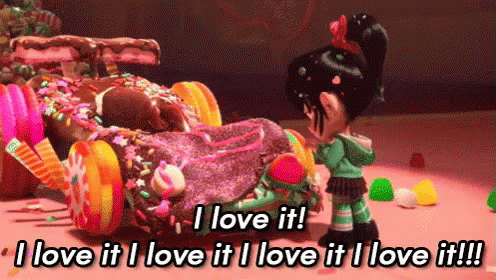 One of the things I loved the most about this book were the characters. Josh and Caleb are such great guys and I love how they were by each others side since they were little. Their connection was just amazing and that was one of the best things in this book. However, while the two of them grew up together in the compound (also known as a cult) they were still really different. While Caleb was able to go outside the compound and learn a lot of things about the outside world Josh was still clueless about most of the things. While Caleb was confident and knew what he wanted Josh was unsure of himself and had no idea what to do with his life after leaving the compound. While I read a lot of romances I'm pretty sure I never read a romance that features characters that grew on a cult. It never happened so it was interesting to read that part of this book and how that shaped Josh and Caleb. I loved how different they were but how they were still really similar in a few things. I especially loved Josh. He's just a little cinnamon roll who I wanted to protect from everything bad in the world. He's also great with kids which makes me love him even more.

But if these two were amazing on their own they were even better together. Both Josh and Caleb grew believing that same-sex relationships were a sin so they both had to hide their feelings for each other for a long time (one better than the other XD).  This means their romance was everything but sudden and I loved it because this book shows a couple who already knows each other pretty well but who still has a few things to learn about each other. Also, these two were really hot together and had an amazing chemistry which makes everything better.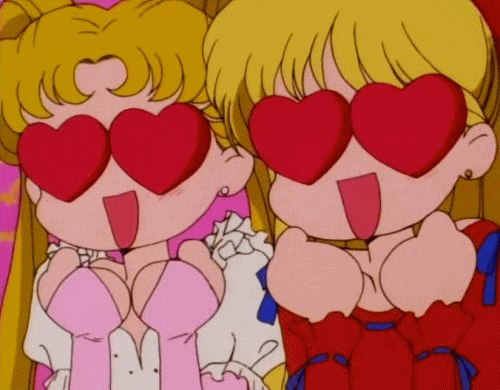 Also, kudos for Sarina for making me fall in love for the side characters as well. Daniel, Maggie and Chloe were the best thing ever and I loved how fast they were to accept Josh and Caleb in their home  and make them family. I just loved the family aspect in this book. And you know how I said how great Josh is with kids?? Josh and Chloe have some of the sweetest scenes ever!!
Once again, and like always, I loved the writing in this book and I really enjoyed that while this book had a dual POV it was not the alternating POV we're used to see. I also loved that the story took place in over a year because it showed Josh and Caleb's adaptation to the outside world in a different way than if it was in a shorter amount of time.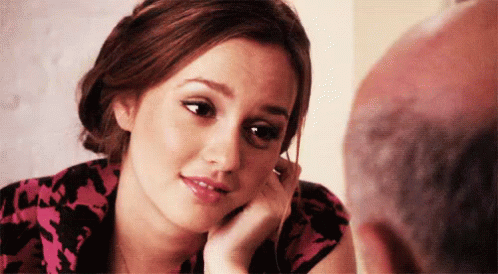 Overall, this was a great book and it was everything I was expecting. While it's still no competition to Him (which is still one of me favorite series) it's still an amazing book and I can't wait to read the next one. So yeah, I definitely recommend this book to everyone who loves Sarina's books and loves romance.
Rating:
Have you read this book? If so, what did you think about it? If you haven't read it would you read it?