It's that time of the week again when I bring you the Top 5 Wednesdays, created by gingerreadslainey. If you want to know how T5W works you can go to the Goodreads group by clicking here. This week theme is Best Suggested Books You Loved. I'm really bad with reading books people recommend but I actually found some even if most of them were recommended by booktubers. Let's see the books that made this list 🙂
Addicted to You (Addicted #1) by Krista Ritchie and Becca Ritchie
I watched a video by Riley Marie a few months ago where she talked about New Adult books and this one seemed pretty interesting so I read it last week and I really enjoyed it. I'm happy that I gave this book a change and I can't wait to read the remaining books.
Shatter Me (Shatter Me #1) by Tahereh Mafi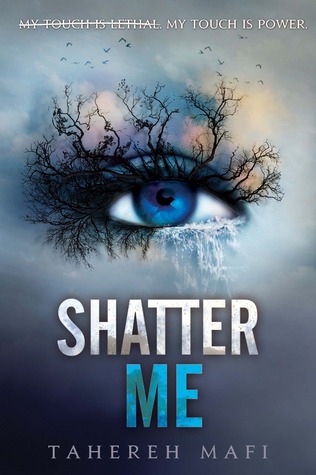 For some reason I really didn't want to read this book a few years ago but by that time I used to watch Tea Time, a liveshow tha Margot and Aubry from Epic Reads had weekly, and they were always talking about the series and how amazing it was. Also, they keep talking about chapter 55 from Ignite Me and I decided to read it. One week later I finished the series and I love it. It's one of my favorite series ever.
Anna and the French Kiss (Anna and the French Kiss #1) by Stephanie Perkins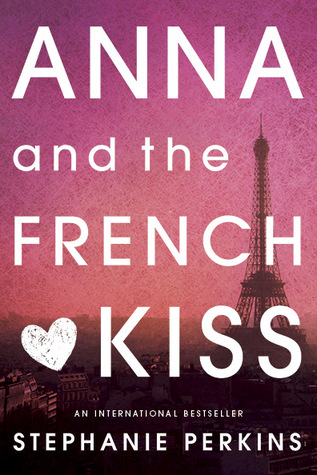 I'm almost 100% sure that I read this book because Katytastic was always talking about it. I really liked everything she said about it and I decided to read it. Good thing I did it because I love this book and it's one of my favorite contemporaries ever.
Forbidden by Tabitha Suzuma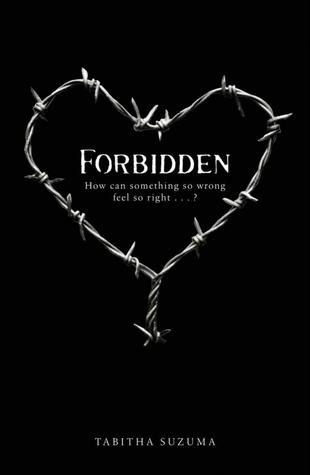 This is another one I've read because of a booktuber. I was watching a review of this book and it was actually a portuguese booktuber, Joca @Little House of Books, that reviewed it and everything she said made me want to read this book. Also, the plot is different and it's controversial. I absolutely adored this book even if it destroyed me.
Hush, Hush (Hush, Hush #1) by Becca Fitzpatrick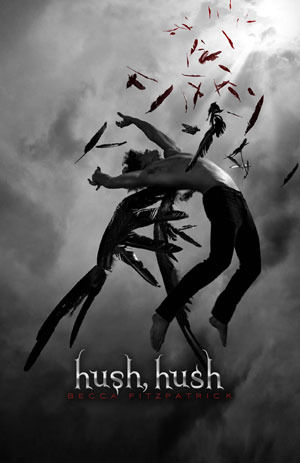 Look, I actually have a book series that was recommended by a friend that I've known for at least half of my life and not a booktuber XD . One of my friends loved these books and she wanted me to read it because she thought I would like it so she borrowed them to me and I loved these. I know a lot of people don't like it but I really enjoyed these.
These are some of the books recommended to me that I loved. What about you?