Hi guys! Today I decided to do another book tag and that tag is the Sailor Moon Book Tag. I've been watching and loving Sailor Moon Crystal so I think it's a great time to do this amazing tag. I was tagged by Cristina @ My Tiny Obsessions, who actually know how much I love Sailor Moon, so thank you so much Cristina for tagging me. This tag was created by  Kristin @ Super Space Chick, Alexa @ Alexa Loves Books, Cee @ The Novel Hermit, Cristina @ Girl in the Pages, and Sierra @ SDavReads. Let's see my picks for this tag :).

Moon: A book that makes you hungry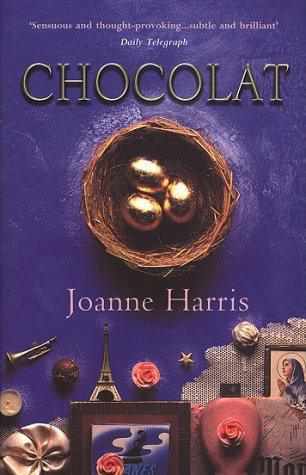 What a great way to start this talk. Who doesn't love to talk about food?? XD I actually had to think a lot about this one because I couldn't think about anything but in the end I got to the obvious answer, Chocolat by Joanne Harris. First of all, just look at the name. I already want to eat chocolates (actually I always want to eat chocolates). But it's not only the name, this book is all about chocolate and I spent the whole time while reading this craving for a lot of chocolate.
Mercury: A book that features science and technology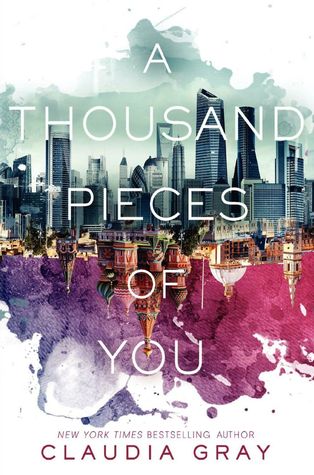 Sailor Mercury, or Ami Mizuno, has been one of my favorite Sailors since I was a little kid. I don't know if it was because she had blue hair and blue clothes or because she was the smarter Sailor but I absolutely loved her. I could steal Cristina's answer for this one but in the end I decided to choose A Thousand Pieces of You by Claudia Gray. I love all the science stuff in this book and the Firebird is such an amazing technology.
Venus: A book that makes you want to play video games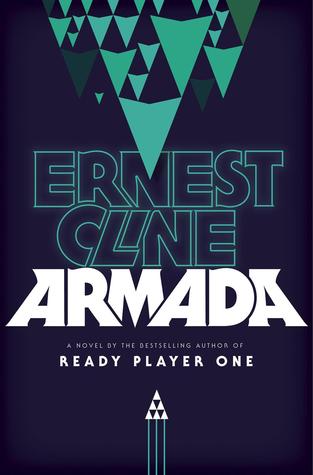 I don't know… I don't really care about videos games. The only one I really play is Minecraft and I'm pretty sure there isn't a book out there that features Minecraft XD. However, the only book I can actually think for this one is the same one that Cristina used so I'll have to steal her answer. For this one I'll have to choose Armada by Ernest Cline. Maybe I'll have to read Ready Player One soon.
Mars: A book inspired by mythology or folklore
Okay… I'm stealing another of Cristina's answers because I just have to. It's one of my favorite books ever so it's obvious that I would choose this one. The book I'm chosing is A Court of Mist and Fury by Sarah J. Maas. This book is some sort of Hades and Persephone retelling and it's just an amazing book and I love it with all my heart. SO GOOD
Jupiter: A book that gave you strong feelings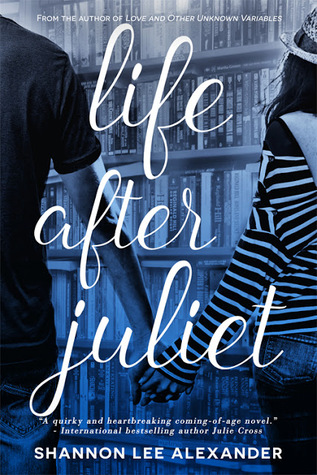 Ohhhh Sailor Jupiter, or Makoto Kino. She's also one of my favorite Sailors. This question is difficult. Almost every book ever?? I always have strong feelings especially if it's a book that I love. But for the sake of this tag I'm going to choose Life After Juliet by Shannon Lee Alexander. I read this book last week and it was so amazing and so heartbreaking. It brought all the feelings. Everyone should read it. It's so good.
Saturn: A post apocalyptic book you love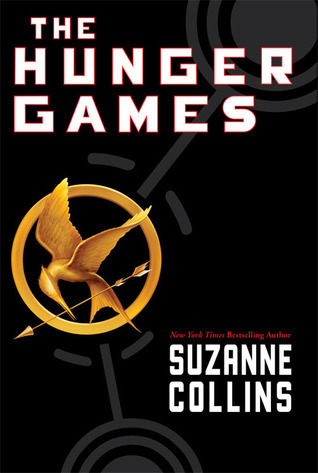 Why can't I of any apocalyptic book?? I don't really read these type of books. *goes search for apocalyptic books she has read* Okay, for this one I'll have to go with The Hunger Games by Suzanne Collins. I really loved these books when I read it years ago and it's a good option for this one.
Pluto: A time travel book
I could steal Cristina's answer for this one again but let's not do it. I already stole way too many answers in only one tag. For this one I'll go with another obvious choice and that choice is Outlander by Diana Gabaldon. I'm pretty sure that by now all of you know that this one features time traveling and the way it occurs is so magical. Also, this book is so amazing and so good. I loved every single part of it.
Uranus: A book featuring elemental magic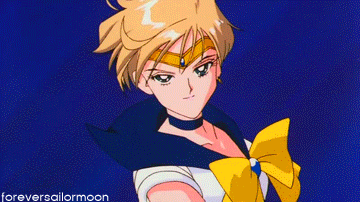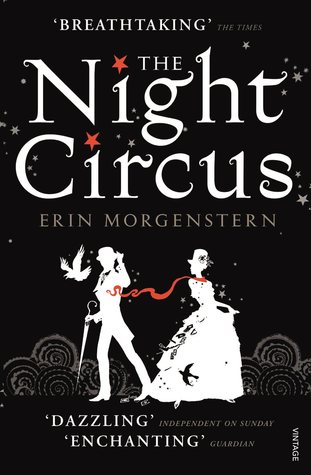 Okay… This is another time where I'll have to check on Goodreads which books feature elemental magic. For this one I'll go with The Night Circus by Erin Morgenstern. Ohhhhh, this book. I think that by now you're already tired of me saying how amazing this one is but it's true and everyone should read it. I still can't understand why people don't read this one.
Neptune: A book featuring music
After Ami, Michiru Kaiou, or Sailor Neptune, is probably my favorite Sailor. Once again, it might be because of the blue theme or maybe because I always loved the planet Neptune for some weird reason. But let's stop rambling. For this one I'll have to go with Maybe Someday by Colleen Hoover. This is not my favorite Colleen Hoover book but it's still so good. I love the way she included music in the story and how it played out. And don't even make me talk about the soundtrack.
Tuxedo Mask: A book with masquerades or hidden identities
 You can't even imagine how much I had to think about this one. I couldn't think of anything but in the end I remembered about something. For this one I'll go with Until It's Right by Jamie Howard. In this one the main character starts talking and developing a friendship with a guy through text message without even know who the guy is so it's perfect to use when talking about hidden identities.
Rini/Chibi Moon: A favorite middle grade book
This one is difficult. I don't really read middle grade books. I didn't even read when I was younger. Is The Chronicles of Narnia: The Lion, the Witch and the Wardrobe by C.S. Lewis middle grade?? If it's not let's just pretend it is because I can't think of anything else and because I really liked this book (and the movie. Yeah, I love the movies… no judgement here :P).
Luna, Artemis & Diana: A book for animal lovers
Easy one. For this one I'll choose That Thing Between Eli & Gwen by J.J. McAvoy. I'm not telling this book is for animal lovers or just about animals but Gwen has the best bookish dog ever. Taigi is such a great boy and it's one of that dogs with a lot of personality and that hates people who hurt his owner/best friend and loves people who make her happy. Like I said before, he's a great boy.
0
---
I'm tagging everyone who loves Sailor Moon to do this tag because this is an awesome one :). These are my picks for the Sailor Moon Book Tag. What about you? What would be your answers?