Publication Date:
July 20th, 2016
Publisher:
Victory Editing

"Welcome to Conti's. I'm Lia and I'll nguhhhhhhhhhhhhh".
I froze. Directly facing me was Olympic swimmer, Jay Morningstar… and I just made an idiot of myself.
The rest of the table looked up to see me standing there with my mouth practically gaping. His coach, who I recognized from TV interviews, and even two other swimmers from the Olympic team… they didn't say anything, they didn't even blink.
"Uh… I mean…"
I couldn't even put together my words and Jay Morningstar was just staring at me with that Wheaties box smile and those icy blue eyes.
What was I supposed to say? Sorry I just made a weird noise, it's just that I have a poster of you on my wall where you are wearing nothing more than your gold medals, a smile, and a pair of man panties?
Review:
*I was provided a copy by the publisher via NetGalley in exchange for an honest review
Once again this was a buddy read with Cristina @ My Tiny Obsessions so click HERE to read her thoughts about this book.
I don't really know how I'll write this review because I really wanted to like this book. Magan Vernon seems to be such a strong person and I really wanted to love this book but I couldn't do it. While I have read my share of sports romances this is actually the first one that has an Olympic swimmer. Unfortunately I had a lot of problems with this book. I can't even understand half of the things I read in this book so this review will be all over the place and it might have some spoilers.
My first problem in this book was the characters. I didn't like any of the characters and for me that's quite problematic because the characters are always a big part of the story. All of the characters in this book are adults. The youngest one is Lia, the main character, and she's 19 years-old. However, they all acted like teenagers and when I say teenagers I'm talking about 13 years-olds. They were all so annoying and I hated them.
Lia was a pretty weak main character. She had no backbone at all and she would do everything that people told her to do. I could understand if she started as someone who has overprotective parents and doesn't know how to deal with that but it ended with her coming to the conclusion that it was her life and she could make her own decisions. However, by the end she was still doing what people told her to do. Lia wanted to go to California to college and in the end she only goes because her mom tells her she should go. She never had to fight for her dreams and that was so maddening. I just can't deal with this.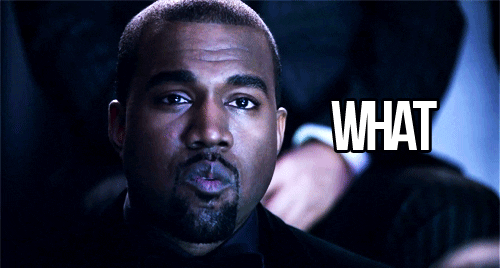 Another thing about her is that she's always doubting about her. I understand how it is to have a low self-esteem. I had it and to be honest it still shows sometimes, but as low as your self-esteem is you don't need to keep putting yourself down. You don't need to doubt about everything you do. And one thing for sure, you don't go buy a dress and ask for something that doesn't make you look like a whale. YOU JUST DON'T DO IT. Lia was so frustrating as a character that I couldn't like her at all.
Ohhh and don't even make me talk how stupid and dumb she could be sometimes even if Jay kept saying she had the brains. There were a lot of situations that would leave me thinking what the hell she had inside her head.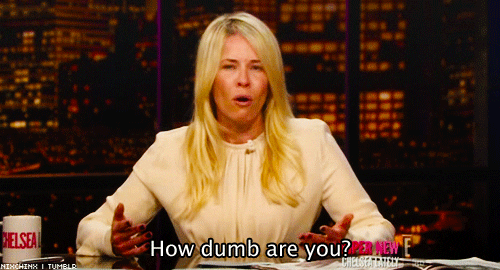 Jay is not as bad as Lia but I still didn't like him. First of all, because the book is only told from Lia's POV we don't know a lot about him. We just know what Lia thinks and what he tells her and to be honest I can't trust in Lia's opinion about him because she's so infatuated with him that almost everything he does is amazing. But guess what? He's not amazing and he does some really stupid things throughout the book. I just couldn't understand why people kept saying Lia that he really loved her because his actions didn't show that at all.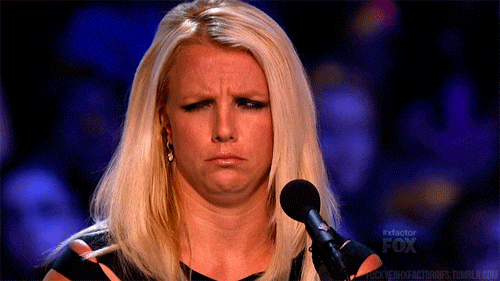 I'm not even talking about their friends and family because I hated all of them. There wasn't a character I liked and I hated how sometimes it looked like they were in high school.
Lia and Jay as a couple didn't work at all. First of all, they have the worst case of instalove I ever saw. They basically saw each other and were already all over each other. Then we have the complete lack of chemistry. This is a romance book so chemistry is a pretty important factor but these two didn't work at all as a couple.
My big problem with this book was Lia's family and how they treat women. This book has the worst case of chauvinism I have ever read. I understand that this is how people used to think but it's just wrong. I can't deal with a family that let's their two sons do everything they want, like everything but then doesn't allow their daughter to do what she wants to do and don't even allow her to go on dates. I also can't deal with a family where the father says that the men sit and the women do everything for them. THIS IS WRONG AT ALL LEVELS. And I'm sorry, I know that some families have these kind of values and like if the guy asks for their permission to date their daughter but the way they treated Lia when that happened was just wrong.
The book had a lot of other problems. Some situations felt too unrealistic to me and I still don't understand why the reality show nonsense was included. It was just too weird. I also think that all the tension moments were always solved too fastly and with barely any explanation on why the characters did what they did.
Overall, this book was a huge disappointment to me. I really wanted to like it but I just couldn't. I can't recommend this book at all but this might be just me because a lot of people loved this book and it has some good reviews on Goodreads.
Rating:
Have you read this book? If so, what did you think about it? If you haven't read it would you read it?