Hi guys. Today I bring you The Summer Reader Book Tag. I was tagged by Alextheshadowgirl and by Trey to answer this tag and I decided to do it today. So let's start it.
1. Lemonade: Pick a book that started off bitter but then got better
I'm going to choose one of my recent reads for this one mostly because I can't remember other book. I loved the book Damage Done by Amanda Panitch. I wasn't enjoying the beginning but it got so much better.
2. Golden Sun: Pick a book that made you smile beyond compare
Once again, I'm picking something I read most recently. In this casa it was The Fill-in Boyfriend by Kasie West. Let's just say that someone (me, obviously) read that book in one sitting and was smiling, alone without stopping at 4 am.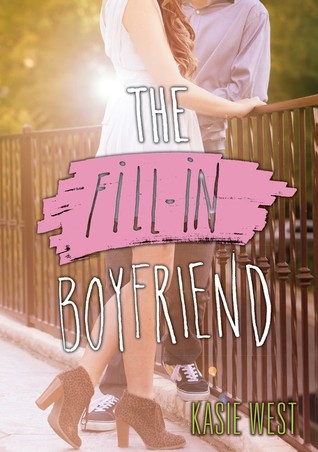 3. Tropical Flowers: Pick a book set in a different country
Basically all the books that I read are set in a different country so I don't know what to choose. I'm going to choose The Night Circus by Erin Morgenstern. The book is set in a few different countries and it's one of my favorites.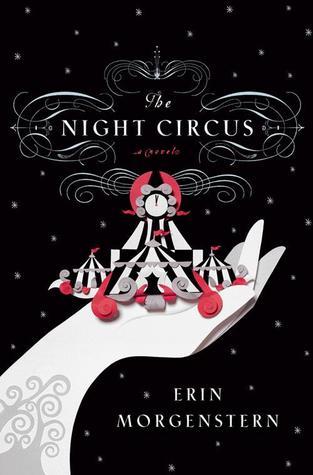 4. Tree Shade: Pick a book where a mysterious or shady character was introduced
Sebastian Morgenstern from The Mortal Instruments. I can't remember of someone as shady and mysterious as him. And I love the book series so that's a bonus =).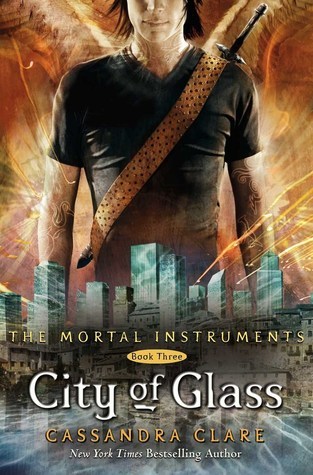 5. Beach Sand: Pick a book that was grainy, and the plot barely developed
I have to pick City Love for this one. I had a lot of problems with that book and didn't understand some of the things that happened.
6. Green Grass: Pick a character(s) that were full of life, making you smile
This one is easy. Simon from Simon vs. the Homo Sapiens Agenda by Becky Albertalli. He made me smile most of the times while reading this book.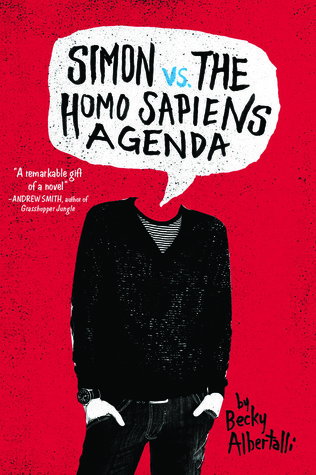 7. Watermelon: Pick a book that had some juicy secrets
I'm going to pick Crown of Midnight by Sarah J. Maas for this one. Let's be real. There are secrets after secrets in that book.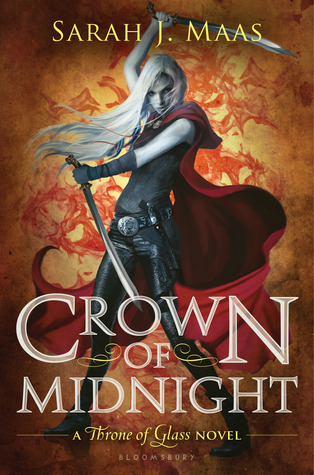 8. Sun Hat: Pick a book with a vast, big universe/setting
I'm going to repeat myself for this one but I'm going to choose Throne of Glass by Sarah J. Maas. I love the books I've read so far and it has a big setting.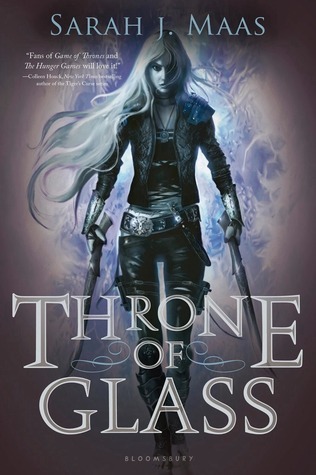 9. BBQ: Pick a book in which a character was portrayed as a hunk
I really need to think for this one because normally all the characters are portrayed as hunks. But for this one I'm going to keep the Sarah J. Maas theme and I'm going to pick Tamlin from A Court of Throns and Roses.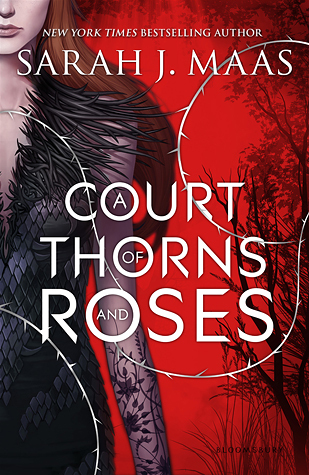 10. Summer Fun: Pass the tag on
I don't know if any of them already answered to this tag of they were tagged but I'm choosing
Warisha at Warisha Reads
Panda at Panda's Books
Valerie at Little Dutch Bookshop
Kacie at Kacie's Bookshelf
Bhramori at thecrazyperfectionist
These are my picks for The Summer Reader Book Tag. Who would you choose? If I haven't tagged you and you want to do this do it and tell me in the comments.