Hi. It's wednesday again which means that it's that time of the week again when I bring you the Top 5 Wednesdays, created by gingerreadslainey. If you want to know how T5W works you can go to the Goodreads group by clicking here. This weeks theme is Top 5 Summer Covers. So let's start it and see which books I think have the best summer covers.
5. We Were Liars – E. Lockhart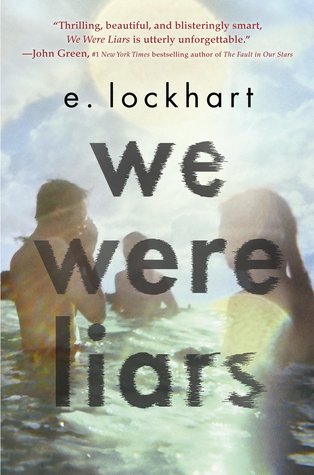 You can see that this cover shows the main characters in the sea so I had to include this on my top. It is also a bonus that the story occurs during the summer.
4. Second Chance Summer – Morgan Matson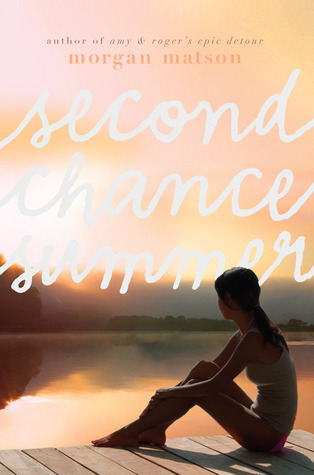 I have yet to read this book but this cover has summer written all over the place (including the title). I think that this would be a great summer read for me in this coming summer.
3. Huntley Fitzpatrick books
I have also yet to read all of this books but the covers are so summer that I had to include them. Maybe I will also read these in this coming summer. What do you think?
2. Since You've Been Gone – Morgan Matson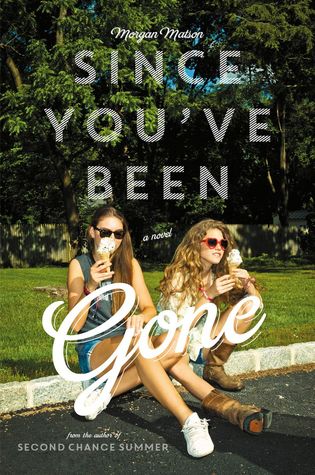 I actually read this last summer and it was so amazing. And look at the cover. It's summer in one picture. So yeah, it had to be in my top.
1. Sarah Addison Allen books – Portuguese Editions
This covers scream summer to me and they are also really good summer reads. That's why I've chosen them as my favorite summer covers. I had to put the covers that are used in the portuguese editions not only because these are the editions that I have but also because they are gorgeous. Just look at them
This is it, my top 5 summer covers. Tell me, which books have you included in your tops?