It's that time of the week again when I bring you the Top 5 Wednesdays, created by gingerreadslainey. If you want to know how T5W works you can go to the Goodreads group by clicking here. This weeks theme is Top 5 Chapter Headings.  Basically chapter headings represents tha way that each chapter is presented to us in each book. Let's start this list.
5. A Court of Thorns & Roses – Sarah J. Maas
Not only this book was beautiful but it also had amazing chapter headings with some thorns in the page so it needed to be in this top.
4. The Bone Season – Samantha Shannon
I love this book and the chapter number is inside a pretty image. I like that. And I think that book number 2 has the same thing but with a different image (I'm not sure because I still have to buy book 2).
3. Me and Earl and the Dying Girl – Jesse Andrews
I didn't like this book a lot but something I liked about it was the chapter headings. It was totally related to the book and it looked like something related to movies. It was a pretty cool chapter headings. And the chapter titles were funny most of the times so it also helped.
2. Harry Potter – J. K. Rowling
I'm not even trying to explain why this is on this top because almost everyone will probably include this on their tops too.
1. The Night Circus – Erin Morgenstern
I love this book and its aesthetic. The chapter heading are not different. They are just marvellous like the book itself so it had to be number 1 in this top =).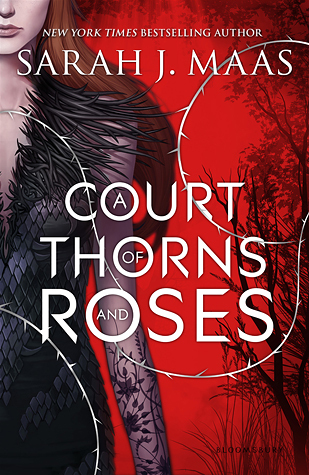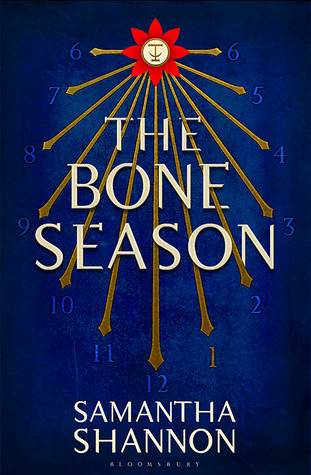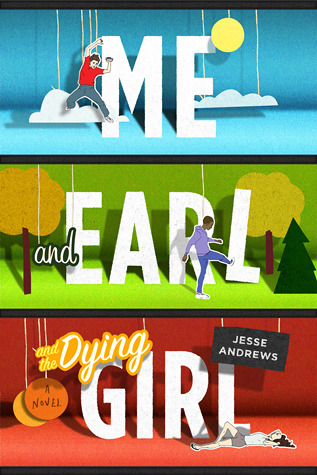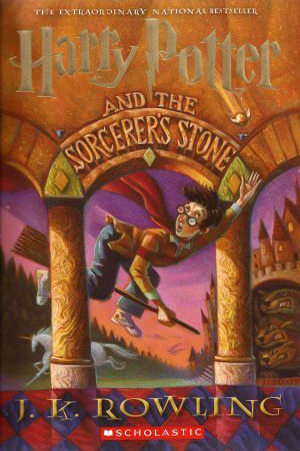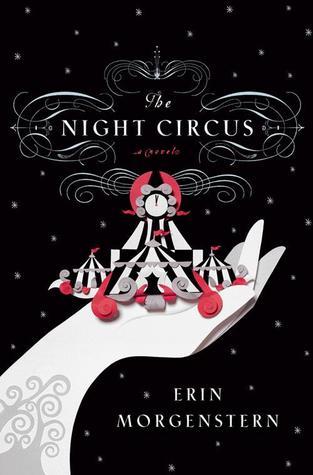 This is it, the top 5 chapter headings. Tell me, which ones have you included in your tops? Have you included any of these?