Hi guys! It's the end of November and that means that a new month coming up it's time to talk about some new book releases. First of all, how is it possible that it's almost December already??? The holidays are just around the corner. 2018 is just around the corner. The year went by so fast. But let's talk about more important things, books. As you know, there are not a lot of releases during the month of December but I was still able to find a few ones. Once again, if you want more information about the book click on its cover. It will take to the Goodreads page.
December 5th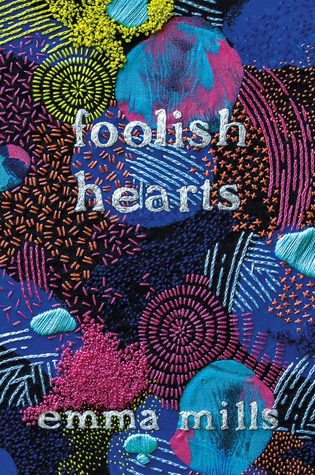 Foolish Hearts – Emma Mills
December 7th
Over Us, Over You – Whitney G.
December 11th
Man Hands (Man Hands #1) – Sarina Bowen and Tanya Eby
December 12th
The Way Back to Us (Love Unplugged #3) – Jamie Howard
December 26th
Love, Life, and the List – Kasie West
The Love Letters of Abelard and Lily – Laura Creedle
These are some of the upcoming December releases. Are you excited for the release of any of these books? Which book are you most excited to read?