Publication Date:
October 20th 2017
Publisher:
Rennie Road Books

No last names. No life stories. Those were the rules.
Once upon a time a cocky, copper-haired tourist sauntered into Zara's bar. And even though she knew better, Zara indulged in a cure for the small-town blues. It was supposed to be an uncomplicated fling—a few sizzling weeks before he went back to his life, and she moved on.
Until an accidental pregnancy changed her life.
Two years later, she's made peace with the notion that Dave No-Last-Name will never be found. Until one summer day when he walks into her coffee shop, leveling her with the same hot smile that always renders her defenseless.
Dave Beringer has never forgotten the intense month he spent with prickly Zara. Their nights together were the first true intimacy he'd ever experienced. But the discovery of his child is the shock of a lifetime, and his ugly past puts relationships and family out of reach.
Or does it? Vermont's countryside has a way of nurturing even tortured souls. The fields and the orchards—and hard won love—are Bountiful.
Review:
*I was provided a copy by the author/publisher  in exchange for an honest review
I think it's not a surprise to anyone when I say Sarina Bowen is one of my favorite authors. I love her books and I keep gushing about it. I also recently read the first three books in the True North series so I was obviously excited to read Bountiful, especially because the book is about Zara and I love her. Also, you don't even know how excited I got when I found out the main guy was from the Brooklyn Bruisers series. I love that series so much. Okay, I love everything Sarina Bowen writes. But anyway, let's stop rambling and talk about what matters, the reasons why I loved this book.
Once again, just like it happens in every of Sarina's books, one of my favorite things in this book were the characters. I loved them and I'm not even talking only about Zara and Dave. I loved everyone, from the main characters, to Zara's family (even if some of them were a bit too protective), Dave's sister and teammates, the Shipleys (who I already loved previously) and especially Nicole. I loved all of them so much and I was so happy about it. But let's talk about Zara and Dave. having read the previous three books I already knew I would love Zara. She's such a strong independent girl who knows what she wants in her life. The true is her life wasn't always easy and becoming a single mom didn't help but she's amazing. She's an amazing friend but she's especially an amazing mom. Seeing her with Nicole was one of the best things ever. Then we have Dave. I'm going to be honest here, I don't really remember him from the Brooklyn Bruisers but he ended up being such a good guy. Just like Zara, he also didn't have the easiest life but he ended up turning his life around and achieve his dream. He was still very guarded and doesn't really want to have a family… until he finds out about Nicole. Guys, Dave with Nicole melted my heart. At first he was kind of scared of messing up but he ended up becoming such a great dad and he helped Zara so much. Also, his relationship with Zara was so amazing. Not only they had chemistry but understood each other and tried to help each other the most they could. I loved those two together.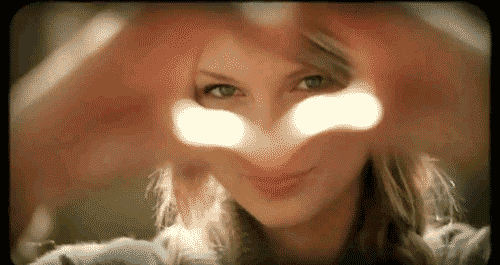 But again, this was not the only relationship I loved. I loved to see Zara with her twin brother, Benito, or even with the Shipleys (especially Aubrey). Dave's relationship with his sister, Bess, was also pretty amazing and so was his friendship with his teammates, especially Castro. There were a ton of characters that were there for both Zara and Dave and I couldn't love them more. Now, can I have a book about Benito?? And another about Bess and Castro?? And maybe one about Alec?? Ohhh, don't forget about May. I JUST WANT BOOKS ABOUT EVERYONE!!!!
I really enjoyed the writing in this book too. As I said before, Sarina Bowen is one of my favorite authors so I know what to expect from her books and I know I'll end up loving all of them.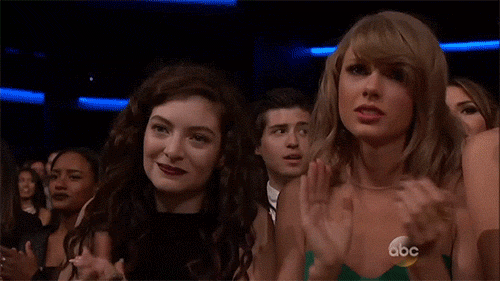 Overall, I really enjoyed this book. Actually, I love this series. I know I haven't reviewed any of the previous books but I'm pretty sure I rated every single one 4.5 stars so you can see how much I loved all. This book (and the series) not only it has amazing and strong characters but they also have amazing relationships. Also, who wouldn't want to read about Vermont and food constantly? I never thought about Vermont or going there on my vacations but it's my top priority right now. If I could I would be there at this moment. I obviously recommend this book to everyone else so do yourself a favor and go read it.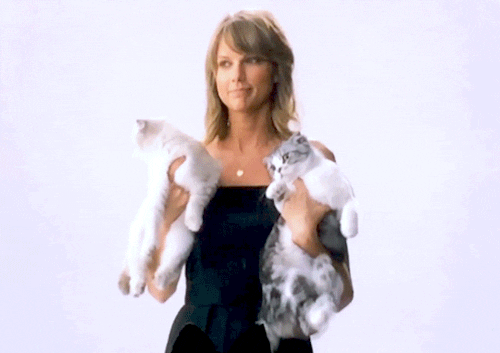 Rating:
Have you read this book? If so, what did you think about it? If you haven't read it would you read it?