Publication Date:
February 9th, 2017
Publisher:
Staci Hart

Sometimes your life is split by a single decision.
I've spent every day of the last seven years regretting mine: he left, and I didn't follow. A thousand letters went unanswered, my words like petals in the wind, spinning away into nothing, taking me with them.
But now he's back.
I barely recognize the man he's become, but I can still see a glimmer of the boy who asked me to be his forever, the boy I walked away from when I was young and afraid.
Maybe if he'd come home under better circumstances, he could speak to me without anger in his voice. Maybe if I'd said yes all those years ago, he'd look at me without the weight of rejection in his eyes. Maybe if things were different, we would have had a chance.
One regretted decision sent him away. One painful journey brought him back to me. I only wish I could keep him.
*A contemporary romance inspired by Jane Austen's Persuasion*
Review:
*I was provided a copy by InkSlinger Pr in exchange for an honest review
Once again this was a buddy read with Cristina @ My Tiny Obsessions so click HERE to read her thoughts about this book :).
When I first heard of this book I knew I had to read it because let's be honest, Persuasion is my favorite Jane Austen novel and if you tell me a book is inspired in that I'll want to read it for sure. I just can't stop it… I loved Persuasion way too much. I also loved A Thousand Letters a lot and I'm still an emotional wreck because of that. That's how you can see how much I loved this book.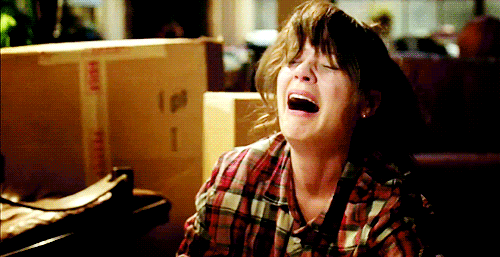 First of all, this book was beautifully written. It was emotional and, to be honest, kind of depressing but I loved it. This was my first Staci Hart book and I just loved it because she did an amazing job writing it. Normally with a book as I sad as this one I read it more slowly because I can't take that much depressing and heavy stuff at once but A Thousand Letters was so addicting that I couldn't stop reading it. However, don't think everything is sad about this book because it's also hopeful and it shows you that we have to move on even when we hit a rough path in our life. Did this make sense at all? If don't you just have to read it and see it by yourself :P.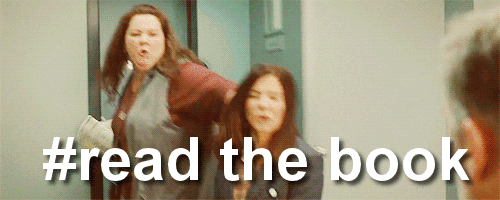 As you might know, Persuasion is basically about a girl who doesn't follow her heart because her family is against her marriage with a guy and years later they are both full of regret because of what happened in the past. This is also what happen in this book. Elliot and Wade had a relationship, her family was against their marriage, 7 years later they met again (in an extremely sad situation) and try to deal with their feelings and their regret about what happened 7 years ago. It looks like a simple plot right? Well, it isn't because there's so much regret, so much heartbreak and so much fear about moving on after losing someone really important in their lives that it makes everything more difficult and that's what I loved about this book. It showed both Elliot and Wade trying to deal with what happened in the past and how to handle the future. It also shows how much they can grow in such difficult situations like Wade's dad (and Elliot's father figure) sudden illness.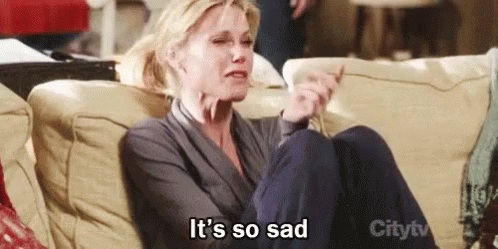 I really loved everything about this book… with the exception of Elliot's family but I know that would happen. I loved the character development in this book. Elliot is really submissive and puts everyone's happiness in front of her own even when people (like her family) treat her like trash. However, she learns how to stand for herself. Wade is just full of pain and regret. After being in the military for 7 years and seeing so much suffer all over the world he thinks it's better to keep his loved ones away so they won't get hurt if something happens to him. I love much he grows and accepts that he also deserves to be happy and be loved. I just love everything about this book okay?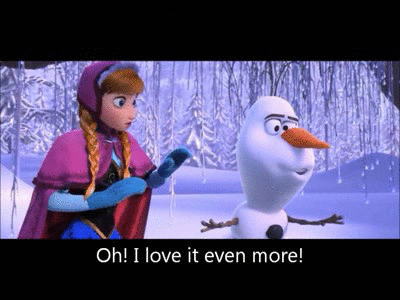 Overall, this was such a beautifully written story. I loved everything about it. However, it's an emotional read and it makes you think about stuff so I think this book is not for everyone. However, if you think this is something you would like I 100% recommend this book.
Rating:
Have you read this book? If so, what did you think about it? If you haven't read it would you read it?