Hi guys! So today I'm back with another tag. Today I'm answering to The Stationary Book Tag. I was tagged by Cristina @ My Tiny Obsessions a few months ago so thank you so much for tagging me. If you haven't checked her blog (which I doubt it) you should definitely do it 🙂 .
Rules

:
Thank the creator – Sam @RiverMooseReads
Answer the questions
Add pictures, if you want
Tag 5 people
---
Pencils: Favorite Middle Grade or Children's Book
I don't normally read middle grade or children's books so I don't have that many books I can say are my favorite but maybe The Graveyard Book by Neil Gaiman… I really enjoyed that book.
Pens: A Basic Staple For Any Reader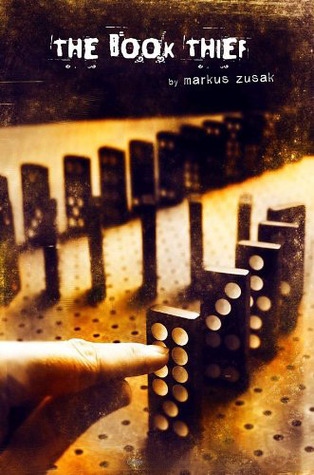 The Book Thief by Markus Zusak without any doubt!! Everyone should read that book. It's beautiful, really heartbreaking and it deals with important things that happened in the past and that sometimes we forgot that it happened (and we really shouldn't because no one wants that to happen again).
 Notebooks: What Do You Own Multiple Copies Of
I don't normally own multiple copies of books. I do have two copies of The Great Gatsby because I have the portuguese edition but I also have a bind up with all of F. Scott Fitzgerald published works.
Markers: A Book With A Beautiful Cover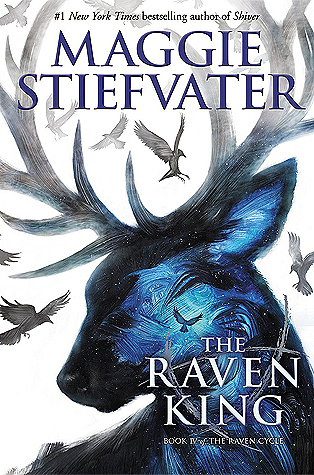 So many!!! I just got every book from The Raven Cycle in the mail a few days ago so I'll have to go with The Raven King because that's a GORGEOUS cover. I love it.
Glue: Two Characters That Work Really Well Together (Friends or Couple)
I'm giving an unusual answer because I think I forget about this book A LOT and say Simon and Penny from Carry On by Rainbow Rowell. I just love their friendship so much.
Scissors: A Book You Would Like to Destroy
I'm going to steal Cristina's answer in this one, because I completely agree with her, and say Lessons of the Heart. I'm still trying to forget I ever read that book and it has been almost a year.
Art Kit: What Complete Series Do You Own
I'll probably forget a lot of series I might own because I don't have all my books with me (it's really bound to happen) but I do own The Mortal Instruments, The Hunger Games, Twilight Saga, the Firebird Trilogy and The Raven Cycle. I also have all the books that were already released for The Illuminae Files and Throne of Glass. I'm also pretty sure I forgot some series.
I'm not tagging anyone in particular to do it mostly because I don't have a lot of time right now. I still need to schedule a few posts for next week and I really want to answer to every comment I have today. But if you want to and feel like answering to this questions consider yourself tagged :D.