It's that time of the week again when I bring you the Top 5 Wednesdays, created by gingerreadslainey and hosted by Sam @ThoughtsOnTomes. If you want to know how T5W works you can go to the Goodreads group by clicking here. This week theme is 2017 Goals : 
– These do not need to be reading goals specifically, they can be any goals you want to talk about. Reading goals, blog/channel/instagram goals, personal goals…anything! –
Read at least 65 books
Like every year I'm participating on the Goodreads Reading Challenge. In 2016 I read 139 books but I spent 9 months of 2016 being unemployed and having all the time in the world to read. Now that I don't have as much time I decided to set my reading goal a little bit lower and I'll want to read at least 65 books. In the last case scenario I'll have to be constantly changing the number of books I want to read just like I did last year.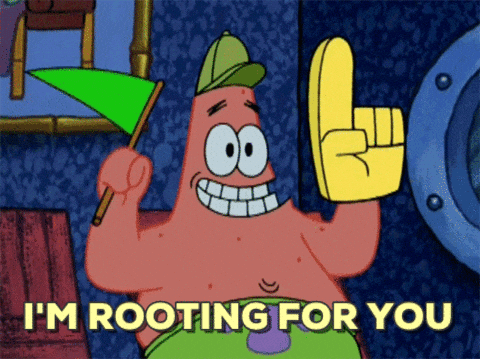 Complete the New Adult Reading Bingo
As you might know I decided to create a New Adult Reading Challenge for 2017. So this year not only I'll try to read more new adult novels but I also want to complete the New Adult Reading Bingo. Let's just hope it happens.
Read more fantasy and more non-fiction
In 2016 I read mostly contemporary romances and while I loved I really want to go back to read more fantasy like I used to do. I also want to read more non-fiction because there are a lot of non-fiction books out there that I've been meaning to read for a really long time.
Control myself a little bit more on NetGalley
I might have a small problem with the NetGalley request button but I'm trying to change that. I really want to keep having my ratio above 80% and I really want to read all the books I still have on my shelf so in 2017 I hope to request fewer books and to read and review most of them on time.
Read more diverse books
I think this one is pretty self-explanatory. Like everyone else I've been aware of everything that is said in the book community and I agree that is important to read more diverse books and support more diverse authors so I hope I'll do it more in 2017.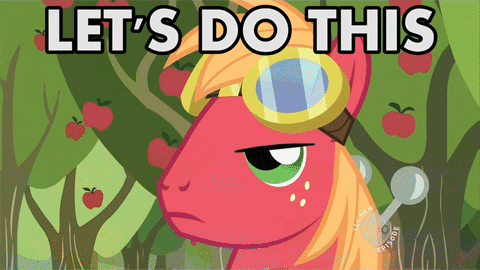 These are some of mine 2017 Reading Goals. What about you? What are some of your goals?