It's that time of the week again when I bring you the Top 5 Wednesdays, created by gingerreadslainey and hosted by Sam @ThoughtsOnTomes. If you want to know how T5W works you can go to the Goodreads group by clicking here. This week theme is Characters You'd Invite to Your New Year's Eve Party: 
– Pretty self explanatory. Who would you want to your NYE bash and why? –
Cress and Captain Thorne – The Lunar Chronicles
There is no particular reason why I would like to invite Cress and Thorne to my new Year's Eve party. I just want them there. Also, I'm pretty sure they would have an amazing outfit to bring XD.
The Off-Campus Guys + their dates – The Off-Campus Series
I just love these guys and also the girls so obviously I would invite all of them to my party. If they wanted they could even bring Fitzy. I wouldn't oppose to that.
Wes and Jamie – Him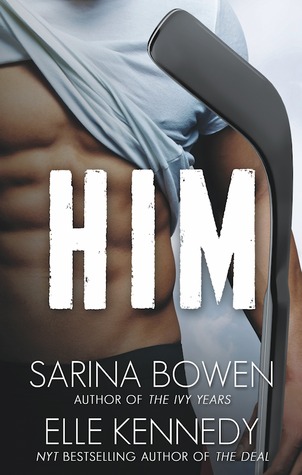 Pretty self-explanatory… I'm not even going to try to explain this one.
Rhys's Inner Circle and Feyre – A Court of Mist and Fury
I would have to invite Rhys to every party I hosted. However, it wouldn't be the same if he didn't bring Feyre and the Inner Circle with him so I would just invite all of them.
Magnus Bane and Alec Lightwood – The Mortal Intruments
Were you really expecting I would throw a party without inviting Magnus Bane?? That guy is the king of every party and any party would be the same without him. Obviously he would bring Alec with him as his date and I would approve it because who doesn't love Alec Baewood??
These are some of the Characters I'd Invite to my New Year's Eve Party. I might have cheated a little bit by having way more than 5 characters for this list but I had too XD. What about you? What did you include in your tops this week?