Publication Date:
November 7th 2016
Publisher:
Entangled Publishing, LLC (Embrace)

I just met the girl of my dreams. Megan Davenport is funny and smart, and she's as much of an insomniac as I am. She's also my team captain's little sister, which I only found out after our passionate kiss. Megan is completely off-limits—her brother makes that very clear—and I know better than to think I can keep a relationship going during hockey season anyway. But that doesn't mean we can't be late-night friends, right? The only problem is, love makes you do crazy things, like breaking all the rules.
Review:
*I was provided a copy by the publisher in exchange for an honest review
Once again this was a buddy read with Cristina @ My Tiny Obsessions so click HERE to read her thoughts about this book :).
By now I think it's not a surprise to anyone that if I see any new adult sports romance on NetGalley I'll request it, especially if it's a hockey romance… I just love hockey romances. You can imagine how excited I was when I saw this. Not only is this a hockey romance but look at that blurb, it looks so cool… Yeah, it looks cool but unfortunately it wasn't cool for me. I just had so many problems with this book that I don't know where I should start.
Here's my main problem with this book: the characters. For me (and for most part of the readers) connecting with the main characters is really important. Liking the main characters is even more important. That's what it didn't happen in this book. I didn't connect with Megan and Dane at all and I really didn't like them, especially Dane… I had so many problems with Dane. But let's start with Megan. I didn't hate Megan. I really wanted to like her. She's a math nerd who's trying to get a new start of her life after going through a lot. However, I didn't connect with her at all. She was missing something. Also, for a smart girl she made some stupid choices and she almost made the stupidest choice of her life because of a guy (which really got me mad).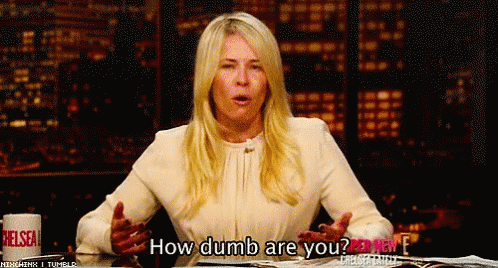 I really did have a few problems with her but surprisingly she was not my least favorite character in this book because we had Dane. Oh Dane… I really don't like you at all. I'm not even kidding when I say that reading his POV was tiring as hell. I had to stop his chapters midway a lot of times because I just couldn't deal with him.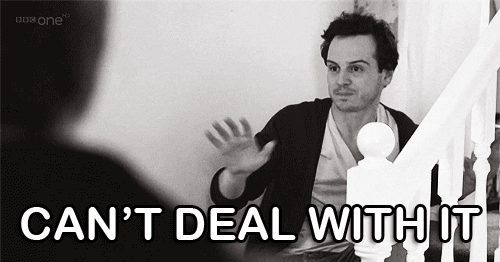 Here's the thing, I know his life wasn't easy and I know that he had to do some difficult choices throughout his life but COME ON, that guy was a martyr. He blamed himself for everything bad that happened to people around him and that made me mad as hell. For him everything bad was his fault. Ex-girlfriend ruined her life? His fault. His sister ruined her life? His fault. His parents were having problems? His fault. COME ON!!
None of these things were his fault. He could have acted differently in certain situations but it wouldn't change anything. And you know what worst? His best friend kept telling him it wasn't his fault. Did he hear him?? NO. Why?? No idea. I just couldn't deal with that.
I also couldn't deal with the way he behaved towards Megan. He kept saying he knew he would hurt her. He kept trying to stay away a few times. All the times he tried to stay away he acted like an asshole because he kept forgetting she was also his friend. But then he would always go back to her and give her more hope even if in his mind he wanted to do the opposite. I just couldn't deal with this coming back and forth. As you can see I really had a lot of problems with him and at one point I wanted to throw my phone on the wall.
I kind of liked to see Megan and Dane together because they had a good chemistry but, as I said, there was a lot of coming back and forth and there was a lot of drama so at one point I was already tired of them.
The writing was not bad but a lot of times it was too slow for me and boring. I'm normally a speed reader but it took me a long time to finish this book and at one point I thought I wouldn't finish it. Also, this is the third book in a series. While it says that it can be read as a standalone I still felt lost sometimes. There was a lot missing that was probably explained in the previous two books, especially things about Dane and his best-friend Hudson, so I think that might have made the book less enjoyable too.
Overall, this book was not really my cup of tea. I had a lot of problems with it, especially because of the characters, so I wouldn't really recommend it. But hey, this book has amazing reviews on Goodreads so maybe you'll like it.
Rating:
Have you read this book? If so, what did you think about it? If you haven't read it would you read it?