Hi guys! Today I'm back with another tag. I was tagged by Kat @ Life and Other Disasters to do the kaCelebrating the Little Things Tag and it's such an awesome tag that I have to do it. Thank you so much Kat for tagging me :D. As Kat said, and very well said, let's spread some joy and love!
Who was your very first follower (if you can find out) tag them and give them a shout out!
My first follower, at least according to WordPress, was obadiahkenner. Unfortunately this blog is private so I can't really see if the blogger behind it is still active or not. But anyway, thanks for being the first person to click that follow button… it completely made my day.
What was the last milestone you reached?
I know I reached 900 followers a couple of months ago during Summer and it was something that made me really happy. However, I might be reaching a new milestone in a couple of weeks since I'm 9 followers away from 1000 followers. Let's keep our things crossed so it happens (*wink wink* I might have a giveaway coming up soon if that happens).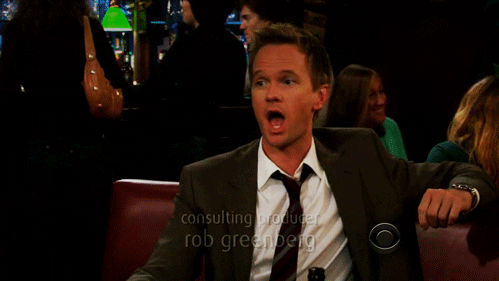 What was the very first post you posted on your blog? Share it with us! If you can find out.
I have no idea to be honest. It was a long time ago. *goes check Worpress to find out what her first post was* It looks like my first post was a March 2015 Wrap-Up… a really weird formated wrap-up with no header. Fetus blogger Cátia was such a great blogger… not really XD But hey, it looks like I read two Colleen Hoover books that month so it was an awesome month for sure.
Who was your most recent follower, tag them and give them a shout out!
My most recent follower (at the time I'm writing this post) was Mar @ The Bold Mom. I didn't have time to check her blog yet but from what I've seen it looks pretty cool. nd it looks like she's a children's books author. How cool is that?? Thank you so much for taking the time to follow me.
What was the last post you posted and who was the very first person who took their time to click the like button? Give them a shout out!
My last post was a review for Stroked Hard (which I loved) and Kim @ By Hook or By Book was the first person who liked it.
How many months have you been blogging for?
I've been blogging for 1 year and 7 months which is quite a long time. And thinking that I actually believed that this blog would only last two weeks… how wrong was why?? Good thing I was because I love this way too much :D.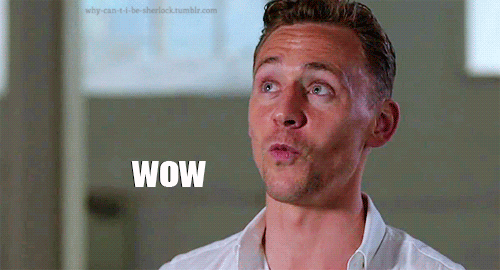 Do you have any bloggers you're friends with? Give them a shout out.
Of course I have. The blogging community is full of great people and I'm happy to have found Kat and Cristina on this community. My days wouldn't be normal anymore if I didn't talk with them all of the time. Thank you girls for being awesome 😀
Who originally created the last meme or tag you participated in? Give them a shout out!
The last tag I participated in was the Fall Activities Book Tag which was created by Ashley @ Dreaming Through Literature. It was  pretty cool tag and I loved to answer to her questions.
Have you any social media related to your blog?
I only have Goodreads, Facebook, tumblr and bloglovin' related to my blog but I also have my personal Twitter and Instagram that I use for other things but also for my blog.
Last but not least …. Just give thanks to all your followers.
What do you want me to say?? Thank you so much to all of you for even taking the time to click that little follow button. Also, thanks for actually reading what I normally write even if most of the times I ramble about weird things. Believe me that if it wasn't for the support I wouldn't be doing for such a long time so thank you all for all the support on the past year and 7 months… YOU ALL ROCK!!
---
This was a fun a different tag. Here's to celebrate the little things :D. Today I'm not tagging anyone in particular because I want to see everyone doing this and spreading some joy and love. So if you're reading this consider yourself tagged 😀