Hi guys! It's the end of October which means that November is almost here. It also means that this is my second to last book releases post for 2016… Where did this year go?? It went by so fast!! But anyway… because November is almost here it's time to talk about some of the books that are going to be released in the next month. Like October, November looks like it might be a great month for book releases. Not only the Firebird series is coming to an end (which is exciting but also sad) but Heartless is almost here too. Actually, I got an ARC of Heartless and I'm currently reading… I'm loving that book so much. So let's see some books that are going to be released in the next month. Once again, if you want more information about the book click on its cover. It will take to the Goodreads page.
November 1st
      
A Million Worlds with You (Firebird #3) – Claudia Gray
The Sun Is Also a Star – Nicola Yoon
The Homecoming – Stacie Ramey
All The Ways You Saved Me (Love Unplugged #1) – Jamie Howard
November 8th
Heartless – Marissa Meyer
November 14th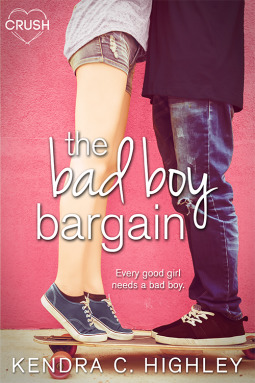 The Bad Boy Bargain – Kendra C. Highley
November 15th
Tales from the Shadowhunter Academy – Cassandra Clare , Sarah Rees Brennan , Maureen Johnson and, Robin Wasserman
Scrappy Little Nobody – Anna Kendrick
November 19th
Fantastic Beasts and Where to Find Them: The Original Screenplay – J.K. Rowling
November 22nd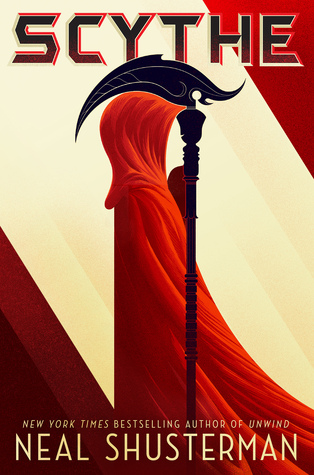 Scythe (Scythe #1) – Neal Shusterman
November 29th
The Fate of the Tearling (The Queen of the Tearling #3) – Erika Johansen
Talking As Fast As I Can: From Gilmore Girls to Gilmore Girls, and Everything in Between – Lauren Graham
These are some of the upcoming November releases. Are you excited for the release of any of these books? Which book are you most excited to read?