Publication Date:
April 28th, 2015
Publisher:
Elle Kennedy

He's a player in more ways than one…
College junior John Logan can get any girl he wants. For this hockey star, life is a parade of parties and hookups, but behind his killer grins and easygoing charm, he hides growing despair about the dead-end road he'll be forced to walk after graduation. A sexy encounter with freshman Grace Ivers is just the distraction he needs, but when a thoughtless mistake pushes her away, Logan plans to spend his final year proving to her that he's worth a second chance.
Now he's going to need to up his game…
After a less than stellar freshman year, Grace is back at Briar University, older, wiser, and so over the arrogant hockey player she nearly handed her V-card to. She's not a charity case, and she's not the quiet butterfly she was when they first hooked up. If Logan expects her to roll over and beg like all his other puck bunnies, he can think again. He wants her back? He'll have towork for it. This time around, she'll be the one in the driver's seat, and she plans on driving him wild.
Review:
A few weeks ago I finally started reading the Off-Campus Series. After hearing for a long time how amazing these books were I knew I had to read it and after reading The Deal and loving it I knew that I had to read the other books because I was sure they would be amazing as well. Good thing I wasn't wrong. When I went to read The Mistake I was a little bit scared because I knew people don't like Logan and Grace as much as they like Garrett and Hannah but I still loved them and I loved everything about this book.
I really liked the characters. Logan and Grace were amazing. Yes, I still like Garrett and Hannah a little bit more but I really loved these two too. I was really happy to finally meet Logan. In the first book we meet him but we don't know a lot about him but in this one we learned so much about him. I loved to see his struggles and how he overcame that. I was a little bit scared that he liked Hannah and I was scared that would strain his friendship with Garrett but I loved that in the end everything fine. I just don't want the Off-Campus guys fighting with each other, especially because of girls. I also really liked Grace. Grace was super funny and super quirky and I loved that about her. What I loved the most is that she made Logan fight for them. Not only I loved them as individuals but I also loved them together. They were funny and sweet at the same time and they had an amazing chemistry. I just loved to see them together. Also, I'm all about big gestures to prove how much people love each other in books.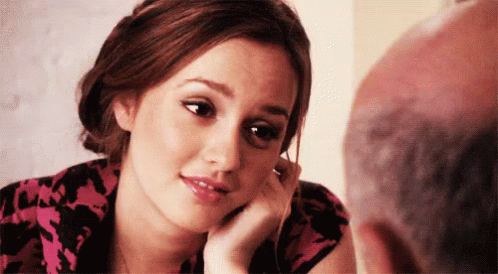 Once again, I really loved the writing style. I loved that Logan and Grace had their own POVs and that they had distinct voices and I love how easily the story flew. I also really enjoyed how funny it was. Once again Elle Kennedy did an amazing job.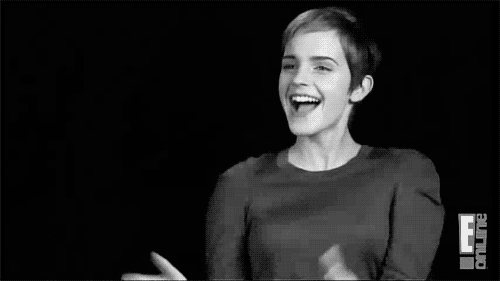 Overall, this was an amazing book and an amazing follow-up book to The Deal. I really liked everything about it and when I finished I wasted to read The Score right away (which I already did and, SPOILER ALERT, loved it). I just love Elle Kennedy's stories and I can't wait to read more of her books. I could recommend this book to everyone who loves new adult but I'm pretty sure I don't need to :D. Anyway, go read this book if haven't yet because it's such a great book.
Rating:
Have you read this book? If so, what did you think about it? If you haven't read it would you read it?