Publication Date:
September 6th, 2016
Publisher:
Berkley Publishing Group

The first novel in a sexy new series featuring the hockey players of the Brooklyn Bruisers and the women who win their hearts—from the USA Today bestselling author of the Ivy Years series.
In high school they were the perfect couple—until the day Georgia left Leo in the cold…
Hockey player Leo Trevi has spent the last six years trying to do two things: get over the girl who broke his heart, and succeed in the NHL. But on the first day he's called up to the newly franchised Brooklyn Bruisers, Leo gets checked on both sides, first by the team's coach—who has a long simmering grudge, and then by the Bruisers' sexy, icy publicist—his former girlfriend Georgia Worthington.
Saying goodbye to Leo was one of the hardest things Georgia ever had to do—and saying hello again isn't much easier. Georgia is determined to keep their relationship strictly professional, but when a press conference microphone catches Leo declaring his feelings for her, things get really personal, really fast….
Review:
*I was provided a copy by the publisher via NetGalley in exchange for an honest review
Once again this was a buddy read with Cristina @ My Tiny Obsessions so click HERE to read her thoughts about this book :).
Sarina Bowen is one of that authors that I know I'll love her books because she's just awesome and creates amazing characters and stories. Obviously, when I saw this book on NetGalley I had to request it because I really wanted to read it. I also love sports romances (and mostly hockey romances) so that was an added bonus XD. Good thing I did because I loved this book. It was amazing.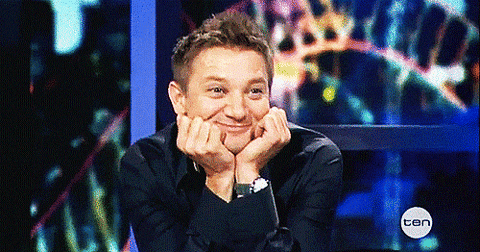 This book had amazing characters and I loved all of them. Georgia was this really strong girl who knew what she wanted to do with her life… at least professionally. She also thought she knew what she wanted from her personal life but that was until Leo came back to her life. Leo was just perfect. I loved him, I loved how important Georgia was for him, I loved how he was there for her when she needed and I loved how he gave her the space she needed when they were younger if it broke his heart. Basically I loved everything about Leo.
Not only I love the characters individually but I also loved them as a couple. Unlike a lot of other books in this one the main characters already knew each other before the book itself started. Leo and Georgia dated for a few years when they were in high school and they were the perfect couple until something happened. After 6 years they still had an amazing chemistry and they still cared about each other a lot. Their relationship was amazing. I really enjoyed that the book didn't have unnecessary drama. Their relationship wasn't perfect but everything that happened between them was well done and it didn't feel forced.
Not only I loved Georgia and Leo but I also loved all the other characters, especially Becca. Becca was just an awesome friend and she was such a comedic relief in this book. I loved her. Can book 3 be about her please?? I know Hard Hitter (book 2) won't be about her because it's about two other characters that I love but book 3 would be a great idea. I just need more Becca XD.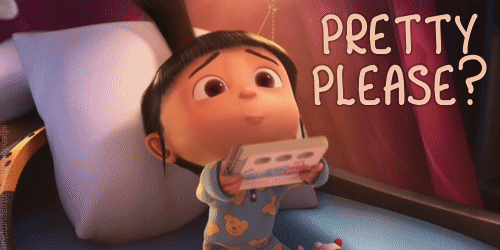 Also, I really need to finish Sarina's other series, The Ivy Years, because I want to know DJ's story and the last book is about him. The guy was kind of awesome too and I loved his banter with his brother Leo and his friendship with Georgia.
Not only I loved the story and the characters but I also loved the writing style. I already kind of know Sarina Bowen's writing style and I love it. I love how it's a fast pacing read but with a lot of deep and I love that she used a dual POV.
Overall, this was an amazing reading. This book was everything I was needing when I read it and I loved it. If you like new adult romances you should definitely give this one a try. And if you never read any of Sarina Bowen's other books what are you waiting for?
Rating:
Have you read this book? If so, what did you think about it? If you haven't read it would you read it?