Hi guys! It's the end of August which means that September is almost here and , I know that I keep saying this, but this year is going on too fast. How?? Summer is almost over. But let's forget how fast 2016 is going by and let's talk about some of the books that are going to be released in September. Like August, September looks like it might be a great month for book releases because Empire of Storms is almost here and so is The Goal. I haven't read all of the books for both these series but I'm already excited about them. So let's see some books that are going to be released in the next month. Once again, if you want more information about the book click on its cover. It will take to the Goodreads page.
September 6th
Empire of Storms (Throne of Glass #5) – Sarah J. Maas
As I Descended – Robin Talley
The Possibility of Somewhere – Julia Day
The Replacement Crush – Lisa Brown Roberts
September 13th
Going Geek – Charlotte Huang
September 14th
PLAY – Piper Lawson
September 20th
The Female of the Species – Mindy McGinnis
Three Dark Crowns (Three Dark Crowns #1) – Kendare Blake
September 26th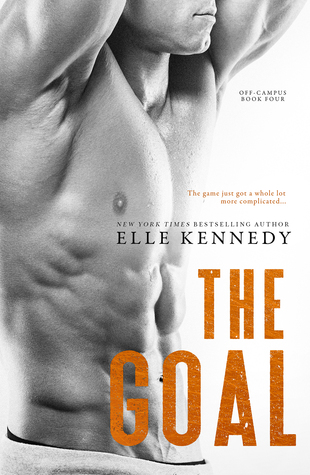 The Goal (Off-Campus #4) – Elle Kennedy
September 27th
     
Frosh: Second Chances (Frosh #2) – Mónica B. Wagner
Vassa in the Night – Sarah Porter
Crooked Kingdom (Six of Crows #2) – Leigh Bardugo
These are some of the upcoming September releases. Are you excited for the release of any of these books? Which book are you most excited to read?