Hi guys! Today I decided to do another book tag. The Olympics just started and while I don't like to practice any kind of sport I do love to watch the Olympics so it was the perfect time to answer to some kind of tag sports-related. Luckily, Valerie @ Little Dutch Bookshop just created and tagged me to do the Olympics Book Tag which is perfect for what I wanted. Let's see my picks for this tag :).

---
Artistic Gymnastics: Artistic gymnastics are all about grace and beauty, especially on beam and floor, but if you only flex your toes for just a second on any other event, such as bars or vault, it can lead to a deduction that can cost you your golden medal. That's why I want to know: What is a beautifully written book?
I was going to steal Valerie's answer because The Night Circus is just amazing and so beautifully well written but in the end I think I need to go with one of my most recent reads and say Life After Juliet by Shannon Lee Alexander. That book is so wonderful and so beautiful that had to be my choice for this one. You can read my review here.
Athletics: Athletics is all about speed. In most events the fastest person wins, but in other events your speed is also an important part of your chance yo win that gold medal. So you can really say that speed is key. That is why I want to know: What is a fast paced book?
For me The Hard Count by Ginger Scott was a really fast paced book. I read it in less than 24 hours and loved every single bit of it. I'm not saying that everything in this book is funny and light-hearted because it isn't but it was just an amazing and fast read. You can read my review here.
Beach Volleyball: Beach Volleyball reminds me so much of summer! I mean, you can only play it on the beach, it is fun to do with friends. It makes you forgive all of the sand for getting into places you don't actually want sand. That's why I want to know: What is a perfect book for summer?
Basically everything that Morgan Matson writes. For this one I'm going to choose The Unexpected Everything because it was the one I read recently but everything she writes is so perfect for summer and always great books.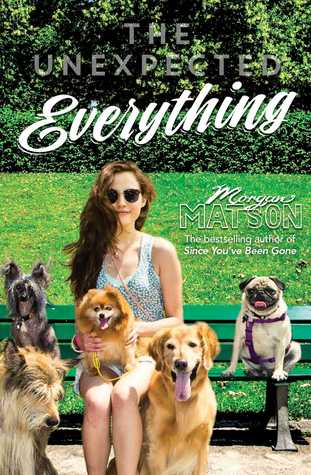 Diving: Divers is all about getting into that water without making a splash, but it is also about strength and, when performed by two divers, about synchronicity. But all in all the fact that they dive that far into the water, knowing that when they mess up, it hurts is very respectable. That's why I want to know: What is a book you read without knowing anything about it before you started.
Most of the times I try to start a book without knowing anything because I think it's funnier and it changes my reading experience but there's one author that I always do that. I love Colleen Hoover and everyone is aware of that but I never know what her books are about because I refuse to read the blurbs and read reviews. That actually happened recently when I read November 9. I only knew that it would be set in different November 9s and nothing else and I loved it because I was surprised right in the beginning. The same will happen with It Ends with Us. I still don't know what that book is about and I don't want to.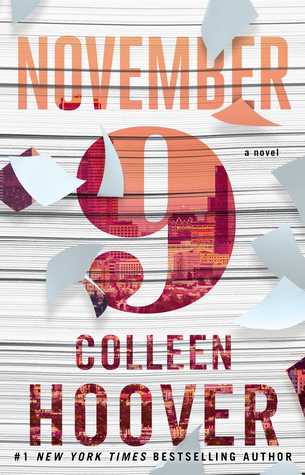 Equestrian: It's all about the horses with this sport, they are as important as the athletes who ride them. It is amazing how much these animals can do! That's why I want to know: Who is your favorite bookish animal? (it can be a fantasy animal like a dragon)
There are so many animals I could choose from but I'll have to go with one of my favorite bookish cats, Church from The Shadowhunters Chronicles by Cassandra Clare. Church is a cutie and I love him. I know he's not the friendliest pet but I love his connection to Jem… it's adorable.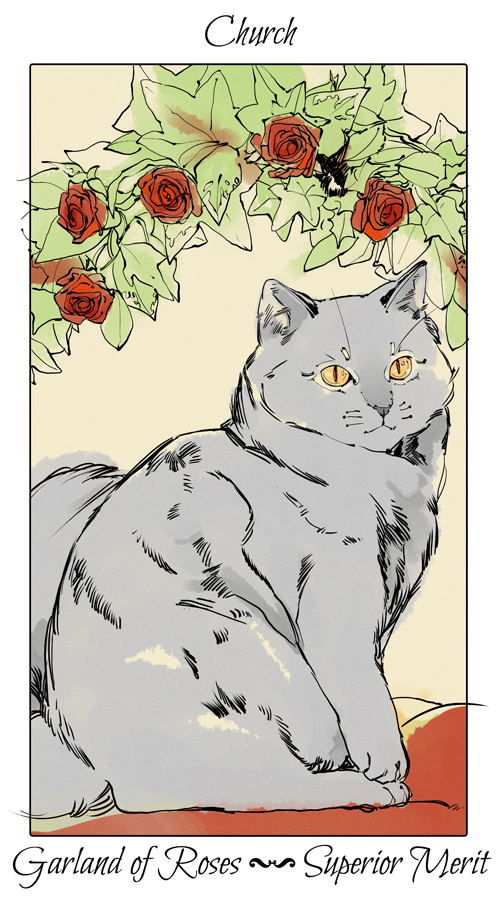 Rhythmic Gymnastics: Rhythmic Gymnastics is all about flexibility. Gymnasts perform all kinds of contortionists moves, and that all while keeping their eye on a prop. And they are also able to include this prop in their, often graceful routines. It hurts my back looking at it, but I want to know: Who do you find a very flexible writer?
I can't think of anyone for some reason so I'll have to go with Rainbow Rowell. Rainbow Rowell is the queen of contemporary. I'm pretty sure almost everyone has read at least one of her books and loved it but I loved her take on fantasy when she wrote Carry On. It was amazing and such a great book.
I Tag:
Once again, if you're not interested in this tag you don't have to do it. Also, if you are interested and want to do this tag just tell me in the comments and I'll tag you :). These are my picks for the Olympics Book Tag. What about you? What would be your answers?