Hi guys! It's the last day of June which means that July is just around the corner. That also means we're getting to the second half of 2016. How??. Because of that it's time to see some of the books that are going to be released in July. Once again, if you want more information about the book click on its cover. It will take to the Goodreads page.
July 5th
Life After Juliet – Shannon Lee Alexander
The Merciless II: The Exorcism of Sofia Flores (The Merciless #2) – Danielle Vega
This Savage Song (Monsters of Verity #1) – Victoria Schwab
July 12th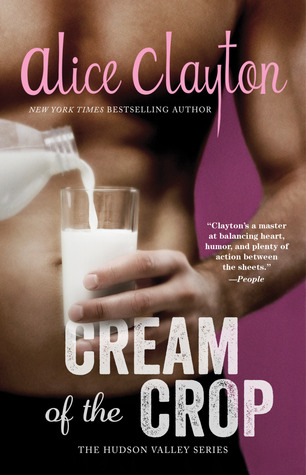 Cream of the Crop (Hudson Valley #2) – Alice Clayton
July 18th
Six Month Rule (Kingston Ale House #2) – A.J. Pine
July 19th
A World Without You – Beth Revis
Signs of You – Emily France
July 25th
Broken Prince (The Royals #2) – Erin Watt
July 26th
P.S. I Like You – Kasie West
July 31st
Harry Potter and the Cursed Child – J.K. Rowling, Jack Thorne, John Tiffany
These are some of the upcoming July releases. Are you excited for the release of any of these books? Which book are you most excited to read?