Hi guys! Today I'm back with another tag. I was tagged by Cristina @ My Tiny Obsessions to do the Greek Mythology Book Tag and because it seemed so interesting I decided to answer to it. Thanks Cristina for tagging me 🙂 . Let's see my picks for this tag 🙂
---
0
I can't choose only one. I have tons of favorites. If I have to choose I would say that one of my favorite new adult books is Whatever it Takes by L.E. Bross. L.E. Bross is one of the reasons why I started to read more NA and I love this one. Also, I haven't talked about this one in a long time so I had to choose this one :P.
0
There a lot of books that did this but I think I'll have to say Waking Olivia by  Elizabeth O'Roark. That book brought all the feels. It's so amazing and heartbreaking at the same time.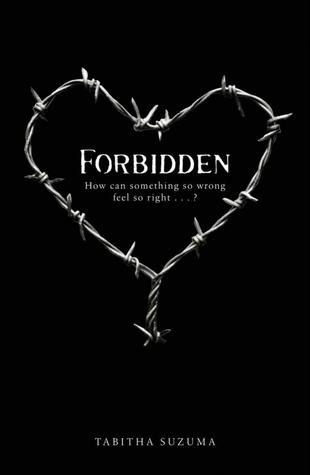 0
I can't choose a favorite but I have to say that Forbidden by Tabitha Suzuma is one of them. This book broke my heart. It's so sad and dark. I know a lot of people don't like it but I love this book.
0
I haven't talked about Cresswell for a long time so I think it's time to talk about them again.  I just can't deal with how cute and adorable Cress and Thorne are. These two are the cutest thing ever.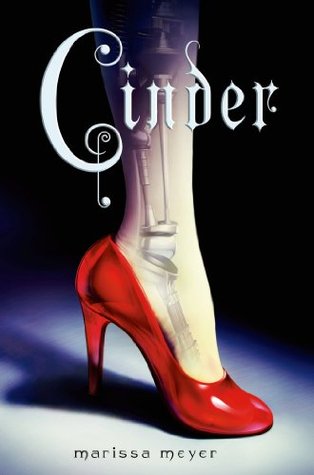 0
I know I just talk about Cress and Thorne but I have to say The Lunar Chronicles  by Marissa Meyer. I love that series and I love the world that she created. It's so amazing.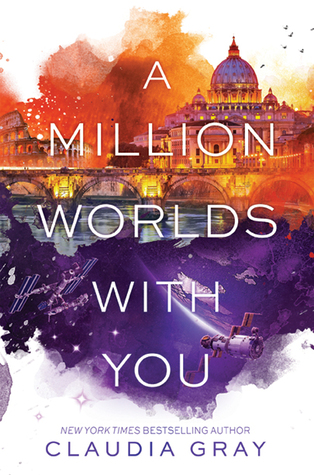 0
Let's just all agree that the covers from the Firebird trilogy by Claudia Gray are the most gorgeous covers of all time. So I think it's pretty obvious that one of the most beautiful covers that will be release in 2016 is the cover for A Million Worlds with You. Look at that, it's one of the most beautiful things ever.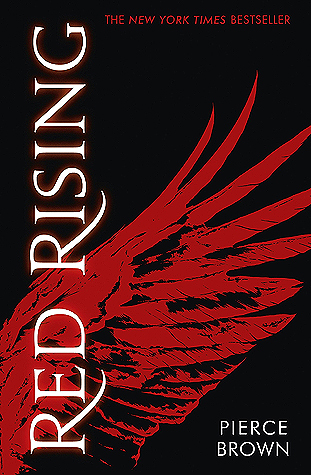 0
Easy one, Red Rising by Pierce Brown. That book is violent as hell and I think I might have gotten a lot of trust issues after that. I can't even imagine how Golden Son and Morning Star will be. Okay, I can… it will be even worse than Red Rising.
0
Because I'm practically in the end of A Court of Mist and Fury I have to say Rhysand. I love Rhysand. That guy is so swoon-worthy that is almost impossible not to love him. Well done Sarah J. Maas, well done 😀
0
Celeana Sardothien for sure. And I'm also sure that Aelin will be even more kick-ass than Celeana but I still need to get there (I will, in the next couple of months for sure)
I can't think of any right now. Normally if I don't like the first book I won't read the sequels so that hasn't happened to me, I think. I'm pretty sure that in a few days I'll remember one and it will be too late :P.
0
I think I'm stealing Cristina's answer and say Me Before You. I just love that the message is that it's important to make your own choices and also to live boldly. And haters, this is not about quadriplegic not having the right to live okay. Read the damn book and see that for yourself.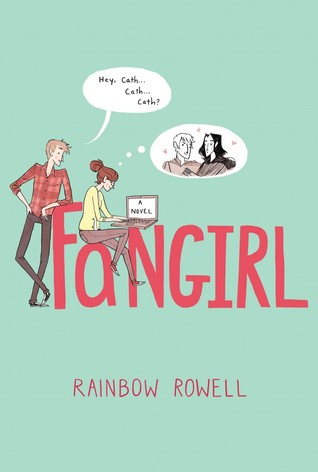 0
Can I steal Cristina's answer again?? I was doing a great job with not stealing answers today but I need to say Fangirl by Rainbow Rowell because Cath is so relatable and I think everyone feels the same way as me.
0
Right now is all the courts from A Court of Mist and Fury by Sarah J. Maas but Velaris in particular. I want to visit Velaris and in Starfall if possible. Damn it, why can't this be real?? Also, as you can see I love this book with all my heart (and I haven't finished it yet XD)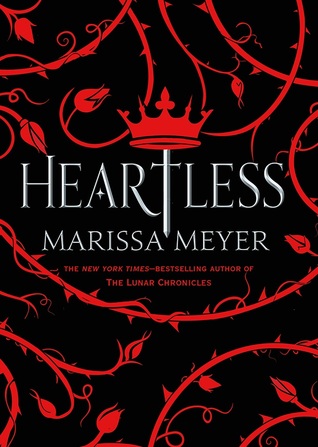 0
We all know that Marissa Meyer is amazing so it's not a surprise that Heartless is one of my most anticipating book releases this year. However, Gemina comes in a close second. I need these books in my hands soon.
0
---
I Tag:
Once again if you're not interested in doing this tag you can just ignore it. These are my picks for the Greek Mythology Book Tag. What about you? What would be your answers?