Hi guys! Today I'm back with yet another tag because I'm procrastinating a lot while I should be writing a review XD. I was tagged by Keira @ Signing On to do The Wine Book Tag a few months ago and while I don't like wine I still thought it would be a good idea to answer to this tag today :D. Thank you Keira for tagging me for this amazing tag 🙂
---
1. Box Wine – a book that people will judge you for liking but you like it anyway!
I think that for this one I'll go with the obvious choice. I know a lot of people judge everyone who has read Twilight but I don't care. I loved the books. I know that those books are not perfect but that isn't going to change how I felt when I read them.
2. Organic Wine – a book that doesn't have any added crap in it and is just written perfectly.
Everything, Everything is perfect and I loved it so I have to go with this one. You know what is also perfect in this book?? That gorgeous cover.
3. Gluehwein – a really spicy, wintry read.
I had no idea what to choose for this one so I ended up choosing Crossing the Ice. The book is not set on winter but it's about figure skating an reminds me of winter 😛
4. Sauvignon Blanc – a really sharp and aggressive read that you couldn't put down!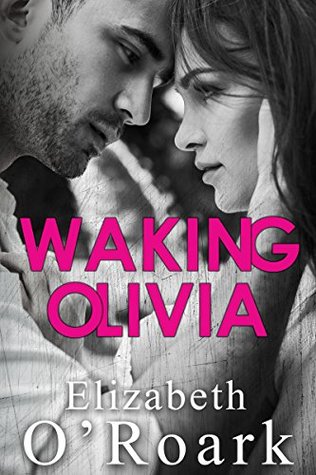 I did put down Waking Olivia but it was mostly because I had to sleep. If I didn't I would have read this one in one sitting because it's just beautiful and amazing.
5. Pinot Noir – a book you didn't expect much from but ended up getting blown away!
*Excuse me for a little bit while I sing a song from Unbreakable Kimmy Schmidt (and if you watch the show you know which iconic moment I'm talking about XD)*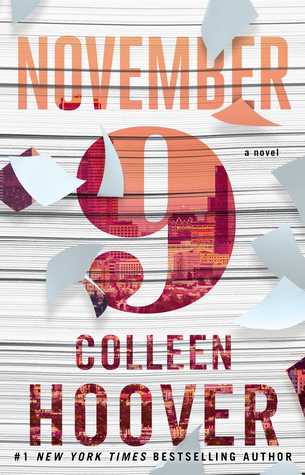 You might know that I love Colleen Hoover, however I read a few not to so good reviews about November 9 so I tried not to expect a lot from this book. Good thing I loved it anyway. This book was just amazing.
6. Chardonnay – a good summer read that was super-zesty.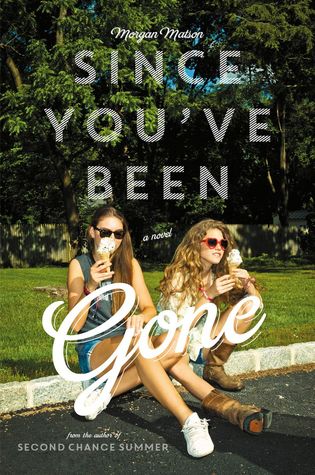 Just look at the cover of Since You've Been Gone. Are you seeing how summery the cover is?? It's the same inside. This book is perfect for summer.
7. Rose – a book that has a little bit of everything in it.
Lady Midnight without any doubt. This book has everything and it's so good. This is my favorite Cassandra Clare book right now.
8. Shiraz – A full-bodied book that is dark and juicy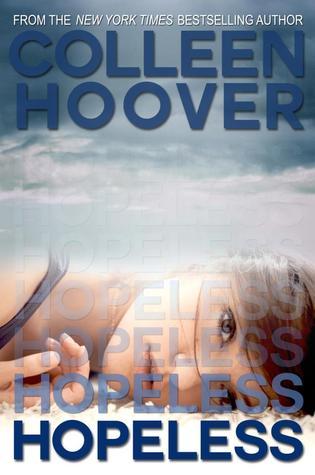 I had no idea what to say in this one so I ended up choosing Hopeless. A lot of people don't know this, and this might be some kind of spoiler, but this book becomes really dark at one point.
9. Merlot – a smooth easy read with a soft finish.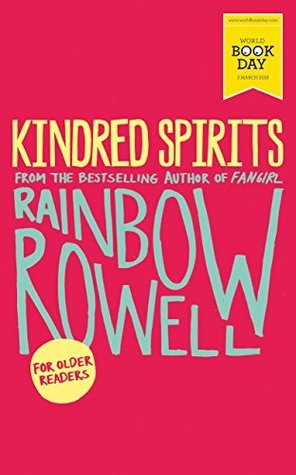 I'm going to cheat a little bit on this one and say Kindred Spirits by Rainbow Rowell. I know that this is a short story but it was still really easy to read and it had a soft finish so I had to cheat a little bit. If only this was a full-length novel. I would love that to happen.
10. Champagne – Your Favorite Book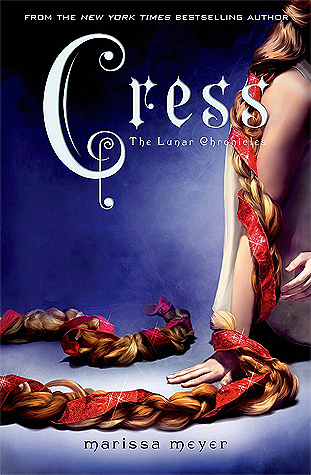 I have so many that I don't even know which one to choose. I think that today I'm choosing Cress because that book is just wonderful and I love everything about it. Also, for somme reason I haven't been talking about The Lunar Chronicles a lot in the past few months and they deserve some love.
These are my picks for the The Wine Book Tag.I'm not tagging anyone in particular to do this tag because I've been seeing this around for a long time and I have no idea who answered to it and who didn't. If you want to answer this tag consider yourself tagged. What about you? What would be your answers?