Today is thursday which means that is Book Traveling Thursdays, a weekly meme created by me and Danielle @ Danielle's Book Blog. This weekly meme consists in picking a book related to the weekly theme that is announced in the group Goodreads page (if you want to join click here) at the beginning of each month. After that you can write a blog post where you explain why you choose that book and choose different covers from different countries. To make it a little bit easy you are going to choose different editions of the original cover, the cover from your country, your favorite cover, and your least favorite cover.

This weeks theme is Everyone needs a companion. Choose your favorite bookish pet. I wanted to choose a book I finished last week that is That Thing Between Eli & Gwen by J.J. McAvoy because Taigi is the best dog ever but because the book was only released last week I can't choose since it only has one edition released. Because of that I have to choose a book from The Infernal Devices because Church is great and I love to see him with Jem. Also, look at his little face. How cute is this.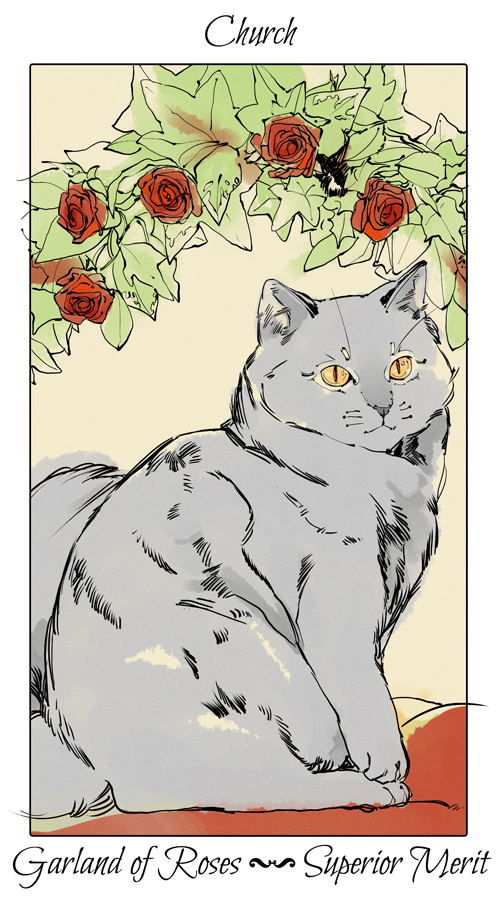 Because of that the book I decided to choose for this week is Clockwork Prince by Cassandra Clare. So let's see some covers.
Original Cover:
I like this cover. I look at this and I know that is a book by Cassandra Clare and I don't even need to read her name. I do really like this cover and I like it way more than The Mortal Intruments covers. Also, this cover features Jem and I think it's very fitting for this week theme.
Cover from my Country (Portugal):
The portuguese cover is pretty similar to the original one. I don't like the font and the position of the font as much as the original one because it doesn't work that well but overall I do like this cover.
Favorite Cover:
Once again, it's very fitting that Jem is featured in the cover of this book. I love these covers. I want these books in my bookshelf… I don't want it, I need it. These new covers are absolutely gorgeous and I still can't get over how beautiful the spines look..
Least Favorite Covers:
I don't really like these covers. All of them look really cheap and I really don't like it. And just tell me something, am I the only one who thinks of Johnny Depp in Charlie and the Chocolate Factory in the cover from Estonia?? Why does the guy looks like Willy Wonka?
So this is it, this week Book Traveling Thursdays. What did you think of these covers? Tell me in the comments 🙂