Hi guys! Today I'm back with another tag. I was tagged by Charleigh @ Charleigh's Book Nook to do the Bohemian Rhapsody Book Tag so thank you Charleigh for tagging me 🙂 . Let's see my picks for this tag 🙂
---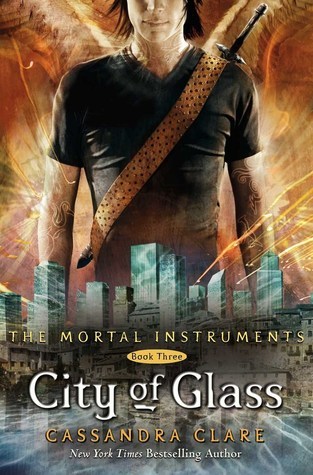 0
I have to choose a character from City of Glass for sure. I'm not going to say which character died in this book but everyone who has read it know what I'm talking about. This character death was really heartbreaking and it really upset me. Why did it have to happen??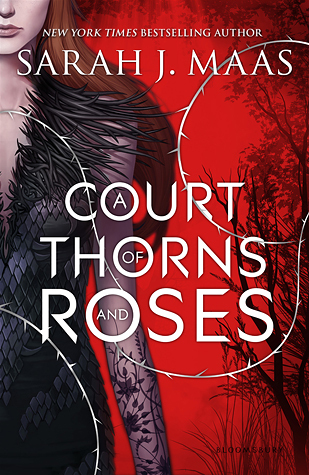 0
I remember that when I read A Court of Thorns and Roses it took me a long time to get into the world because there was a lot that had to be explained but in the end I absolutely loved that book so it was worth keep reading (not that I ever considered to DNF it because that never came to my mind).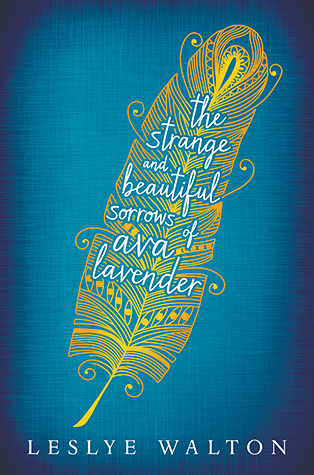 0
Have you ever seen the cover and the spine of The Strange and Beautiful Sorrows of Ava Lavender?? Both are gorgeous. The whole book is gorgeous and I'm happy to have it in my bookshelf. Now I just need to read it (something that I've been wanting to do for a long time)
0
I've been using Emma by Jane Austen a lot every time I get asked this question so today I'm going to change my answer and choose Nirvana by J.R. Stewart. This book was not for me and I couldn't get into it. It confused me a lot and I only read about 20%.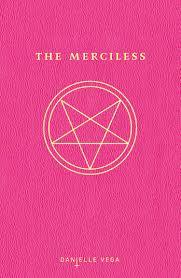 0
I don't read scary books. I don't even watch scary movies because I try to stay away from that kind of things so this one is pretty hard for me but I'll have to say The Merciless by Danielle Vega. That book is weird and it deals with deals with exorcism and torture and it really creep me out.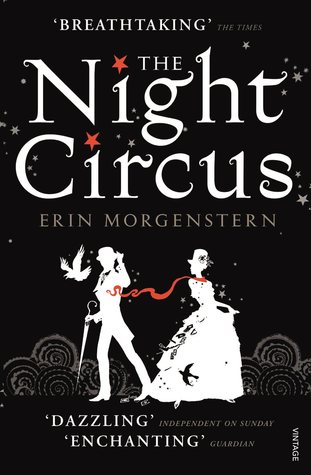 0
Easy one, The Night Circus by Erin Morgenstern. This book is amazing and it's something that has so many stories to tell. I still want to read a book about  Tsukiko and about her life and everything she went through. I just want another book in The Night Circus world because it's a beautiful world and I miss it.
0
I can't really think about a book that should be made into a musical but I'm choosing Maybe Someday by Colleen Hoover. I have to choose this book because music is a really important part of the story and all the songs written in the book exist and they are great songs.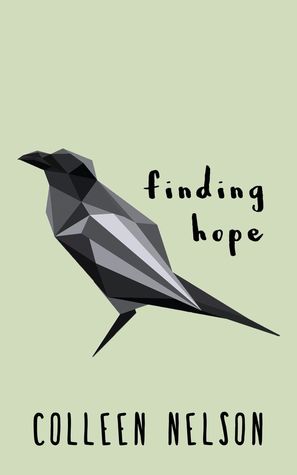 0
I'm going to be choosing a book I read recently that is Finding Hope. That book… I can't even count how many times that book made me face-palm. Hope kept making the stupidest decisions ever and my only reaction was "How can she be this dumb??". I'm not even kidding.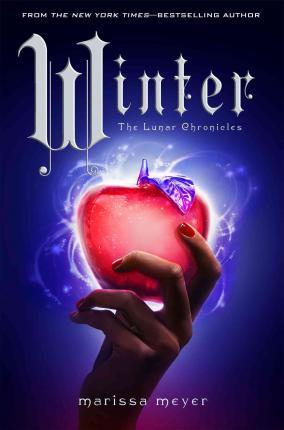 0
I'm not telling this author did something wrong in this book because she didn't but I really felt that Marissa Meyer was being a little bit mean to me on Winter. I just wanted to see Cress and Thorne is a lot of scenes together and all the cuteness and what did she do?? She kept them apart for most of the book. Why???
0
This question is difficult. I really can't think about a character I didn't care about. For this one I might have to choose the main character from a book I read recently. I had a lot of problems with Em from Now and Again by  Jennifer Ellision and I really didn't care about her mainly because of a lot of things she did during the book.
0
---
These are my picks for the Bohemian Rhapsody Book Tag. I'm tagging everyone who wants to do this tag to do it.
What about you? What would be your answers?