It's that time of the week again when I bring you the Top 5 Wednesdays, created by gingerreadslainey. If you want to know how T5W works you can go to the Goodreads group by clicking here. This week theme is Books That Feature Time Travel. I can only remember about one book that I've read that features time travel so I decided to change the theme a little bit and talk about a few books that feature time travel that I want to read. I'm still going to talk about the only book that comes to my mind that I've read. So here's my list.
Book that Features Time Travel that I've Read
Outlander – Diana Gabaldon
As you might know, because I can't stop talking about this, I loved Outlander and it was one of my favorite books of 2014 so if we're talking about time traveling it's pretty normal for me to talk about it 😀 . Also, the show is awesome and it's one of my favorite shows so that's an extra point for how amazing Outlander is.
Book that Features Time Travel that I want to Read
Ruby Red (The Ruby Red Trilogy #1) by Kerstin Gier
Passenger (Passenger #1) by Alexandra Bracken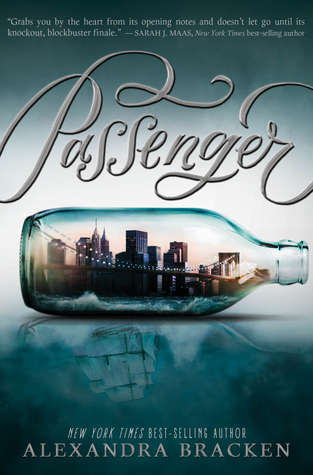 The Time Traveler's Wife by Audrey Niffenegger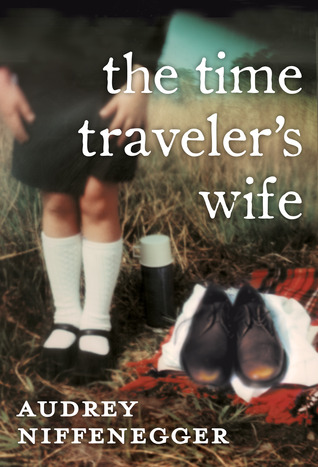 The Girl from Everywhere (The Girl from Everywhere #1) by Heidi Heilig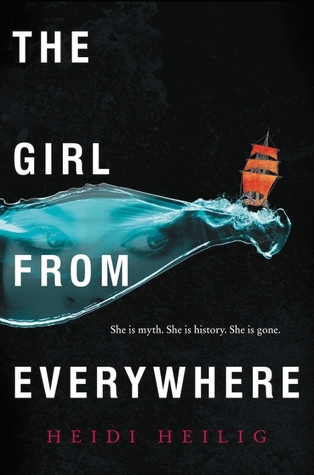 These are some of the books that feature time traveling that I really want to read. What about you? Which book featuring time travel is your favorite or do you want to read?