It's that time of the week again when I bring you the Top 5 Wednesdays, created by gingerreadslainey. If you want to know how T5W works you can go to the Goodreads group by clicking here. This week theme is Disappointing Eye Candy. This means that today's theme is beautiful books that I didn't like. Let's see some of the books that made this list 🙂
5. Shattered Blue (The Light #1) by Lauren Bird Horowitz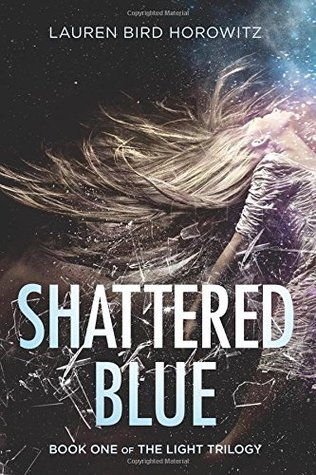 This book has a beautiful cover. Just look at it! However I didn't like it at all and I'm still trying to finish about 3 months after I started. This book is about Faes and that was one of the things that interested me but I just couldn't get into it. Also, I know that it will have a love triangle and I can't deal with love triangles right now.
4. Shiver (The Wolves of Mercy Falls #1) by Maggie Stiefvater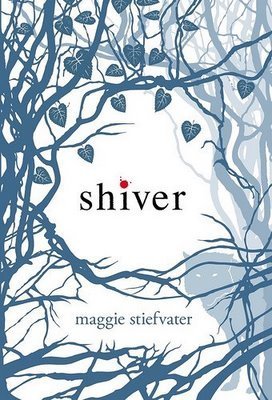 Another book that has a beautiful cover but the story itself wasn't that interesting. I just didn't like it and I'm not planning on reading the remaining books. However, I do want to read The Raven Cycle that was written by the same author.
3. Me and Earl and the Dying Girl by Jesse Andrews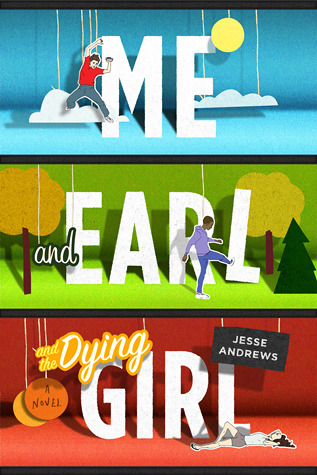 By now you should already know how much I didn't like this book. I know a lot of people like it but it just wasn't the right book for me. This is one of the rare occasions I actually liked the movie way better than the book.
2. Of Neptune (The Syrena Legacy #3) by Anna Banks
Let me just tell you this, the first two books were amazing. I loved both of them. The covers are gorgeous and this one is not an exception but this book was unnecessary. It didn't add anything new to the story and it was only used create conflicts between the main characters and keep them away most of the book. I really didn't like it and it was frustrating.
1. City Love (City Love #1) by Susane Colasanti
Once again, look how gorgeous this cover is. I was really excited to read this book but unfortunately I didn't like it that much. I didn't like the characters and the only good thing about it was the descriptions about New York. I still want to read book 2 because this book had a kind of cliffhanger but it's only because of that.
These are the most Disappointing Eye Candy I've read. What about you? Which books would be in your top?