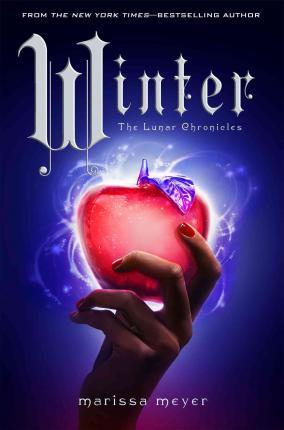 Publication Date:
November 10th, 2015
Publisher:
Feiwel and Friends
Princess Winter is admired by the Lunar people for her grace and kindness, and despite the scars that mar her face, her beauty is said to be even more breathtaking than that of her stepmother, Queen Levana.
Winter despises her stepmother, and knows Levana won't approve of her feelings for her childhood friend—the handsome palace guard, Jacin. But Winter isn't as weak as Levana believes her to be and she's been undermining her stepmother's wishes for years. Together with the cyborg mechanic, Cinder, and her allies, Winter might even have the power to launch a revolution and win a war that's been raging for far too long.
Can Cinder, Scarlet, Cress, and Winter defeat Levana and find their happily ever afters?
Review:
I don't even know how I'm supposed to write a review about this book so I'm sorry if this review ends up being rubbish. I waited for it for almost 2 years and even tought we had Fairest in between Cress and Winter it was still not the same because I missed the characters from the series. Let me just tell you that this book was even better than what I was expecting.
I loved everything about this book but let's start with the characters. The characters are one of the best things about The Lunar Chronicles. One thing I love about this series is the character development. You can see how different the characters are from the first appearance in the series until Winter and how much the characters grew. Also, the bond that these characters have between each other is one of the best I've ever read. I love their friendship and how they are always there for each other. And let's not even talk about the couples. I just have one thing to say about each couple: CUTENESS OVERLOAD. I don't even know how many times I said the word cute while talking about this book. One thing I can tell you, it was a lot of times.
I even loved to hate the villains. As much as I hate Levana, and as much as she made me want to throw my book into the wall a few times, she was an amazing villain. She showed how crazy she was and she was capable of surprise me a lot of times with how evil she is. She did a lot of things that I wasn't expecting (which I should because Winter is a re-telling of Snow White).
The book itself took me on a rollercoaster. It would go from a cute moment between one of the couples to something that would change the dynamics of the book and that it would break my heart a little bit.
I loved this book but there are a few things that I would like to be different. First of all this book had 10 different POVs and while I like books with multiple POVs I think that I would like a few characters to have more time in this book (I'm talking about Cress and Thorne if you didn't figured it out yet 😛 ). I also wanted to know more after the final chapter but I think I can wait until Stars Above is released to read the epilogue.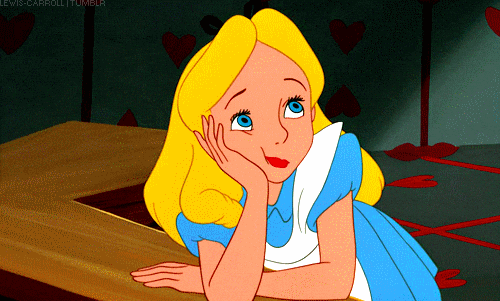 Overall, this book was amazing and even better than what I was expecting. It was the perfect conclusion to The Lunar Chronicles. Winter might have 800+ pages but it's a fast-pacing book and you barely notice how long it is. I can't wait to read Stars Above and everything that Marissa Meyer will write in the future. If you haven't read The Lunar Chronicles you should definitely do it. This is a series that everyone should read.
Rating:
Have you read this book? If so, what did you think about it? If you haven't read it would you read it?