Hi guys! So I'm back with another blog award.I was nominated to the The Versatile Blogger Award by  of bloggers so thank you so much for the nomination 🙂 . These are the bloggers that nominated me for this award in the last few months (I'm really behind with all the tags and nominations 😛 ):
If you haven't yet go check these blogs you should definitely do it. Now let's start with this post 🙂 .
Rules:

Show the award on your blog
Thank the person that has nominated you.
Share 7 different facts about yourself.
Nominate 15 blogs of your choice  

I'm not nominating anyone because I already did this a few times

Link your nominees and let them know of your nomination.
---
1. I love 80s songs even if I only lived in the 80s for 3 days. If you ask me to name a song or band from the 80s I'll probably get it right, at least if it was a hit. I'm actually listening to 80s songs right now;
2. Have you ever heard that portuguese food is great? I don't like portuguese food that much. I like a few dishes but not the more traditional food. However, I love portuguese desserts and sweets. So good!
3. I also don't like coffee. The only way I drink coffee is in lattes and stuff like that. If you give me only coffee I won't drink it;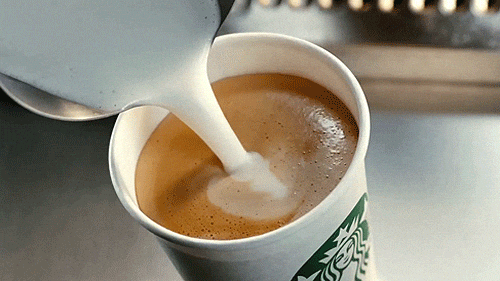 4. I have had my car (and my license) for almost 6 years. My car is almost 22 years-old and it's named Diva because my licence plate has a DV. Well technically the car is not mine but it's going to be soon. Also, even though Diva is 22 years-old she's still a great car and barely gives me any problem;
5. I hate to drive but I love when I'm alone in the car driving somewhere while singing. I feel really peaceful at that times. But I still hate to drive;
6. I have never seen any of the Star Wars movies so I wasn't as excited as everyone else when the new movie came out last month. I tried once but I feel asleep because the movie was on TV and it was 2 am;
7. I love to watch TV shows but normally I get really behind on everything I watch because I like to procrastinate on my laptop. I'm pretty sure the only shows I'm all caught up right now is The 100, Teen Wolf, The Royals and a few  more. By tomorrow I'll probably be behin on Teen Wolf too.
These are a few more random facts about me. By now I'm out of facts for these things but I'll try to remember about a few more things if I need too 😉