Hi guys!! Today is Blogmas day 18 and it's time to another Christmas-related book tag and my last book tag for this year Blogmas. Today I'm answering to The Joy Of Christmas Book Tag. This tag was created by Novels and Nonsense. So let's start answering to it 🙂
1.  
Anticipation:

The Christmas excitement is real, what book release(s) are you most anticipating?

Let's start with an easy one. My most anticipating book release right now is Lady Midnight by Cassandra Clare. I will not be able to contain my excitement when that book is finally in my hands.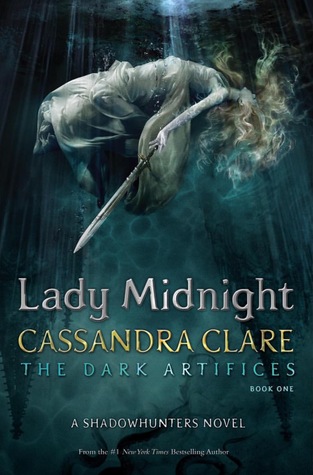 2. 
Christmas Songs & Carols:

What book or author can you not help but sing its praises?

There's one book that I've read this year and it's just beautiful. The book is My Heart and Other Black Holes by Jasmine Warga. That book is amazing and everyone should read it.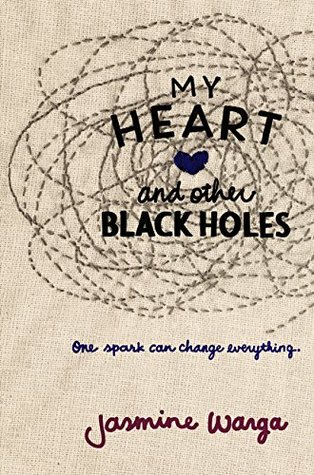 3.
Gingerbread Houses:

What book or series has wonderful world building?

Harry Potter has a wonderful world building and I'm pretty sure that a lot of you agree with me 🙂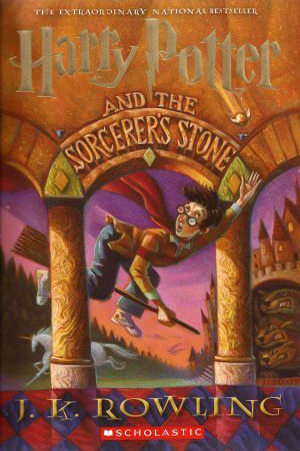 4.
A Christmas Carol:

Favorite classic or one that you want to read

One of my favorite classics is Persuasion by Jane Austen. I do love all of her books (except Emma. I already said a lot of times what I think about that book) but Persuasion has to be my overall favorite.
5.
Christmas Sweets:

What book would you love to receive for Christmas

With all these Christmas tags I've already talked about a few books I want to receive and because I don't want to repeat my previous answers this time I need to say Their Fractured Light by Amie Kaufman and Meagan Spooner.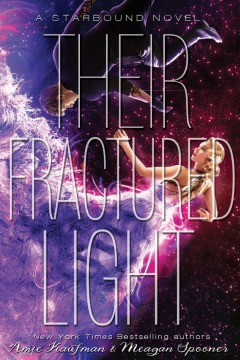 6.
Candles in the Window:

What book gives you that warm fuzzy feeling

As I said before anything cute or any contemporary gives me a warm fuzzy feeling but for this question I need to say Simon vs. the Homo Sapiens Agenda by Becky Albertalli. That book is just the cutest thing ever.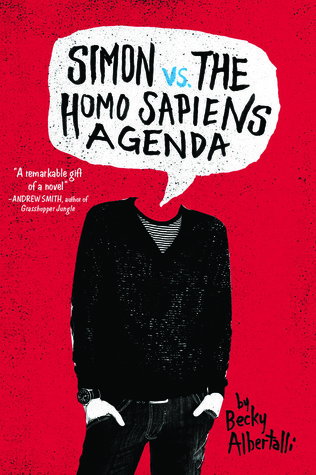 7.
Christmas Trees & Decorations:

What are some of your favorite book covers?

All the covers below. They are all gorgeous.
8.
Christmas Joy:

What are some of your favorite things about Christmas And/Or some of your favorite Christmas memories?

I just love the atmosphere and the Christmas decorations, songs. I just love everything about Christmas. It's been like this since I was a little kid. I also like that I can spend time with my family even though I'm with them a lot of times during the year.

These are my answers for the The Joy Of Christmas Book Tag. I'm tagging:

Cristina @ My Tiny Obsessions

Kat @ Life and Other Disasters

Maria @ Marwhal Reads

Jordyn @ J. Bookish

Michelle @ The Writing Hufflepuff

If you have already did this tag or don't like tags don't worry about that. You don't have to answer to it 🙂 .