Hi guys!! Today is Blogmas day 16 and because this week Top 5 Wednesdays is related to Christmas I decided to combine both posts. Top 5 Wednesdays was created by gingerreadslainey and if you want to know how T5W works you can go to the Goodreads group by clicking here. This week theme as I said before is kind of holidays related and it is Top 5 Books to Read by the Fire (Winter/Holiday recommendations). Because I haven't read a lot of holiday related books some of these books won't have Christmas and Holidays as an important point in the story. 
1. Harry Potter by J.K. Rowling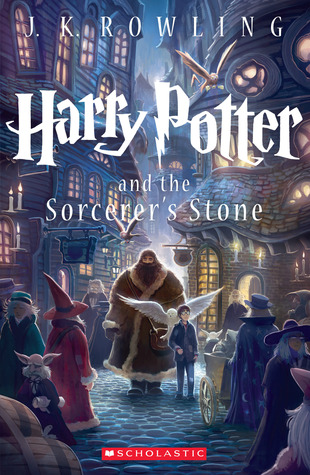 I'm not even trying to explain this one. Almost everyone loves Harry Potter and the books are great to read by the fireplace during Winter. Also, who wouldn't want to spend Christmas at Hogwarts and Hogsmeade??
2. My True Love Gave to Me edited by Stephanie Perkins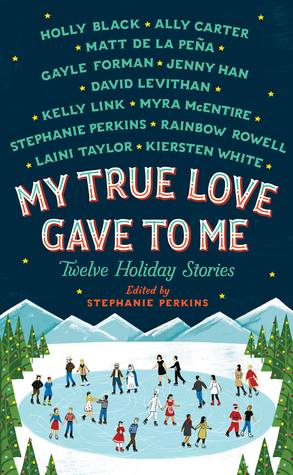 This is probably one of the only Holiday books that I actually read and I just think that is perfect for this time of the year and to read by the fireplace. I'm not telling you that all the short stories are great because some aren't but it's a really good book with a lot of different views on the holiday season.
3. Landline by Rainbow Rowell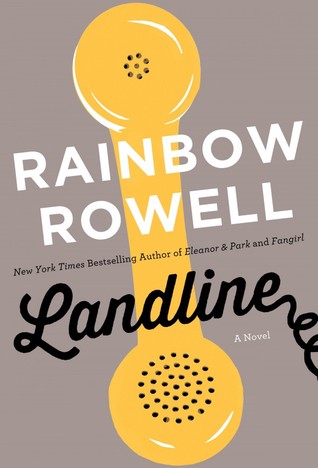 By now you might know that I love Rainbow Rowell's books. Landline might not be my favorite but the plothappens during Christmas so I think it's the perfect Rainbow Rowell book to be in this list.
4. The Night Circus by Erin Morgenstern
Another one that I won't explain. If you haven't read The Night Circus go, NOW. It's amazing, beautiful and magical. Also, a great book to read by the fireplace 🙂 .
5. Anna and the French Kiss by Stephanie Perkins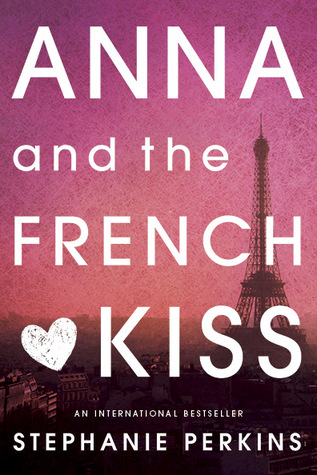 I don't know about you but I think that contemporaries are great to read in winter season and by the fireplace so I need to include one of my favorite contemporaries here. I loved Anna and the French Kiss and I think it would be great to read in this time of the year (or even in any time of the year.
These some Books to Read by the Fire. What about you? Which books would you include in your top?