Hi guys!! Today is Blogmas day 15 and it's time to another Christmas-related book tag. Today I'm answering to The Christmas Song Book Tag. I already told you how much I love Christmas songs so a tag that combines Christmas songs with books it's pretty amazing right?
 So let's start answering to it 🙂
1. "You're a Mean One Mr. Grinch"
Name a villainous character you couldn't help but love.
I can't think of a villain I couldn't help but love so I decided to pick Warner from Shatter Me mostly because he was a villain in the first book and now I love him and he's amazing.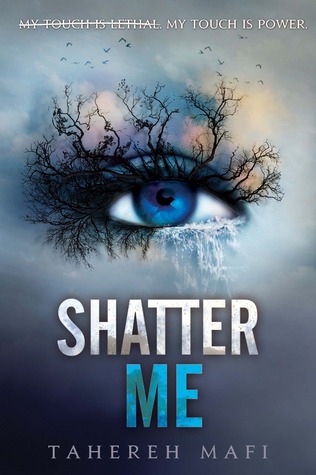 2. "All I Want for Christmas is You"
Which book to you most hope to see under your Christmas tree?
Which book don't I want under my Christmas tree?? That's the real question 😀 . One book I would love to have under my Christmas tree is Illuminae. It would even be better if it was the hardcover because that book is gorgeous.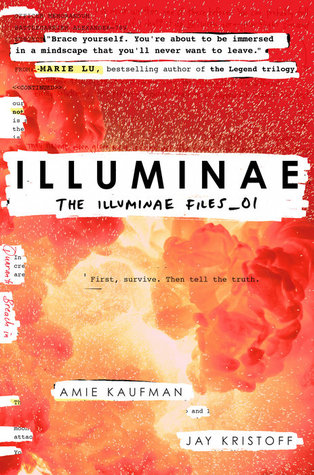 3. "Rudolph the Red Nosed Reindeer"
Name a character that overcomes major obstacles and learns to believe in themselves.
Celaena Sardothien overcomes major obstacles at least in the first two books from Throne of Glass. I'm pretty sure she will also overcome more obstacles in the other books, I just haven't read them yet.
4. "Santa Claus is Coming to Town"
a) Which character do you think would be on the top of the naughty list?
Easy… Sebastian from The Mortal Instruments. That guy would be on the top of any naughty list.
b) Which character do you think would be at the top of the nice list?
I think that a character that would be in the top of the nice list would be Peeta from The Hunger Games. He was really nice even before the book started and he thought about the others.
5. "Frosty the Snowman"
Which book just melts your heart?
Any cute and fluffy contemporary book?? One book that really melts my heart is Everything, Everything by Nicola Yoon. The book is just too cute.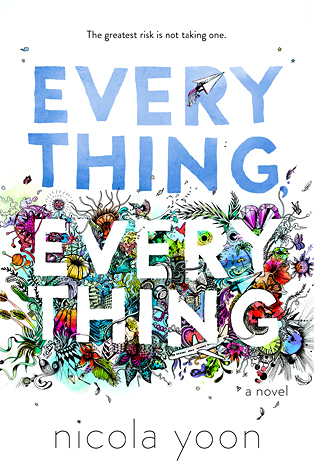 6. "Feliz Navidad"
Choose a book that takes place in a country other than your own.
You know that this one is actually easy right?? Just tell me one book that takes place in Portugal. None. It only happens if the book is written by a portuguese author and I don't normally read portuguese authors. I think I would have to choose The Perks of Being a Wallflower by Stephen Chbosky. I absolutely love that book.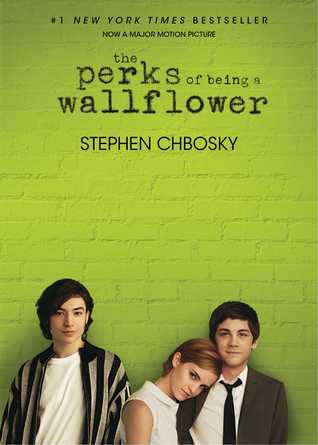 7. "It's the Most Wonderful Time of the Year"
Which holiday themed book do you use to spread the Christmas joy?
Once again, and because I don't read a lot of books that are on Christmas, I have to pick My True Love Gave to Me. It's a really amazing book and most of the stories are pretty good 🙂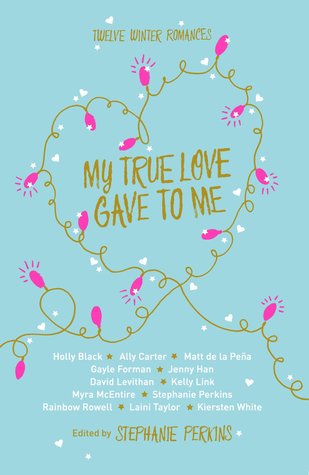 8. "Sleigh Ride"
Which fictional character would you choose to spend the holidays with (doesn't have to be a love interest!)?
I decided that today I'm going to choose Magnus Bane. How amazing would the holidays be if I was with Magnus?? AMAZING!!
9. "Baby it's Cold Outside"
Which book that you didn't like would you sacrifice to a fire to warm yourself up in the cold?
This one is so easy. I would burn Emma by Jane Austen. I don't like that book, I haven't even finish it because I despised Emma. That's actually sad because I loved all of Jane Austen's books until I started reading this one.
10. "Do you hear what I hear"
Which book do you think everyone should read?
I already told this a few times and I'm telling again, The Night Circus by Erin Morgenstern. Have you read it yet? If not, what are you waiting for??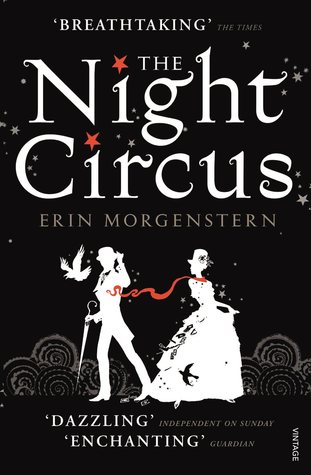 These are my answers for the The Christmas Song Book Tag. I'm not tagging anyone in particular but if you want to answer to this tag consider yourself tagged 🙂