Hi guys!! Today is Blogmas day 12 and it's time to another Christmas-related book tag. Today I'm answering to the Christmas Cracker Book Tag. This tag was created by  Lucy @ The Bumbling Bibliophile and Queen of Contemporary. This was actually the first tag that I decided to do for Blogmas because it looked pretty fun. So let's start answering to it 🙂
1. Pick a book with a wintry cover
I don't know why but every time I see The Night Circus cover it reminds me of winter, which is weird because the action of the book it's not only in the winter, so I think I need to pick that book.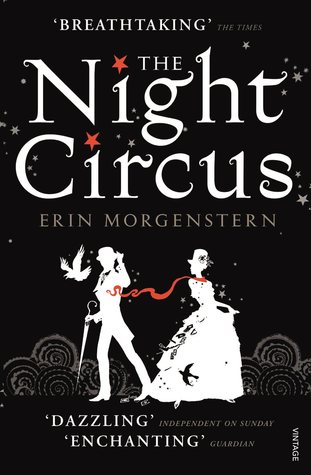 2. Pick a book you're likely buy as a present
I don't give books as a present to anyone mainly because no one around me reads. I also don't get books because my family gives me money so I can't buy them. However if I could have something as a birthday present it would be The Hunger Games box set. This box set is just beautiful and I wouldn't mind if it was in my bookshelf 🙂
3. Pick a festive themed book
Is Landline by Rainbow Rowell a festive themes book?? Well, it happens around Christmas so I'm going to assume that it's festive even if that's not the main point of the book 😀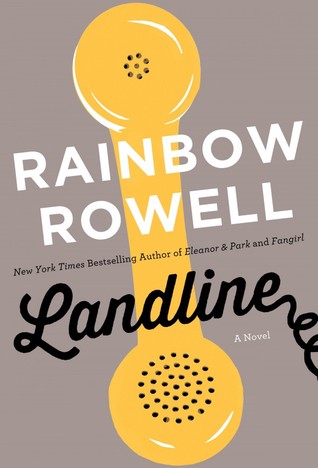 4. Pick a book you can curl up with by the fireplace
For me any cute and fluffy contemporary would be great to curl up with by the fireplace. Maybe Anna and the French Kiss would be a good option. I love that book 🙂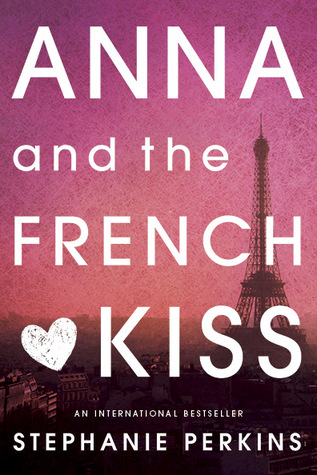 5. Pick a book you want to read over the festive period
My True Love Gave to Me edited by Stephanie Perkins. I'm already reading it and it's a great book to put you into the holiday spirit.
6. Pick a book that's so good it gives you chills
Anything from The Lunar Chronicles is so amazing that it gives me chills. Okay, I haven't read the final book but I know it will be the book from the series.
7. Pick a book going on your Christmas wishlist
I only asked for a few books for Christmas because my family only buys me portuguese editions and most of the books I want are not out yet in Portugal but I did ask for the new Nicholas Sparks book, See Me in portuguese mainly because I own all of his books in portuguese.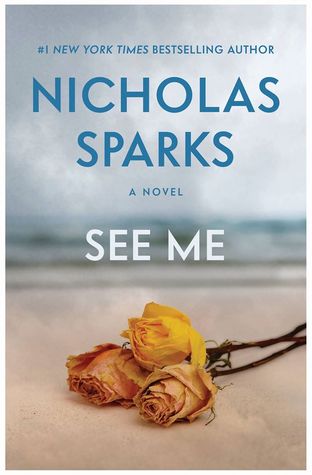 These are my answers for the Christmas Cracker Book Tag. I'm not tagging anyone in particular but if you want to answer to this tag consider yourself tagged 🙂