Hi guys!! Today is Blogmas day 10 and it's time to another Christmas-related book tag. Today I'm answering to the Dashing Through the Snow Book Tag. I was tagged by the creator of this tag Astra @ A Stranger's Guide to Novels so thank you Astra for tagging me 🙂 . If you haven't visited her blog yet you should.
Rules:
Thank the curator
Tag 5 people to spread the Christmas joy
Have fun!
1. Name a book you would like to see under your Christmas tree
Probably the Harry Potter and the Sorcerer's Stone: The Illustrated Edition because that book is damn gorgeous. I saw it the other day in a store here in Portugal and it's so beautiful I just wanted to bring it home with me but I couldn't.
2. A book you'll be reading during the Christmas Season
Since my copy of Winter is going to be here next week I'm pretty sure I'll be reading that.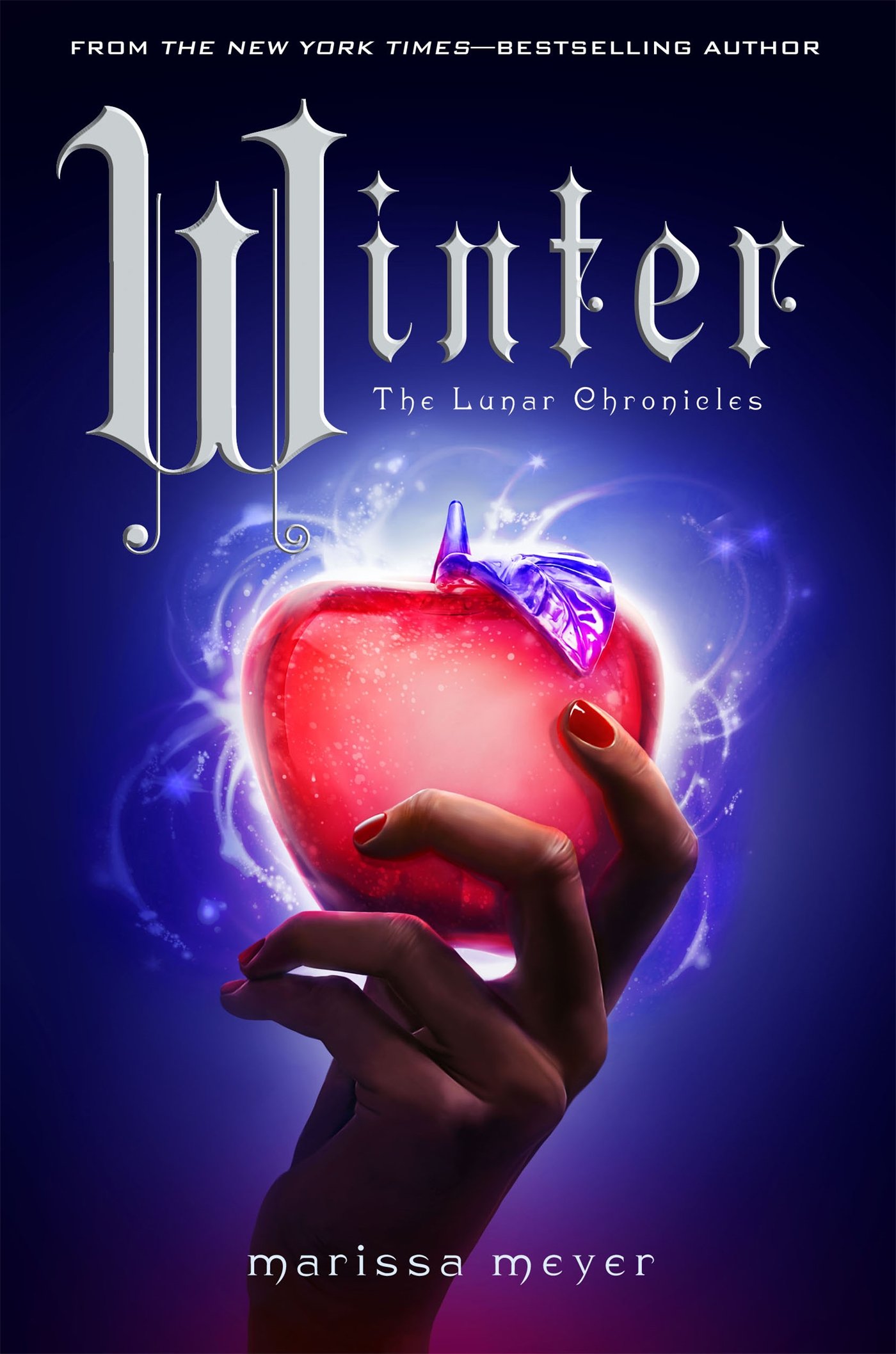 3. Favourite Christmas Movie
I already said Love Actually so today I'm choosing The Holiday. I love that movie and it's during Christmas time.
4. Do you like snow?
I do like snow but I think that I like it because I rarely see snow.  I'm pretty sure I only saw snow about 4/5 times before because it doesn't snows where I live. We had snow a few years ago but it wasn't nothing that special.
5. Name a character you would like to spend your Christmas day with
This one is as difficult as always but all this Christmas tags are great to start talking about characters that I usually don't talk 😛 . Today I'm going to choose Etienne St. Clair from Anna and the French Kiss. He's amazing, good-looking and he has a british accent. I couldn't ask for a lot more.
6. To give or to receive?
I'm sorry but I just love to receive presents. It's not that I don't like to give them too but I'm too bad at choosing other people presents so I always like more when I receive them.
7. What fictional place would you like to spend Christmas at?
I already told Narnia in a previous book tag so today I'm choosing Hogwarts because Hogwarts is beautiful during Christmas.
8. Fondest Christmas memory?
Probably every single one. Okay, there's this one that happened about 20 years ago and I still laugh every time. When I was a little girl my neighbor dressed as Santa so he could deliver presents to every single kid that was in my kindergarten class. He went to my place to give me my present and I ran away screaming because it I was scared of Santa for some reason. It was pretty funny XD.
9. Can you say Christmas tree ten times FAST in a row (pronouncing it correctly!)
(This is the moment I'm making a fool of myself right? Luckily no one is home right now.) I can do it. I don't know how but I can do it 😀
I tag:
Bianca @ The Ultimate Fangirl
Kimsiang @ The Spines Breaker
Kacie at Kacie's Bookshelf
Raven @ Dreamy Additions
Bhramori @ thecrazyperfectionist
This is it for today. I'll come back tomorrow with another Blogmas post 🙂 .