It's that time of the week again when I bring you the Top 5 Wednesdays, created by gingerreadslainey. If you want to know how T5W works you can go to the Goodreads group by clicking here. As I might have noticed I skipped last week T5W mainly because the theme was favorite audiobooks and I've only listened to one audiobook. However I'm back and this week theme is Favorite Retellings. When I saw this week theme I was really happy because I love retellings. This was until the moment I tried to think retellings I've read and I couldn't remember almost any retelling. It looks like I haven't read that many retellings so this isn't going to be a top 5, instead I'll present you the top 4 retellings I've read.
4. Beastly by Alex Flinn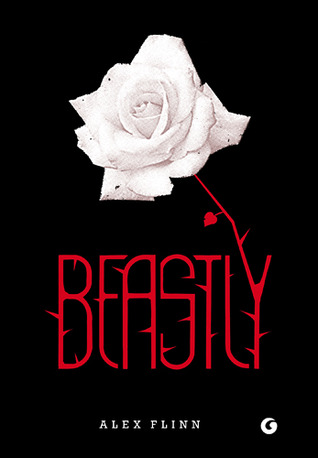 I didn't remember that I've read this book until I started looking for retellings. I read this book when the movie was out and I did like it. If you ask me now I will not remember most of the things that happened but I did enjoy this book a few years ago.
3. Throne of Glass by Sarah J. Maas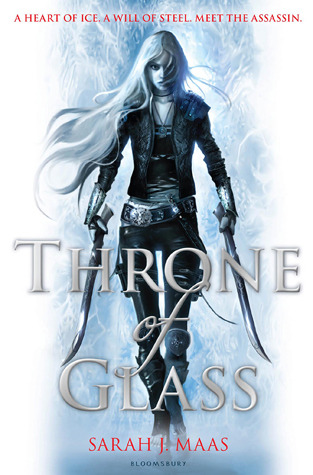 Did you know that Throne of Glass is a Cinderella retelling?? I had no idea until I found this amazing blog post from Epic Reads (if you want to find more retellings to read check this post). I loved this book. I've only read the first two books because I'm not ready for what is coming and because I don't want to wait another year for the next book but I absolutely adored the books I've read so far.
2. A Court of Thorns and Roses by Sarah J. Maas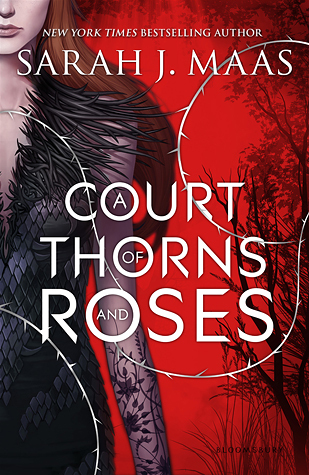 And we have another Sarah J. Maas book. Are you surprised? This book is a retelling of Beauty and the Beast and it's just amazing. This was one of my favorite reads of the year so it makes sense that it appears in this list.
1.  The Lunar Chronicles by Marissa Meyer
I think this is not a surprise for anyone. I love The Lunar Chronicles and will I haven't read all the books (stupid copy of Winter that is still not here) I can tell you that this is one of my favorite series of all time. If you don't know (which I doubt) these are retellings of Cinderella, Red Riding Hood, Rapunzel and Snow White. The most amazing thing about these books is how Marissa Meyer included some aspects from the original in each of her books.
These are the retellings I've read and loved. What about you? Which books would you include in your top?