Hi guys!! Today is Blogmas day 7 a because of that it's time to answer to another Christmas-related book tag. The tag I'm going to be answering today is the 'Tis the Season Book Tag. I was tagged by the lovely Olivia @ Bibliomad and it was a perfect tag for Blogmas, so here it is 🙂 . If you haven't checked Olivia's blog you should really go.
1. Do you have a favorite winter read?
I think I have to steal Olivia's answer and say My True Love Gave to me. I loved most of the stories so much that I'm actually re-reading this book this year 🙂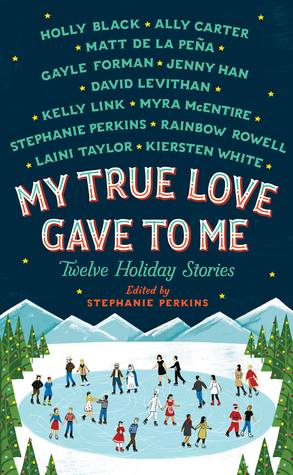 2. Find a book with blue on the cover!
For this one I'm going to be choosing a book that I think that more people should read. It's The Bone Season by Samantha Shannon. I really enjoyed this book and it was pretty amazing.
3. Find a book you'd use as the star on a Christmas tree!
This one is pretty easy because I just got this book in the mail the other day 🙂 . Have you seen how beautiful the cover of The Strange and Beautiful Sorrows of Ava Lavender by Leslye Walton is? The cover is just gorgeous and it would definitely be the star on the Christmas tree.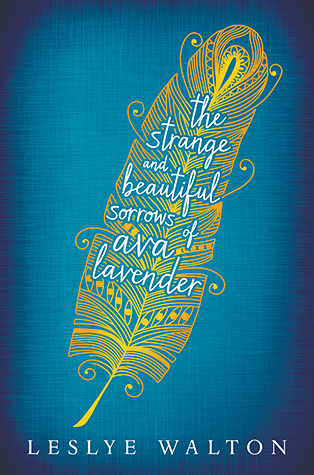 4. Pick one fictional place that would be perfect for a winter vacation!
I'm stealing Olivia's answer again but the obvious choice is Narnia. Is there any doubt about that?
5. Pick one fictional character you'd take with you on your winter vacation!
I think that the obvious answer would be Will Herondale or Warner but I'm trying to choose other characters. I also choose Thorne really recently so I'm not choosing him for this one. Because of all of that I think I would end up choosing Levi from Fangirl.
6. Name one book on your wish list this year!
Let's keep on the Rainbow Rowell bandwagon. Do you know how much I want Carry On right now??? A lot. As you can imagine that's the book that is on the top of my wish list right now.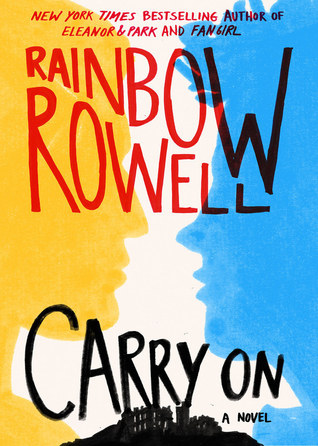 7. Favorite holiday drink, treat, & movie?
Let me think about these things. My favorite holiday drink is anything that it's hot but normally a caramel macchiato if it's possible. My favorite treat is anything that is sweet because I have a sweet tooth but in Portugal we have this thing called Sonhos (it actually means dreams) and it's really good. My favorite holiday movie is Love Actually. I love that movie and watch it every single year.
8. Who do you tag?
Cristina @ My Tiny Obsessions
Kat @ Life and Other Disasters
Michelle @ The Writing Hufflepuff
Warisha at Warisha Reads
Analee @ Book Snacks
Also, I tag everyone that wants to do this tag.
This is it, the 'Tis the Season Book Tag. I'll be back tomorrow for a new Blogmas post 😀 .