Hi guys! It's the end of another month which means that it's time to see which books are going to be released in December. Can you believe that December starts tomorrow? This year is going on so fast. In a few weeks we'll be in 2016. This means that this the last Anticipating Book Releases of 2015. My next post about book releases is already going to be about books released in 2016 :O . So, these are some of the books that are going to be released December. If you want more information about the book click on its cover. It will take to the Goodreads page.
December 1st
Their Fractured Light (Starbound #3) – Amie Kaufman and Meagan Spooner
Did I Mention I Love You? (The DIMILY Trilogy #1) – Estelle Maskame
Not If I See You First – Eric Lindstrom
December 8th
Inherit the Stars (Inherit the Stars #1) – Tessa Elwood
The Trouble with Destiny – Lauren Morrill
December 15th
Saven: Deception (The Saven Series #1) – Siobhan Davis
December 22nd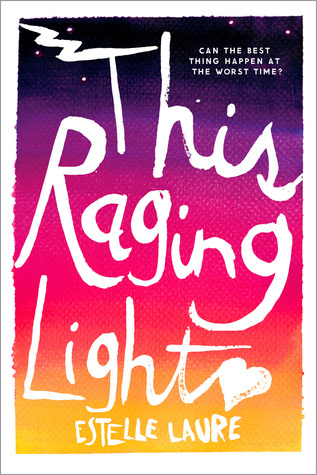 This Raging Light – Estelle Laure
December 29th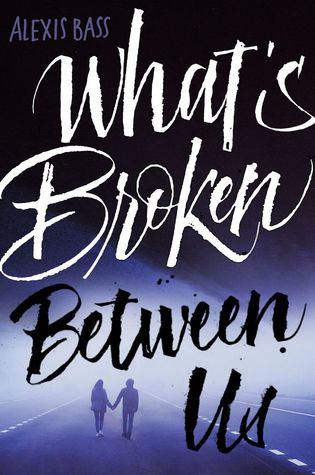 What's Broken Between Us – Alexis Bass
These are some of the upcoming December releases. Are you excited for the release of any of these books? Which book are you most excited to read?