Hi guys! So I'm back with another blog award. This time I was nominated to The Dragon's Loyalty Award by Amber @ Only True Magic so thank you so much for the nomination 🙂 . If you haven't yet go check her blog. Now let's start with this post 😛 .
Rules

:
1. Display the award on your blog
2. Announce your win with a post and link the blogger who awarded you
3. Present 6 deserving bloggers with the award
4. Link your awardees in the post and let them know of their being awarded
5. Write seven interesting things about you.

---
7 Facts About Me

:
1. I'm terrible with facts about myself and that's something you'll see in this post 😀 ;
2. I'm left-handed when writing but there are a lot of things that I'm actually right-handed;
3. I spend way too much time on Youtube. I'm not even kidding. I barely watch TV because I'm normally watching Youtube videos;
4. When I got to college I had a friend that only noticed that I have blue eyes about 2 months after meeting each other. It was a really fun moment when he looked at me and said: "Cátia, you have blue eyes" 😀 . We still laugh about that and this happened about 7 years ago ;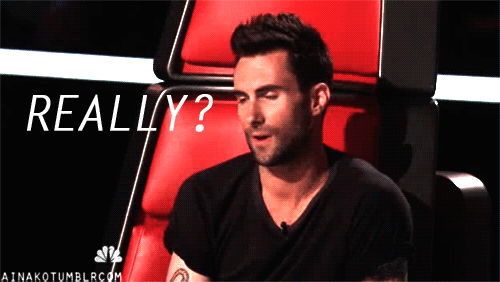 5. I'm pretty sure I already said this but I played clarinet for 5 years when I was younger. Actually if you write the name of the orchestra that I was on Google it shows a picture of me playing clarinet;
6. I have a 11-year-old dog named Jimmy that currently lives with my grandma because I can't have dogs where I'm living. However I try to spend time with my dog every time that I go to my grandma's house;
7. Growing up I had a lot of pets (especially cats) that would have the weirdest names like Nala, Snoopy, Jardel, Deco, Bolinhas and Junior. I also had 3 cockatiels named Cruella, Hulk and Belushi, 2 parakeets called Tico and Teca and a guinea pig called Muffin. And let's not forget about my turtle that was called Chlorarachniophytazinha. If you haven't noticed a few of these names are soccer players names 😛 .
---
My Nominations

:
Warisha at Warisha Reads
Keira @ Signing On
Olivia @ Bibliomad
Maria @ Marwhal Reads
Em @ LyfWithEm
Jordyn @ J. Bookish
---
Once again if I nominated you and you did this already or don't want to do this just ignore it.