Hi guys! Today I'm here to answer to The Ben 'n' Jerry's Book Tag. I was tagged by Cristina @ My Tiny Obsessions and this tag was created by Aimal @ Bookshelves & Paperbacks. Thank you Cristina for tagging me 🙂 . If you haven't checked these lovely girls blogs you should go, now. Let's go start this tag.
1.  Vanilla Caramel Fudge: pick a light, fluffy contemporary
If you want something light and fluffy you should definitely read Anna and the French Kiss by Stephanie Perkins.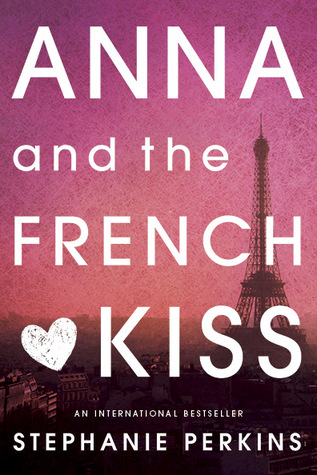 2.  Mint Chocolate Cookie: a new release that you wish everybody would read
This book is not that new because it was released in the beginning of the year and you're probably tired of me talking about it but everyone should read My Heart and Other Black Holes by Jasmine Warga. What are you waiting for? The story is beautiful.
3.  Karamel Sutra Core: a last book in a series that you were completely satisfied with
I have to steal Cristina's answer for this one and say Clockwork Princess by Cassandra Clare. I loved the whole The Infernal Devices books but the last one was just perfection and Cassandra wrote the most amazing conclusion to a series ever.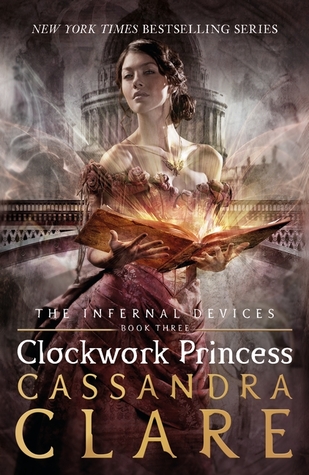 4.  Cherry Garcia: an ending that was bittersweet
I don't want to keep stealing Cristina's answers so I'm not going to choose Eleanor & Park. Because of that I ended up choosing Forbidden by Tabitha Suzuma. With a book like this a bittersweet ending was something that I expected. However this one is more bitter than sweet. My heart is still broken and I read this over a year ago.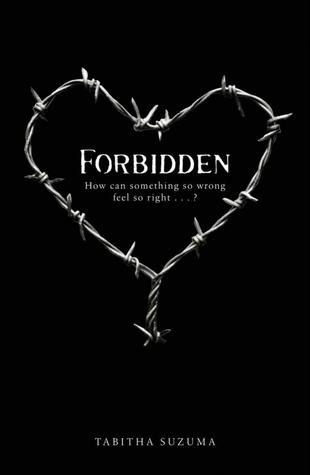 5.  Strawberry Shortcake: a book containing your OTP of OTPs
I have a lot of OTPs but I love Warnette that if you don't know who they are what are you doing with your life… Just kidding it's Warner and Juliette from Shatter Me. They're just perfect together.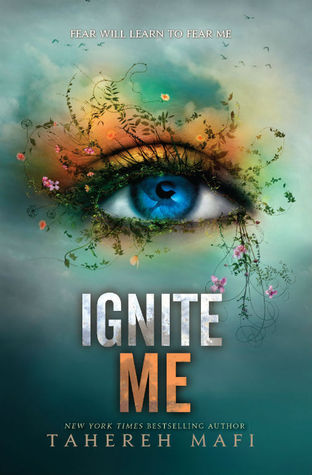 6.  Milk and Cookies: two authors that if they collaborated, they would go perfectly together
I think that this one collaboration that everyone wants to see but imagine how cool a book by Tahereh Mafi and Ransom Riggs would be.
7.  Boston Cream Pie: a book that had you turning your pages late into the night
This actually happens with me a lot of times especially if I'm reading contemporary novels. A few months ago that happened with The Fill-in Boyfriend by Kasie West and this book left me with a cheesy smile at 4 am. I was smiling like crazy alone in my room at 4 am. Not weird at all 😀 .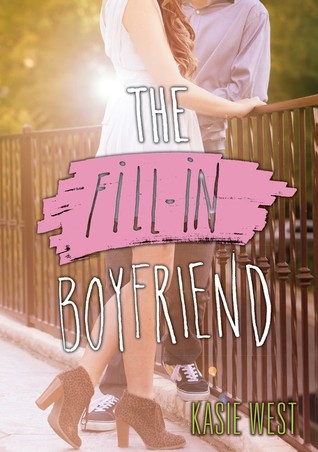 8.  Chocolate Therapy: a book that makes you feel better after a long day of life
This isn't a book that makes you feel better because it's a happy book but I know if I need to feel better I have The Perks of Being a Wallflower right next to me. Is my to-go book every time that I need.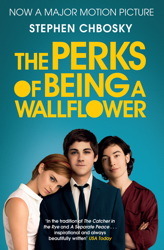 9.  Coffee, Coffee, Buzzbuzzbuzz!: a book not yet released that you can't wait to get your hands on
Technically this one was released last week but my copy isn't here yet and I can't wait to get my hands on it. If you haven't figured out which book I'm talking about is Winter by Marissa Meyer. I NEED THAT BOOK IN MY HANDS!!!!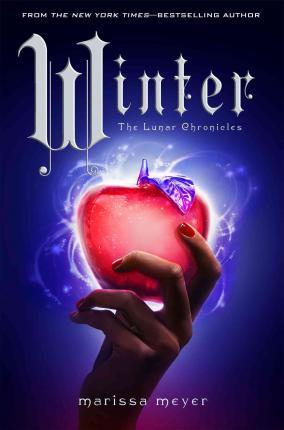 Now that the questions are over I'm going to tag:
Keira @ Signing On
Melanie @ Melanie Noell Bernard
Em @ LyfWithEm
Ariana @ The Quirky Book Nerd
Nicole @ AwayInNeverland
and YOU. If you want to answer to this tag just do it 🙂