It's that time of the week again when I bring you the Top 5 Wednesdays, created by gingerreadslainey. If you want to know how T5W works you can go to the Goodreads group by clicking here. This weeks theme is Top 5 Halloween Recommendations. Normally I don't celebrate Halloween because it's not a big thing in Portugal and I also don't like scary and creepy things so this list was a little bit hard to make. However I was able to find some books that I've read that I think that would be great for this time of the year. So let's see some of my Halloween recommendations.
5. The Merciless – Danielle Vega 
I don't know what was on my mind when I decided to read this book. It was creepy and it scared me a lot. This books deals with exorcism and torture and it really creep me out how a group of teenagers would do such a thing. While this was not a perfect book for me and had a few problems I still think that it is a great book to read in this time of the year.
4. The Graveyard Book – Neil Gaiman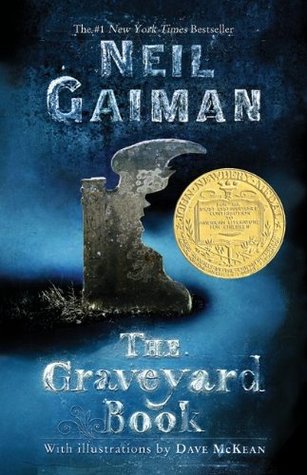 This book is one of the few Neil Gaiman books that I've read but I really enjoyed it. This is a middle grade book but it was really cool and had a concept that was new for me. Because most of the action occurs in a graveyard I think that it's a perfect Halloween read. And have I told you that there are ghosts in this book? Perfect for Halloween 😀 .
3. Don't Look Back – Jennifer L. Armentrout
This is actually the only Jennifer L. Armentrout book that I've read so far but I loved it so much that I had to include it in this list. This is more a thriller than a scary book but all the mystery involved in this book makes it great for Halloween time.
2. The Unbecoming of Mara Dyer –  Michelle Hodkin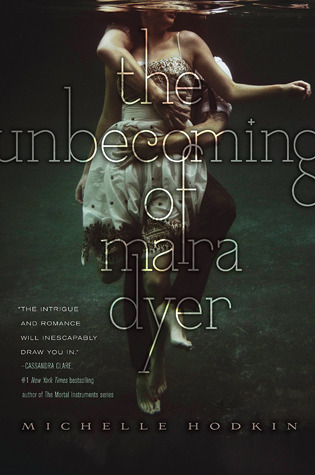 I'm one of that persons who loved the Mara Dyer series. It's really different from what I normally read because it's a horror book but I loved it. This is another book that sometimes would scare me a lot but I loved it anyway. If you can you should read the three books in this time of the year.
1. Miss Peregrine's Home for Peculiar Children – Ransom Riggs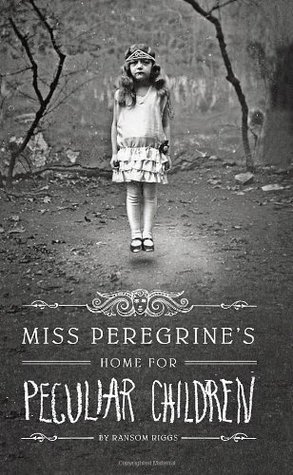 Who hasn't heard about Miss Peregrine's Home for Peculiar Children? This book is just amazing and has a lot of things that makes us think about Halloween. I also loved all the photos used in this book and it really added a little something to this book. And when you have Tim Burton as the movie director you know that it's going to be creepy so this had to be my number 1 pick 🙂 .
These are some of my Halloween Recommendations. Have you read any of this books? Which Halloween books would you recommend?