Hi guys! I was tagged by TheQuirkyBookNerd for The Pastry Book Tag and here it is. I don't know how am I supposed to answer to this tag without being hungry by the end but I'll try. So here's my picks for this tag.
Croissant:

Name a popular book or series that everyone (including you) loves.
One book series that I've finished (so no Harry Potter :P) and that I think most of the people love is The Infernal Devices by Cassandra Clare. It's an amazing story that everyone should read. And don't even make me talk about the characters. It's even better that The Mortal Instruments.
---
Macaron:

Name a book that was hard to get through but worth it at the end.
I enjoyed We Were Liars by E. Lockhart but I don't know why  it was really hard to get through the book. It's not that I wasn't into the story I just didn't want to read it. However the ending was amazing and really surprising (at least for me). That ending made the book 100 times better.
0
---
Vol-au-vent:

Name a book that you thought would be amazing but fell flat.
I'm pretty sure that I already talked about this but I didn't like Me and Earl and the Dying Girl. Everyone kept saying amazing things about this book and I really wanted to read it but I just don't think that the book is that good. I'm sorry, I didn't like that book that much. However I really enjoyed the movie.
0
---
Pain au chocolat:

Name a book that you thought would be one thing but turned out to be something else.
My choice for this one is a book that I thought that would be amazing and really funny but it ended up being terrible. The book is The Girl's Guide to the Apocalypse and I just thought that it wasn't that funny and sometimes it was really stupid. I really thought that this book was going to be some kind of guide but it wasn't. You can see my review here if you want to.
---
Profiterole:

Name a book or series that doesn't get enough attention.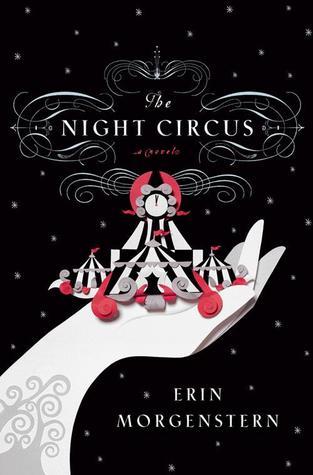 Another one that I'm pretty sure that I've been talking a lot. For me everyone should read The Night Circus by Erin Morgenstern. It's a beautiful book with a beautiful story and believe me, you would want to visit Le Cirque des Reves if you read this book. So if you haven't read this one yet go, NOW 😀 .
---
Croquembouche:

Name a book or series that's extremely complex.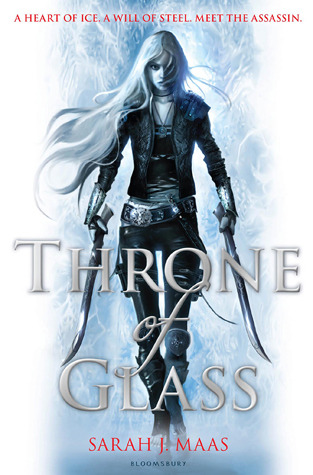 For this one I have to choose a book series that it's not finished yet and that I haven't read all the books that are out yet and it is Throne of Glass by Sarah J. Maas. I've read the first two books and it's already complex enough so imagine how the next books are going to be (and already are) . I know that she added a lot of new characters and she developed the plot even more so it's going to get a little bit more confusing for me.
---
Napoleon:

Name a movie or TV show based off a book that you liked better than the book itself.
Because I don't want to say Me and Earl and the Dying Girl again I think I'm going to pick The Boy in the Striped Pajamas by John Boyne. The book is amazing but the movie showed so much more and it was just amazing. I also loved how they did the final scene in the movie. It was heart-breaking but it shows us the terrible things that happened in the concentration camps during WWII.
---
Kolompeh:

Name a book or series that takes place somewhere other than your home country.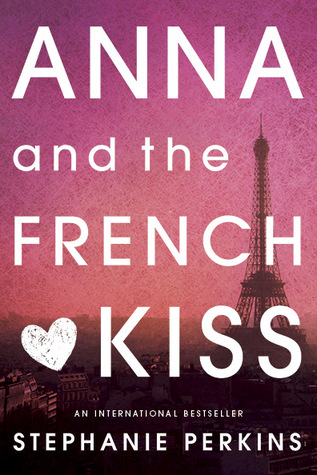 Can I say every book that I've read in the past years? I'm from Portugal so it's pretty easy to find a book that takes place somewhere else. But I will pick Anna and the French Kiss by Stephanie Perkins because I would love to visit Paris and also because I love this book 🙂 .
---
Pate a Choux:

Name one food from a book or series that you would like to try.
Okay, this one is easy. I would eat everything that was in the Mad Hatter Tea Party from Alice in Wonderland. Who wouldn't want to be in that party eating that amazing cakes and drinking some tea? It would be amazing.
0
---
So these are my answers to The Pastry Book Tag. What about you? Which books would you choose to each category?