It's that time of the week again when I bring you the Top 5 Wednesdays, created by gingerreadslainey. If you want to know how T5W works you can go to the Goodreads group by clicking here. This weeks theme is Top 5 Favorite Diverse Characters. Diverse characters can be racially diverse, LGBTQ characters, characters with illness, basically characters that you normally don't see in books especially as main characters. So let's see some of my favorite diverse characters.
5. Linh Cinder – The Lunar Chronicles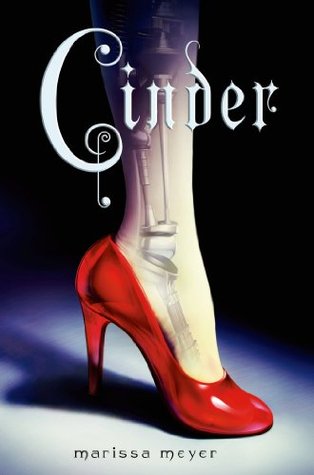 Okay, I know that is something that doesn't actually exist but in The Lunar chronicles universe Cinder is an outcast. She's part cyborb in a community in which cyborgs are not accept and only used as servers so she needed to be on this list.
4. Park Sheridan – Eleanor & Park
Park is not the typical main guy in YA. He's asian and pretty skinny but he still is an amazing character. Rainbow Rowell not only created Park but also created Eleanor that is totally different from every main characters I've read. So if you want diversity go read this book right now.
3. Simon Spier – Simon vs. the Homo Sapiens Agenda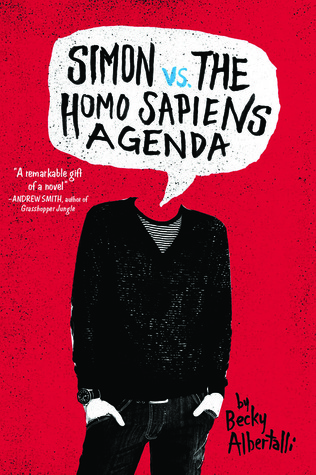 This book is about Simon who happens to be gay. He gets blackmailed by a guy who tells him that everyone will know that he is gay if Simon doesn't help him. Mainly this book is about Simon struggles to coming out to his family and friends and fall in love with a guy he doesn't met yet (who also happens to be a diverse character but I can't tell you who he is).
2. Madeline Whittier – Everything, Everything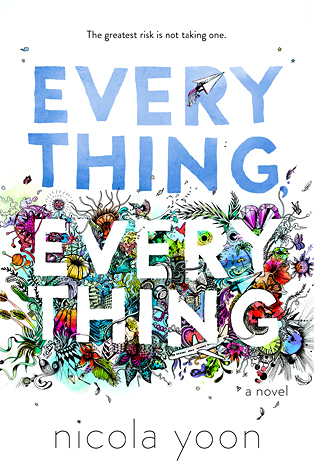 Madeline is half-asian and half-black. Not only that but she has a rare disease so she's not your typical YA girl. The best thing about this book is that Nicola Yoon wrote it for her daughter who is also half-asian and half-black. How great is that?
1. Magnus Bane – The Mortal Instruments and The Infernal Devices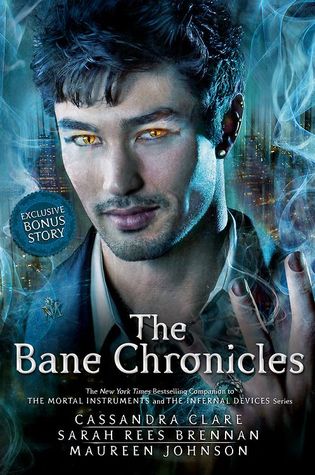 Of course my number 1 pick had to be everyone's favorite warlock. Magnus Bane is not only Asian but he's also bisexual. I think it's pretty diverse Also the world that Cassandra Clare created is one of the most diverse because you have a lot of different races represented and also a lot of LGBTQ characters.
These are some of my favorite diverse characters. What about you? Which characters would you include in your list? Tell me in the comments.