Hi guys! Today I'm bringing you another book tag. I know that I've been answering too many book tag but I've been in a reading slump and haven't read for almost a week. As much as I wanted to write a review this week I don't know if it's going to be possible because of that. So the book tag for today is The Book Courtship Book Tag. I was tagged by two lovely bloggers, Erika @ Erika in Bookventurland and Travelling in My Bookcase so thank you both for tagging me 🙂 . If you haven't visited their blogs you should do it because they are both amazing. So let's start answering this tag.
Phase 1 – Initial Attraction: A book that you bought because of the cover?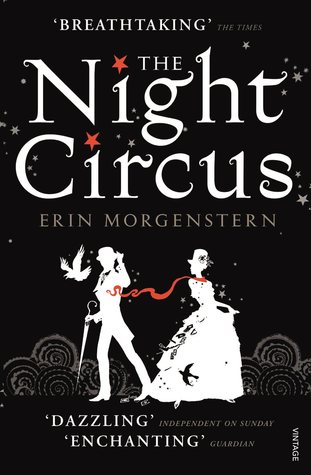 Normally most of the books that I read/buy is because of its beautiful covers. I'm a sucker for beautiful covers but one book that I remember seeing on a bookstore and buy it immediately because it had a beautiful cover was The Night Circus by Erin Morgenstern. When I saw that gorgeous cover I had to buy it and I didn't read the summary until I got home.
Phase 2 – First Impressions: A book that you got because of the summary?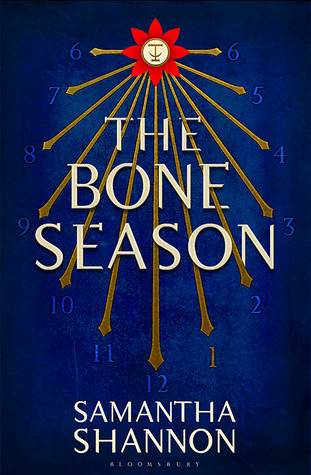 When I read the summary from The Bone Season I knew that I had to read this book because it looked amazing and I really enjoyed this book so I was happy that I picked it up.
Phase 3 – Sweet Talk: A book with great writing?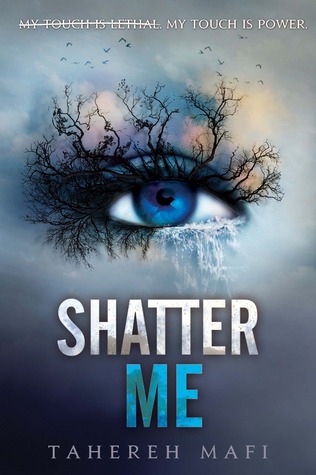 Shatter Me by Tahereh Mafi. I absolutely loved the whole series and for me Tahereh Mafi has a great writing style.
Phase 4 – First Date: A first book of a series which made you want to pick up the rest of the series?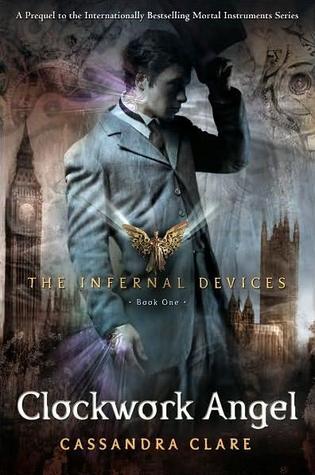 I was going to say Shatter Me again but because I don't want to use the same answers I will have to say Clockwork Angel by Cassandra Clare. I read the whole The Infernal Devices in a short amount of time because I needed to finish it.
Phase 5 – Late Night Phone Calls: A book that kept you up all night?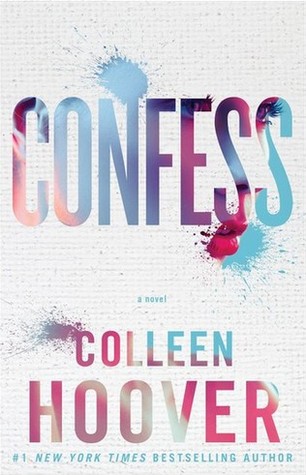 Normally every time I read a Colleen Hoover book I know that I will probably stay awake all night, especially Confess. I couldn't stop reading it and I stayed up until I finished it at 4 am.
Phase 6 – Always on my mind: A book you could not stop thinking about?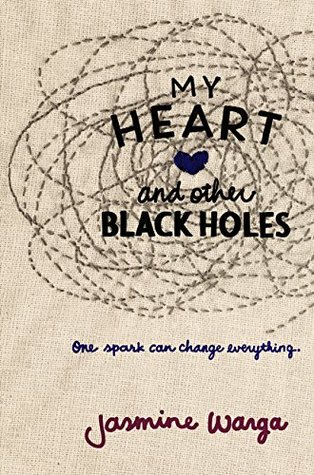 One book that I couldn't stop thinking about was My Heart and Other Black Holes by Jasmine Warga. It was such a beautiful and heart-breaking book and the way it was written made it even more heart-breaking. I just couldn't stop thinking of it for a couple of weeks.
Phase 7 – Getting Physical: A book which you love the way it feels?
The Complete Illustrated Works of Hans Christian Andersen mainly because it's beautiful and it's one of the few hardbacks that I own. It also has 960 pages of amazingness that I still have to read (at least most of it). And I'm not even talking about the texture of the pages. They are so soft and feel so good every time I read a fairytale.
Phase 8 – Meeting the parents: A book which you would recommend to your family and friends?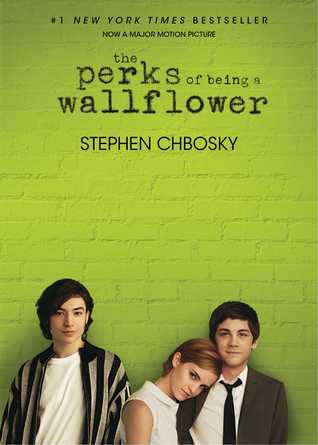 The book that I keep recommending to everyone is The Perks of Being a Wallflower by Stephen Chbosky. It's a beautiful book that everyone should read so if you haven't read it yet what are you waiting for? When you finish the book watch the movie because it's also amazing 🙂 .
Phase 9 – Thinking about the future: A book or series you know you will re read many times in the future?
I don't want to repeat myself but this time I have too. There is only one book that I actually re-read and plan to re-read a lot more times and it's The Perks of Being a Wallflower. I love this book.
These are my answers for The Book Courtship Book Tag. Because this tag has been around for quite a while I'm not tagging anyone but if you haven't answered to this tag and want to just tell me in the comments and I'll tag you 🙂 .