Hi guys! I was tagged by the lovely Analee @ Book Snacks to do the The Unpopular Opinion Book Tag so why not answering this today. Thank you so much Analee for tagging me. So let's start this tag 🙂 .
1. A popular book or series that you didn't like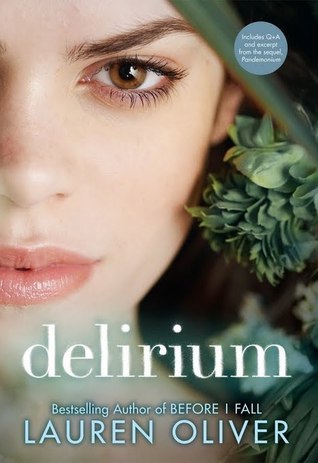 Is Delirium a popular book series? I keep hearing mixed things about it but I didn't like it and I don 't want to read the other two books.
2. A popular book that everyone hates but you love
I know that a lot of people didn't like this but I loved the Hush, Hush Saga. I don't know why and probably if re-read it right now I would probably don't like it as much but I just loved it. I also loved The Luxe series. I haven't met anyone who has read or liked this and it's sad because it's pretty entertaining.
3. A love triangle where your ship did not sail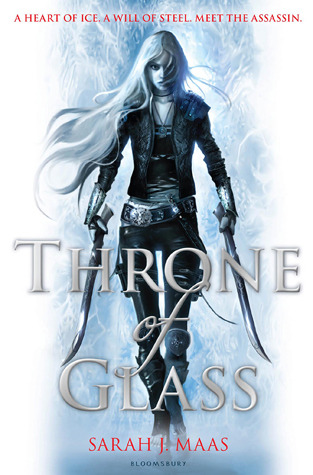 I can't think of any right now but from what I sometimes read on social network (and regret right after) I think is going to happen in the Throne of Glass series. I don't even know who Rowan is but it looks like no-one cares about Chaol anymore and I'm sad.
4. A popular genre that you hardly reach for
I've read quite different genres over the years but for some reason I never read anything Steampunk. I don't know why I didn't, I just think that there are other genres that I prefer to read.
5. A beloved character you didn't like
I don't know what to answer to this one. Probably Tris in the end of Insurgent and in Allegient. That girl got to my nerves with the situations that she put herself in.
6. A popular author you can't get into
I've read one Sarah Dessen book and I didn't like it at all. Maybe was the wrong book but I don't know if I'm going to read anything written by the author in the following months/years.
7. A popular books series you have no interest in reading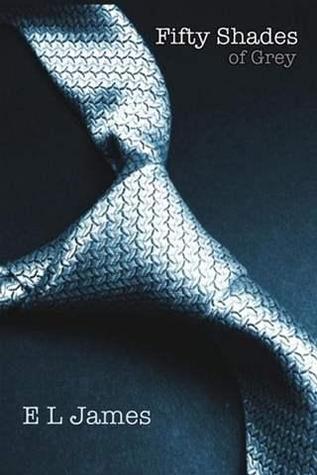 This is an easy one and I'm going to use Analee's answer. I have absolutely no interest in reading 50 Shades of Grey. When people started talking about it and reading it here in Portugal everyone that knows that I read a lot kept asking me when I was going to read it and by that time I actually wanted to read it but I started reading a few things online that made not to want to read the trilogy.
8. An adaptation you like better than the book
If someone had asked this to me a week ago I would have a lot of problems with answering this question but now it's easy because I watched Me and Earl and the Dying Girl last week. I didn't like the book that much but the movie was so much better. And don't make me talk about the last scenes. I was a mess by the end of the movie.
So this is it. I'm not tagging anyone because this tag has been around for a long time. If you want to answer to this tag just tell me in the comments 🙂