It's that time of the week again when I bring you the Top 5 Wednesdays, created by gingerreadslainey. If you want to know how T5W works you can go to the Goodreads group by clicking here. This weeks theme is Top 5 Favorite Title Fonts on Covers. I really like to appreciate the aesthetics of book covers but to be honest fonts is the last thing that I tend to notice. However this list made appreciate the fonts and understand how important they are in the final cover So let's start this list.
The Lunar Chronicles – Marissa Meyer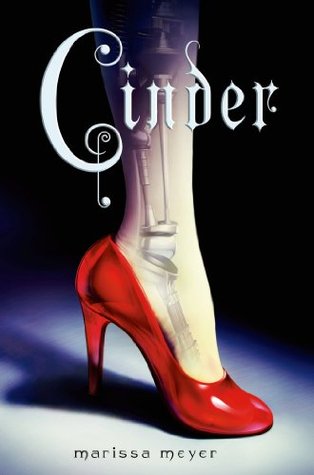 I think that this font is really beautiful and it adds something to the cover itself. Not only that but it also looks a little bit futuristic for some reason 🙂 .
The Peach Keeper (Portuguese Edition)– Sarah Addison Allen
This is one of that books that I don't hear anyone talking about and it makes me a little bit sad because Sarah Addison Allen has beautiful books. To be honest I love all of the portuguese edition covers of Sarah Addison Allen's books and I think that the font is one of the things that caught my attention when I first saw this book (that and the beautiful cover also). The thing is that I really like the handwritten fonts and this one is just beautiful. However I'm mad now because the last book that was released here didn't have this type of cover (an font) and now it doesn't match with all the other beautiful books that I have that were written by the author.
Confess – Colleen Hoover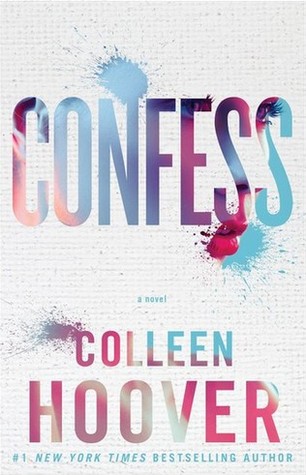 I really like the font that is used in this cover (and I loved the book). I like how the title is the main point of the cover and I love the colors used in the font. Is really gorgeous.
My Heart and Other Black Holes – Jasmine Warga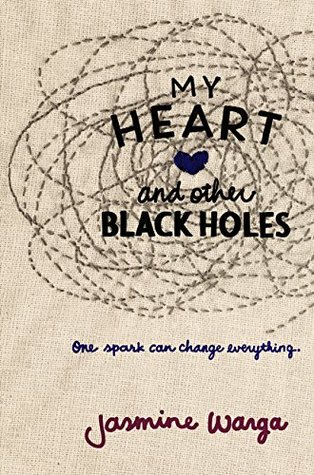 One thing I love in titles is when people mix different fonts in the title. I do it a lot of the times in my post headers. Because of that I really like the fonts used in this cover. One thing important is that the different fonts need to look good when they are together and it really worked in this cover.
The Perks of Being a Wallflower – Stephen Chbosky

What a shock!! The Perks of Being a Wallflower in one of my lists (like it doesn't happen almost every week 😛 ). I really love how the title looks handwritten and the words in the back. It really makes a beautiful cover.
Honorable Mentions:
These are some of my favorite book title fonts. What about you? Which books did you included in your top? Tell me in the comments.