Hi guys! Today I'm bringing you another book tag, the Bath and Body Works Book Tag. I was tagged by Valerie @ Little Dutch Bookshop so thank you Valerie for tagging me. If you haven't visited her blog yet you should 🙂 ! I never went to Bath and Body Works because there is none in my country but believe me that if I had one close by I would spend a lot of time there because I'm obsessed with candles. So let's start this tag.
Pure Paradise – A book that was pure perfection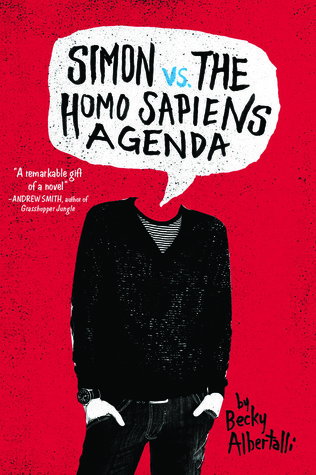 There a lot of books for me that were pure perfection but I decided to talk about a book that I don't talk a lot and that deserves all the hype around it that is Simon vs the Homo Sapiens Agenda by Becky Albertalli. This book was just amazing and I loved it
Sweet Pea – A romance/contemporary you really enjoyed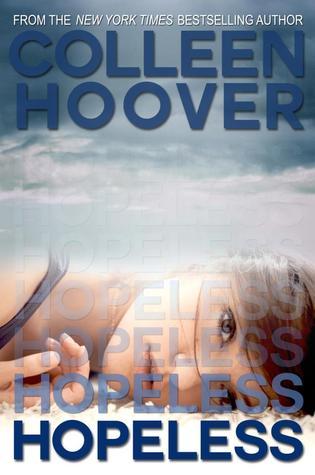 I love a lot of contemporary books so this is a difficult choice for me. I will choose Hopeless by Colleen Hoover because I just loved the book.
Fresh Strawberries – A book you really enjoyed that came out this year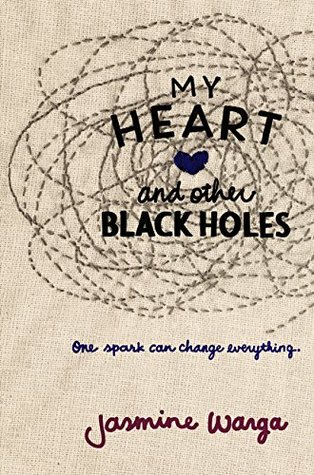 Another difficult choice. I think that for this one I have to say My Heart and Other Black Holes by Jasmine Warga. This is a beautiful and heart-breaking book that everyone should read and that I think that people should talk a lot more about it.
Warm Vanilla – A character and/or book that made you feel all warm inside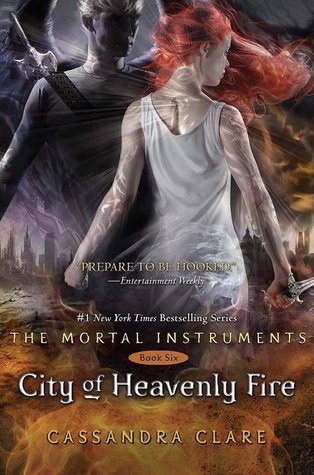 Almost every Cassandra Clare character. They are all great and all make me feel warm inside. I just love the Shadowhunters universe in case that you don't know that 😛 .
Paris Amour – A couple you majorly ship together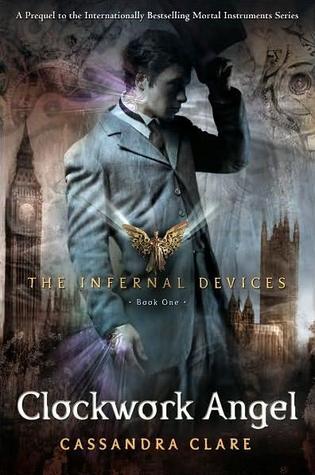 Will Herondale and Tessa Gray. No explanation needed 😀 .
Dancing Waters – A book that takes place on the beach/ the perfect beach read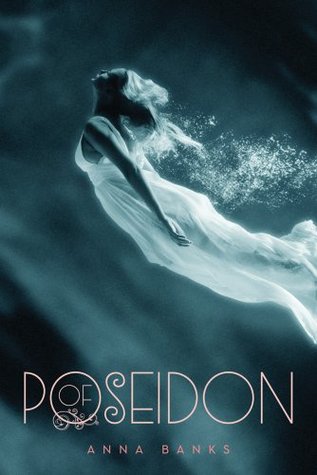 The book that comes to my mind is Of Poseidon by Anna Banks. It's about mermaids and the perfect beach read.
I Heart Cake (and Books) – your favourite book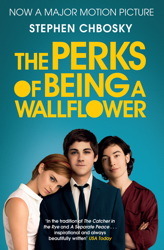 I don't have one particular favorite book but there's one that I always talk about and that's my top pick when anyone asks me what's my favorite. The book I'm talking is The Perks of Being a Wallflower by Stephen Chbosky. This is another book that I think that everyone should read. Also, everyone should watch the movie because it's an amazing movie too.
Winter Candy Apple – A book set during Christmas or winter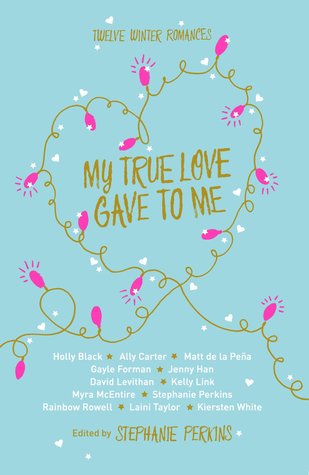 The one that comes to my mind is My True Love Gave Me edited by Stephanie Perkins. I didn't enjoy all of the twelve short stories but I liked most of them.
Beautiful Day – A book with an unusual/interesting/appealing setting
For this one I need to pick The Night Circus by Erin Morgenstern. The setting for this book is so different from anything that I've read before that and it's always going to be one of my favorite books.
Dazzling Diamonds – A beautiful cover
This one is a hard choice too. There are so many beautiful covers over there. My choice is going to be a book that I haven't read yet and that I don't even own but I saw pictures of it and everything in that book is gorgeous. The book is A Thousand Nights by E.K. Johnston. Just look at the pictures. It's beautiful.
So this was the Bath and Body Works Book Tag. If you want to do this tag just tell me in the comments so I can see your answers 😀