I'm back again with another book tag. I know that I've been publishing a lot of book tags and blog awards but I'm almost caught up. Today I bring you The Bedtime Book Tag. I was tagged by Giovanna @ bookcomablog. Thank you Giovanna for tagging me. If you want to go check her blog that is amazing 🙂 !! Let's start answering to this tag.
1. A book that kept you up all night reading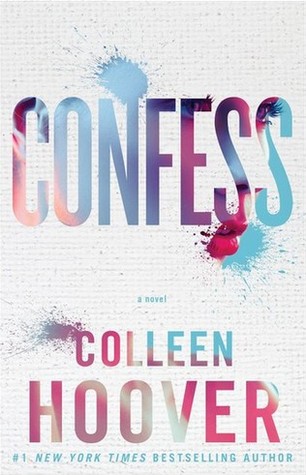 I already told you this a few times but anything by Colleen Hoover. I normally start her books and read it until the end. One that I can remember pretty well in Confess. I stayed up until 4am reading it. Another one, and most recently, it's The Fill-in Boyfriend by Kasie West.
2. A book that made you scared to sleep
I don't normally read scary books but maybe Dark Places by Gillian Flynn? It didn't scare me but there were a few situations that were messed up
3. A book that made you go to sleep
Definitely Emma by Jane Austen. I just don't like that book. I've been trying to read it for the last 5 years and I just can't finish it. The sad thing about this is that I love Jane Austen and this book is the only one that I haven't read yet.
4. A book that left you tossing and turning all night in anticipation of it's release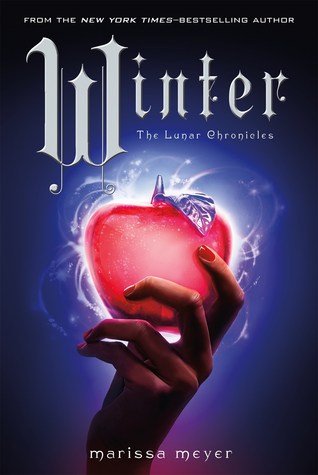 I don't normally anticipate books that much so I don't think that ever happen to me. Maybe it will happen when Winter is finally released in November.
5. A book that has your dream boyfriend
Only one?? Really? Do I really have to choose? This is like having to choose your favorite child and I don't want to…
Okay… maybe Will Herondale?? (Dean Winchester was also a good option but he's not from a book)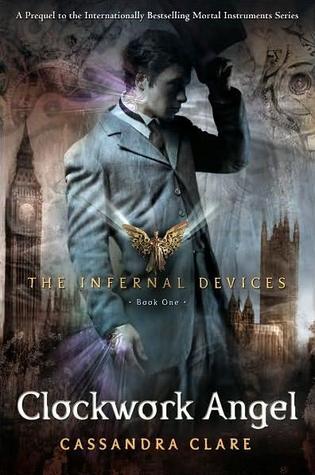 6. A book that would be your worst nightmare to live in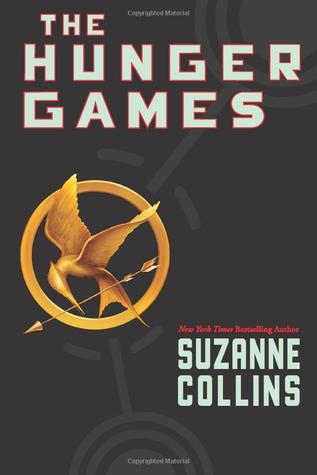 Anything that involves dystopian societies like The Hunger Games, especially The Hunger Games.
7. A book that reminds your of night-time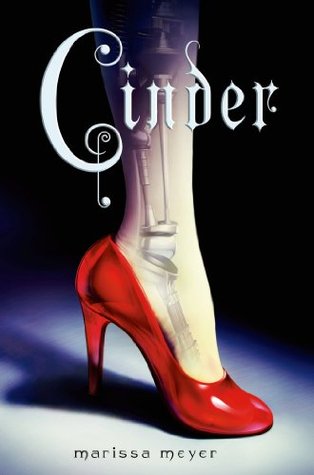 The Lunar Chronicles. I think that because part of this book it's on the moon it reminds me a lot of night-time.
8. A book that had a nightmarish cliffhanger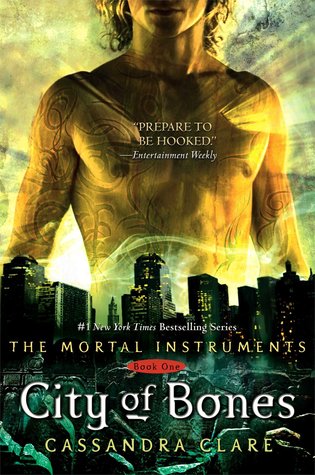 Let me think about this one… Probably any Mortal Instruments book. Every time I finished one of the books I needed the next one right away.
9. A book that you actually dreamed about
I'm pretty sure I dreamed about a book a few weeks ago but I can't remember which. I really can't but I know that when I woke up I remembered pretty well and it was a great dream. 😛
(and now I'm left singing Good Company from Oliver & Company… what have I done??)
10. A book monster that you would not want to find under your bed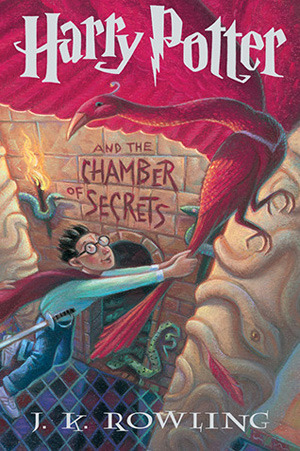 Anything that looks like a snake. I have a snake phobia. It's pretty bad so I wouldn't want to find anything even worse under my bed. The first one that comes to my mind it's Nagini from Harry Potter. I wouldn't want her under my bed. Actually I don't want anything that looks like a snake in a 100 km radius.
I don't know who already answered to this tag but I'm tagging:
Warisha at Warisha Reads
Valerie @ Little Dutch Bookshop
Kacie at Kacie's Bookshelf
Cristina @ My Tiny Obsessions
Bianca @ The Ultimate Fangirl
Raven @ Dreamy Additions
Kimsiang @ LazyCaramelReads
Bhramori @ thecrazyperfectionist
Trey at Trey Schnarr Books
joysofbookworms at Live.Laugh.Read.
If I tagged you but you did this already just ignore. If you want to do this tag but I didn't tagged you just tell me in the comments 🙂 .