Hi again 🙂 ! I was tagged by Cristina @ My Tiny Obsessions to do the Summertime  Madness Book Tag (created by  Jackeatsbooks) and because we almost at the end of summer I decided to answer it. Thank you Cristina for tagging me to do this amazing tag.
1. Show a book with a summery cover!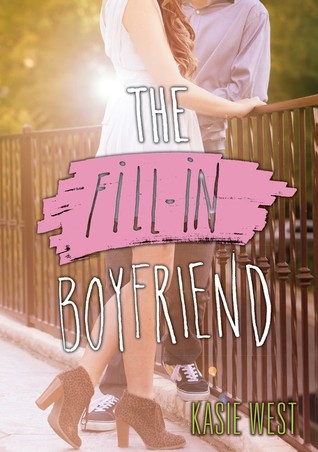 0
I'm stealing Cristina's answer for this one and choose The Fill-in Boyfriend for this because I absolutely loved this book. Not only the cover looks summery but the book also has a lot of elements that remind me of summer so I had to choose this one.
0
2. Pick one fictional place that would be the perfect destination for a summer vacation!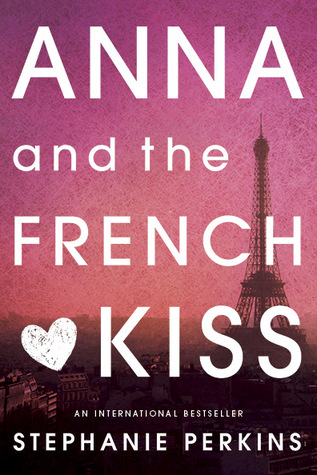 0
For this one I'm picking Anna and the French Kiss by Stephanie Perkins. I would love to go to Paris and especially on summer so I needed to pick this one 🙂 . Also, this is another book that I loved and Paris is a really important part of it.
0
0
3. You,re about to go on a flight to your summer vacation. But you want to read a book that lasts for the whole flight, what novella do you choose.
0
This depends a lot of the flight I'm taking because it could be a short or a long flight. However I would try to pick a fast-passing book that I couldn't let down while reading it. For that I would choose something by Colleen Hoover because I normally read her books in one-sitting.
0
4. You have a case of summertime sadness what happy book do you pick up to shine a smile on your face?
0
There are a few books that make me have a stupid smile on my face after reading it but most recently I finished Everything, Everything by Nicola Yoon and I couldn't stop smiling after reading it.
0
0
5. You're sitting at the beach all alone…which fictional character would be your beach babe?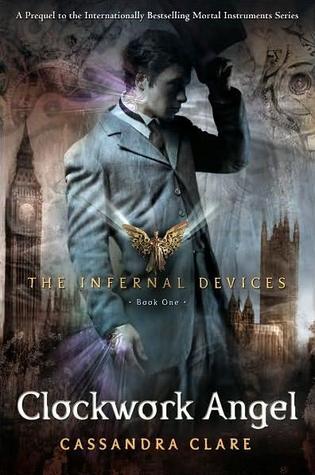 0
Do I have to choose only one?? That's a difficult task but I would probably pick Will Herondale because I love him and he's great and would be reading a great book at the beach.
0
0
6. To match your ice cream you want an icy cool sidekick! Which fictional sidekick do you pick?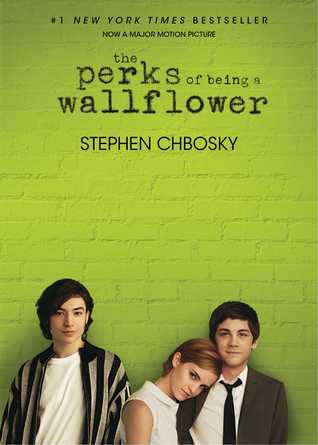 0
This is an obvious one. I had to pick Patrick from The Perks of Being a Wallflower. The book is great and Patrick is great. I would have so much fun if he was my sidekick (also, this is an excuse to have Logan Lerman's beautiful face on my blog 😀 ).
0
7. Share the summertime happiness! Who do you tag?
This tag has been around for a long time so I'm not tagging anyone in particular because I'm pretty sure that almost everyone has already answered to this tag. I'm tagging everyone you wants to do this tag so if you end up doing it just tell me in the comments 😀 .